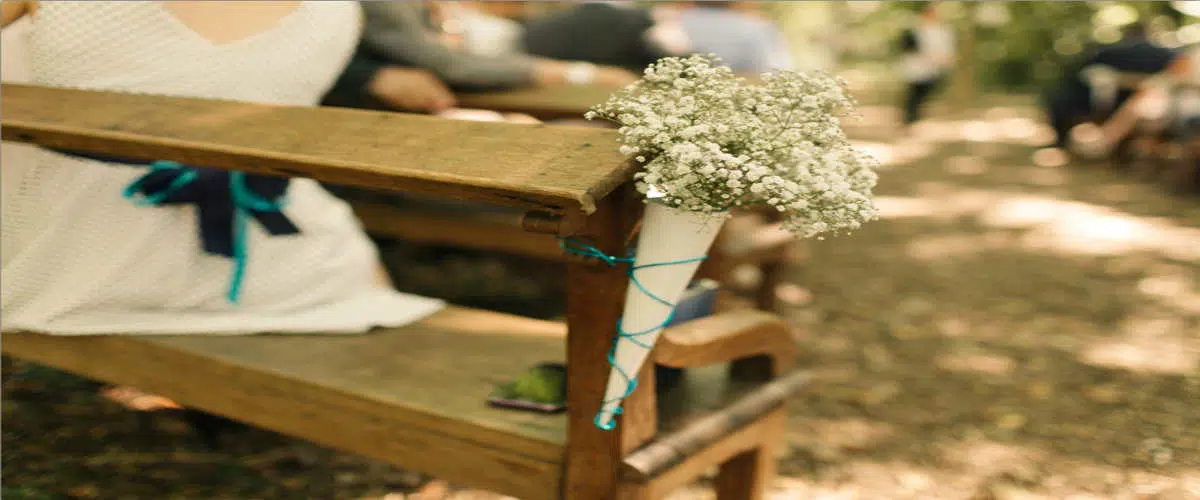 Why become a Secular Ceremonial Officiant
July 28, 2017
A sparkling idea for a secular wedding ceremony ritual
December 10, 2017
Secular ceremonial officiant for the Center Val de Loire Region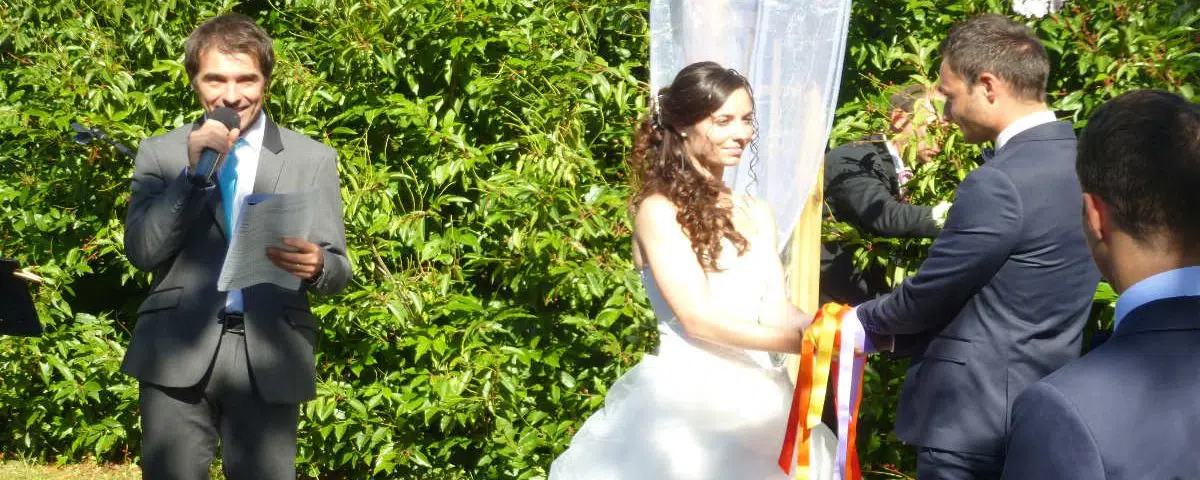 Secular ceremonial officiant for the Center Val de Loire Region
Hello to all lovers.
My name is Sébastien. I live near Tours in the heart of the Center Val de Loire region where I have celebrated weddings as a secular ceremony officiant since 2016, as part of the great Unique Cérémonie team.
Professional musician, speaker in schools, singer and songwriter, the secular ceremony was obvious.
Like an orchestra conductor who transforms the score into music, I draw on the sensitivity and the history of the couples to write a script which in turn is transformed into a unique symphony on the day of the ceremony. Just as I love writing songs, I love telling the love story of the lovers I accompany.
I will look through your story, your victories but also your wounds, for the secret ingredients to create the story of your union.
Thus, the eyes of your loved ones shine and your wedding dream takes shape.
I like to reveal your emotions, interpret your love, playing with nuances of lightness and tenderness up to more solemn accents, like when I describe the path of your life.
Beyond your union, your marriage is also about sharing with your loved ones, your family, your witnesses and your friends who will be dazzled by the radiance of your love. It will be, and I promise, a magical, unique moment that will remain forever engraved in your memories.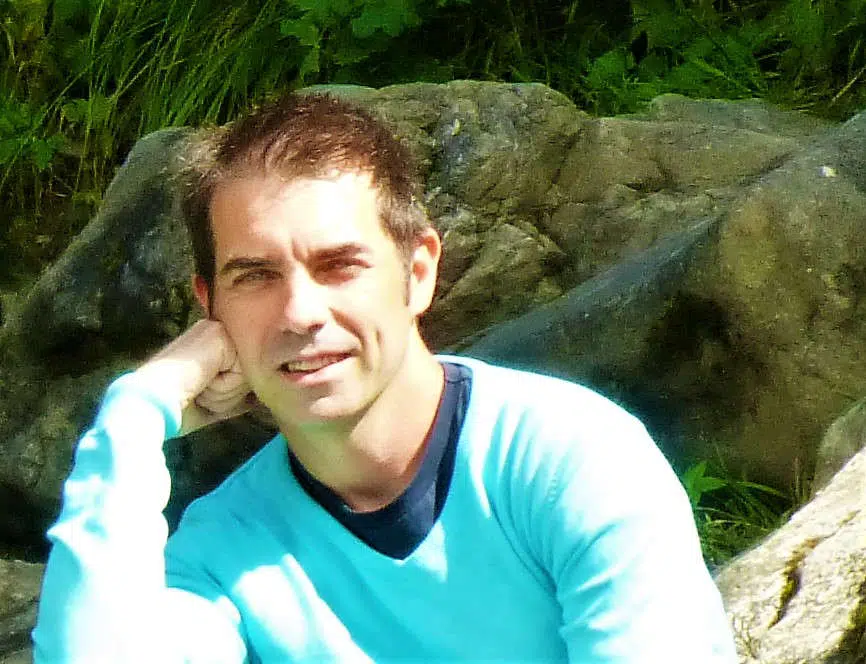 My advice, on your wedding day, let yourself be carried away, enjoy the moment, live the moment to the fullest, capture the emotion so that it remains forever in your hearts.
To maintain the magic, always keep in mind that you love yourself and that nothing else matters today! Yes, that's why I love my job as a secular ceremony officiant.
I operate in the Center Val de Loire region: Cher (18), Eure-et Loir (28), Indre (36), Indre-et-Loire (37), Loir-et-Cher (41) and Loiret (45) and I specify that, unlike the girls, I officiate exclusively in French. Sorry!
As the dawn of a new life dawns, here is the art of conjugating the verb "To love", and since tomorrow begins today, it is for life… that we say YES to ourselves!
See you soon…
Sebastian.
Secular ceremonial officiant for the Center Val de Loire Region