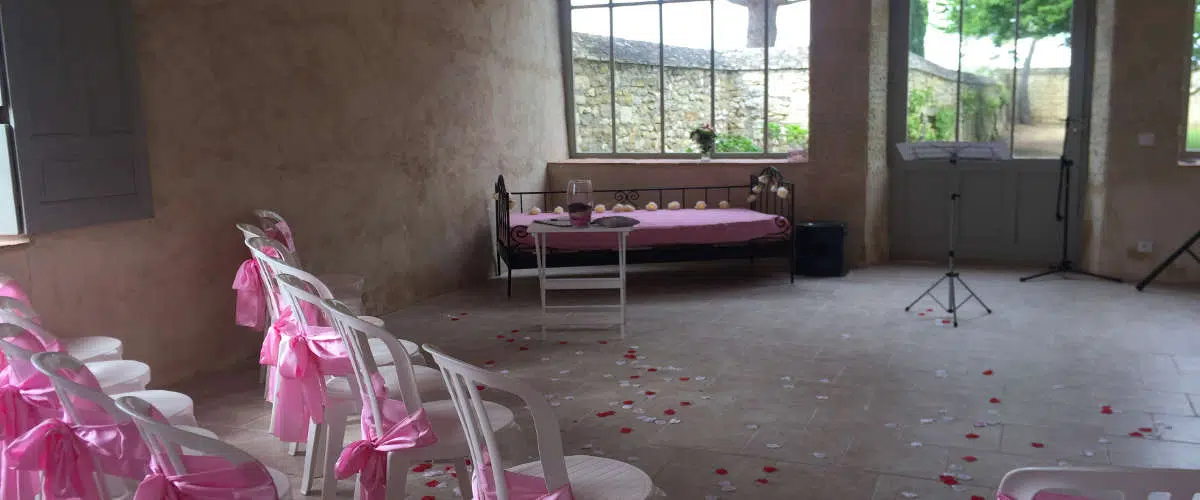 Secular Ceremony: Watch out for the rain
July 6, 2017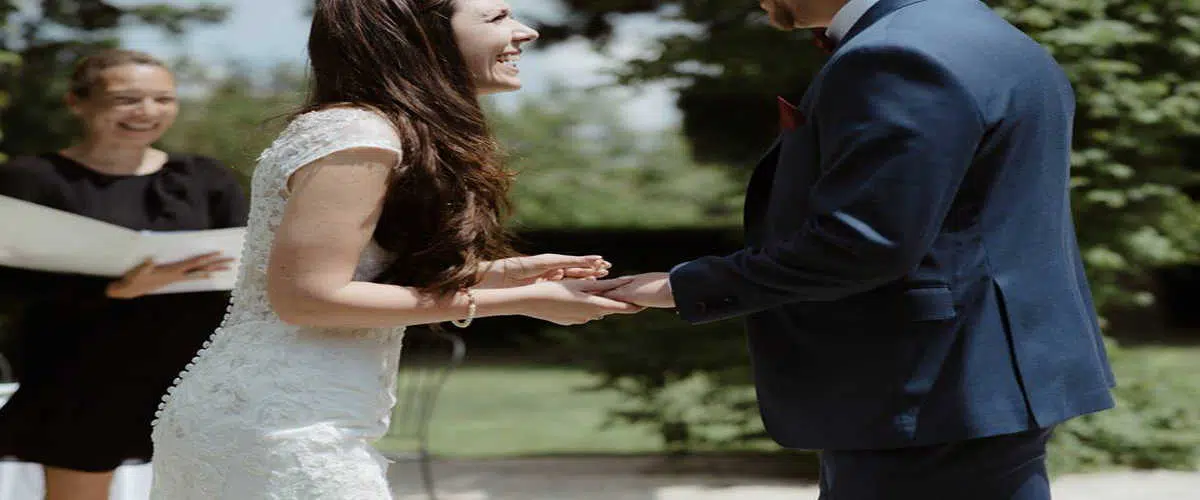 Unique Ceremonies is recruiting secular ceremony officiants
July 28, 2017
Secular wedding ceremony, the response to a real need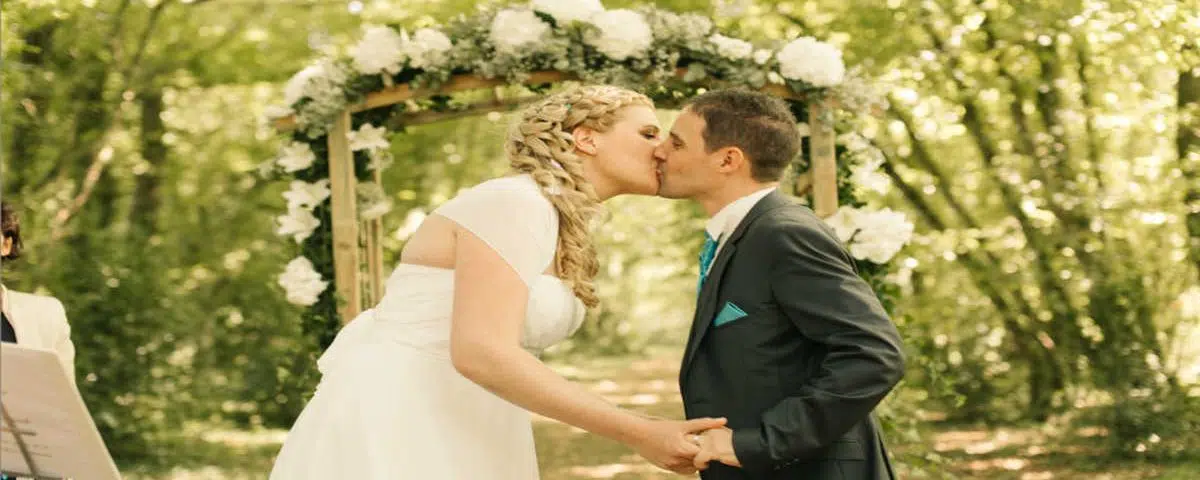 Secular wedding ceremony, the response to a real need
In France but almost everywhere in the world, the religious wedding was the essential step after the civil ceremony. Although the religious ceremony had no legal value, it was deeply rooted in tradition and most couples found it difficult to escape it, more out of respect for societal values ​​than out of real conviction.
For decades, couples did not dare give up religious marriage even if they did not really feel the need to get married, for example, in church, but for a little over ten years, couples Things are gradually changing and lovers are increasingly showing their desire to marry differently, for various reasons: The bride and groom have already been married, are not believers or of a different religious conviction or are of the same sex.
Until now, these couples only had one option: The civil ceremony at the town hall. This possibility was only offered to homosexual couples in 2013 with the first same -sex civil marriage celebrated in Montpellier on May 29, 2013. However, the civil ceremony is often perceived as an expeditious and impersonal administrative formality and couples were left wanting more and considered that their love deserved a worthy celebration.
It was at this moment that a new concept appeared: The secular ceremony. Like the religious ceremony, the secular ceremony is symbolic but has the major advantage of allowing couples to celebrate their union in a personal way, reflecting their values ​​and their personalities.
The secular ceremony is inspired by American romantic films and makes lovers dream thanks to the elegant decorations, the splendid locations and the bright sun.
The secular ceremony is celebrated by an officiant or celebrant. In France, this profession is not currently subject to any regulation, which means that anyone can celebrate a secular wedding ceremony. Indeed, it is often celebrated by someone close to the bride and groom but the profession of officiant is gradually becoming a real profession and this is rather good news because it means that the level of quality of the services offered is on the rise even if it must remain vigilant.
The role of the officiant is not limited to the simple reading of a text. A good secular ceremony officiant must know how to write, express himself clearly, listen to his clients, have a discreet presence and, on the day, be the true conductor of the event.