Bilingual secular ceremony officiant in Dordogne
July 14, 2019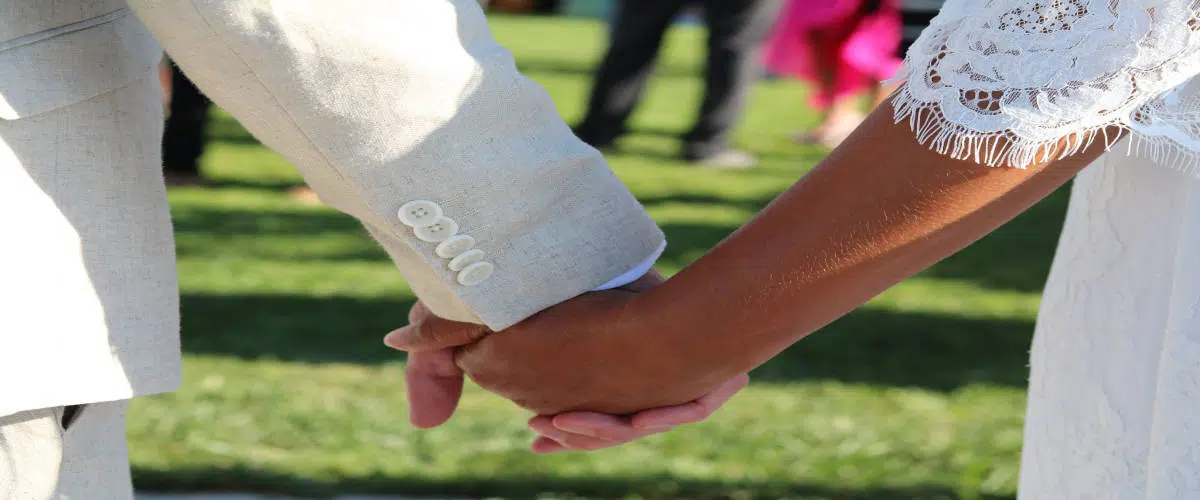 Ceremonial officiants who cover nearly 40 departments!
July 29, 2019
Séverine, secular wedding officiant in Brittany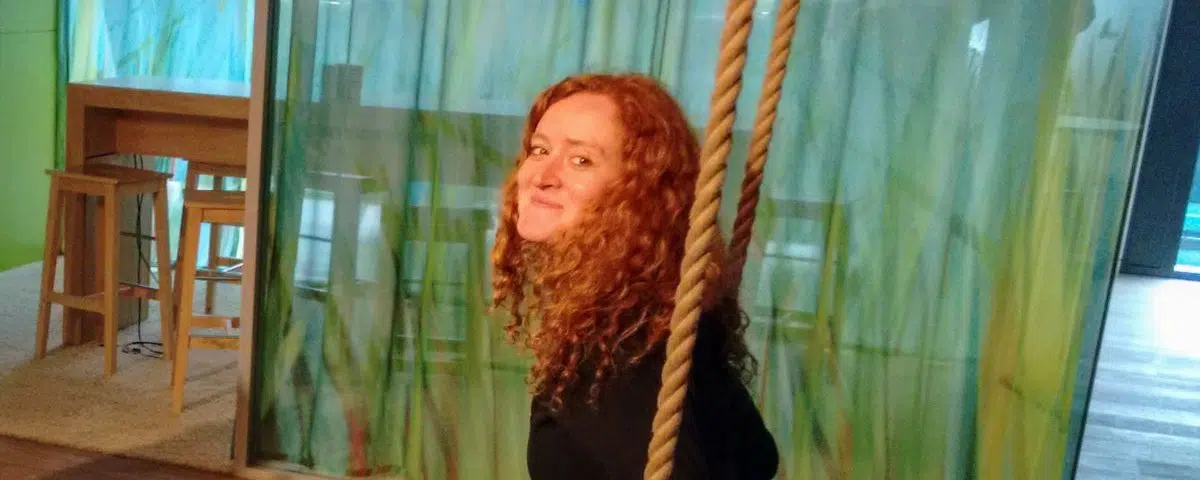 Séverine, secular wedding ceremony officiant in Brittany
Dear bride and groom,
My name is Séverine. I happily joined Unique Ceremonies to cover the Brittany region in which I settled in 2017.
You chose Brittany to celebrate your union there. Here is already one point that we have in common. I got married in Morbihan in 2018 and our secular ceremony took place at home, in the presence of people who are dear to us. It was a moving and unique moment and I would be honored to help make yours just as special.
Using an officiant to illuminate your ceremony requires mutual trust which will prove decisive. This ceremony is you, it will therefore be unique, and I consider it my role to invite you to develop this trust.
So the first step is to introduce myself. my life choices have directed me towards several English-speaking countries ( United Kingdom , Ireland , Canada , United States of America , Australia and New Zealand ). In total, that's over 12 years of my life. One of the practical aspects lies in the fact that I am now bilingual.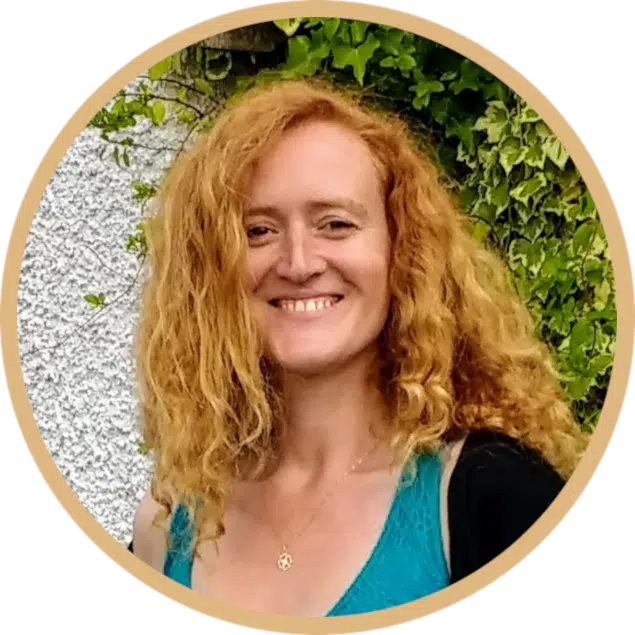 However, I believe that I learned so much more than mastering a language and its subtleties. These different life experiences have instilled in me adaptability, open-mindedness and empathy. I was nourished by cultural differences and endowed, it seems, with a more developed sense of humor. Can we consider joining Magali's team to be completely fortuitous?
When I returned to France, I quite naturally considered Brittany as my homeland (I grew up in Loire-Atlantique, which was an undeniable gateway). Its wild nature, the variety of landscapes, its history, the welcome of its inhabitants, its folklore, its gastronomy, its language, etc. How to resist ? I now live in a stone house, on a large plot of land and I devote part of my time to improving my habitat according to the permaculture principles of "taking care of humans, taking care of the Earth and sharing fairly."
In this context, becoming a ceremonial officiant was part of this approach to caring for people and therefore makes perfect sense to me. In addition, I feel comfortable with public speaking, which I think is essential for an officiant!
Do you have a feeling I could be the officiant you are looking for? I will be happy to prove it to you. Whether you wish to celebrate your union in Finistère , Côtes d'Armor , Morbihan , Ille-et-Vilain or even Loire-Atlantique , I am committed to offering you the best service by carrying out for you and thanks to you a unique ceremony, just like You are.
See you soon…