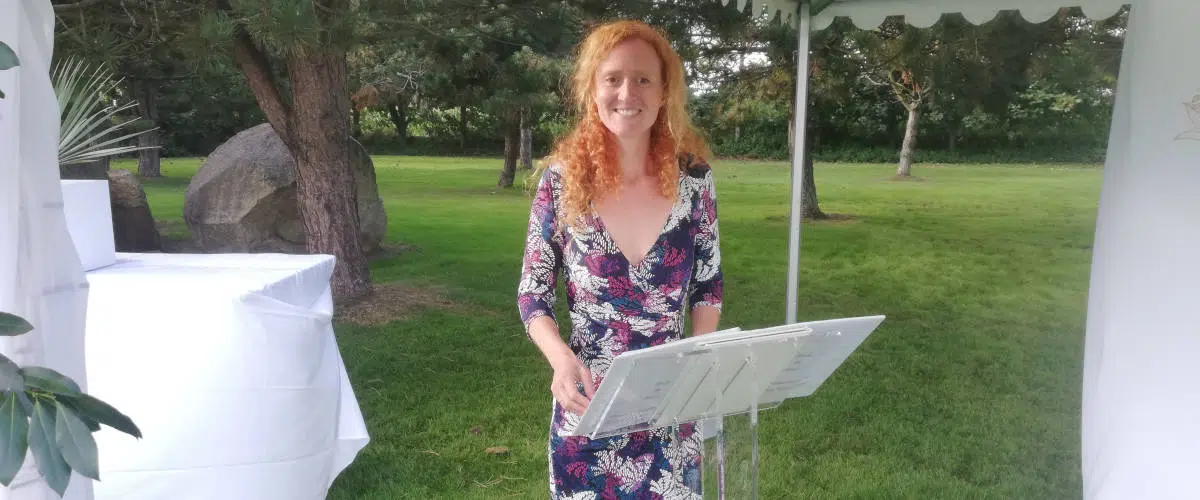 A beautiful secular wedding ceremony in Brittany
September 26, 2019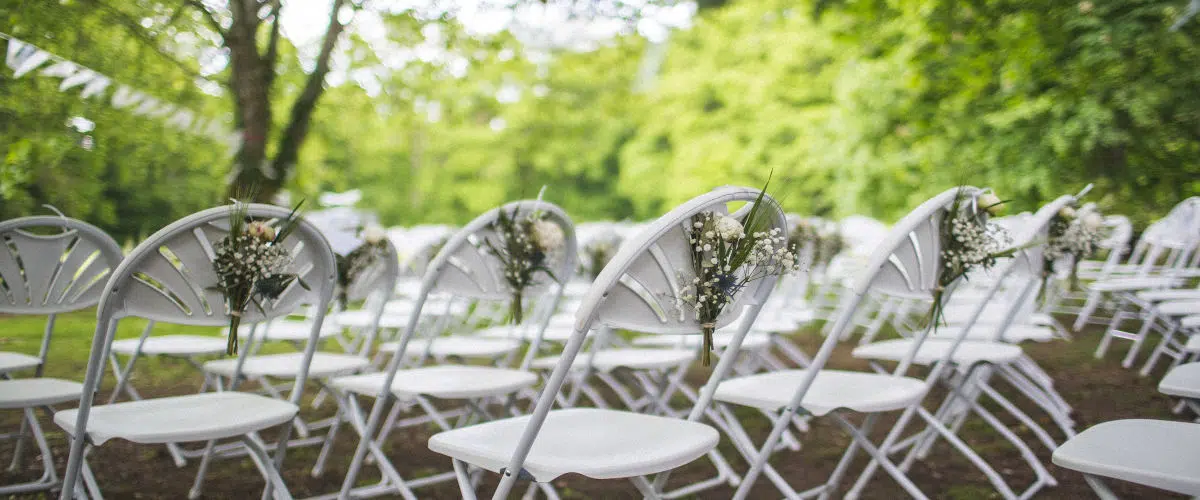 Secular ceremonial officiant for the Nouvelle Aquitaine Region
October 16, 2019
Unique Ceremonies Winner of the ZIWA Prize 2019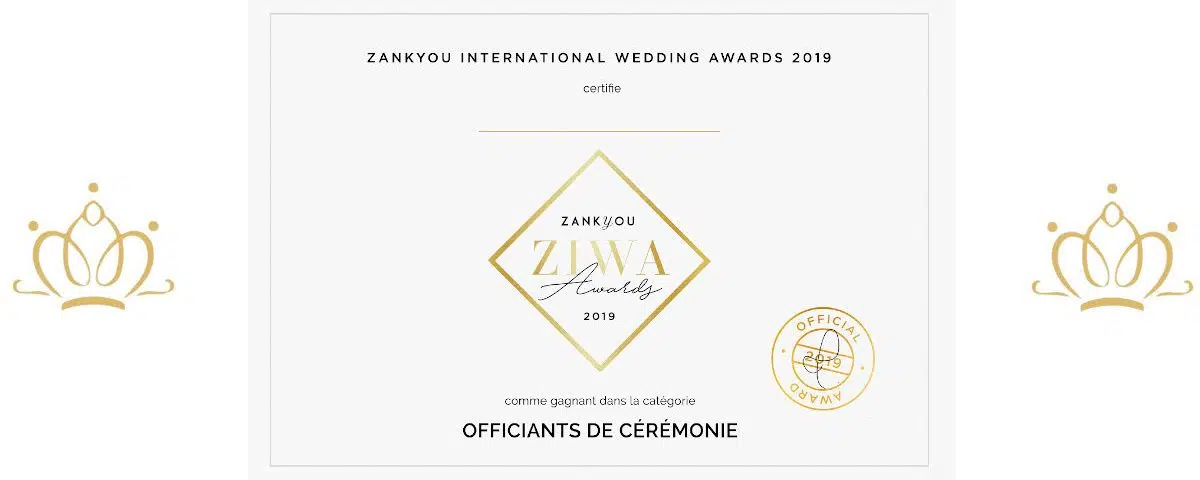 Unique Ceremonies Winner of the ZIWA Prize 2019
If you are planning to get married, you have certainly consulted www.zankyou.fr , the essential wedding portal which offers all couples the perfect tool to easily organize a wedding that reflects their image. Created in 2007, Zankyou is today the most international wedding portal since it is present in 23 countries, has more than 350,000 registered brides and grooms and more than 50 million visits per year.
Each year, Zankyou presents the Zankyou International Wedding Award, a prestigious industry award given by wedding professionals themselves to other wedding professionals. The ZIWA takes place in 14 countries and rewards excellence in the quality of service provided by wedding professionals to the bride and groom.
Unique Ceremonies, officiants of secular wedding ceremonies in France, is proud to have obtained the ZIWA 2019 awarded by other wedding professionals with whom Unique Ceremonies had the honor and pleasure of collaborating during the year 2019 during weddings, each more magical than the last. Indeed, over the course of its many years of activity, Unique Ceremonies has forged privileged relationships with venues, DJs, wedding photographers, wedding videographers, wedding planners, etc. who appreciated the professionalism of Unique Ceremonies officiants and therefore recommended their services for the beautiful ceremonies celebrated in Brittany, Poitou Charente, Dordogne, Languedoc Roussillon and Provence Côte d'Azur.
Future brides and grooms, ZIWA is a guarantee of quality put in place to guide you in your search for service providers, therefore, do not hesitate to consult the list of ZIWA 2019 winners https://www.zankyou.fr/ziwa
Good day to you,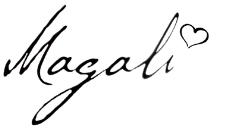 Unique Ceremonies Winner of the ZIWA Prize 2019