Advice and Organization of your Marriage Proposal
New 2019 !
Unique Ceremonies offers you its consulting & organization service for your marriage proposal .
Gentlemen, that's it! You are sure, you have found your soul mate! So you decided to take your courage in both hands and propose to him. You have acquired the engagement ring, now all that remains is to propose to her. The problem is that you don't know where to start and are in a cold sweat at the thought of getting down on one knee and making your statement. Nightmarish visions haunt you: You waver and lose your balance, you cannot find the words despite repeated repetitions in front of the mirror and stammer to such an extent that your loved one bursts out laughing and forgets to give you their answer.
The solution: Our advice & organization service for your marriage proposal!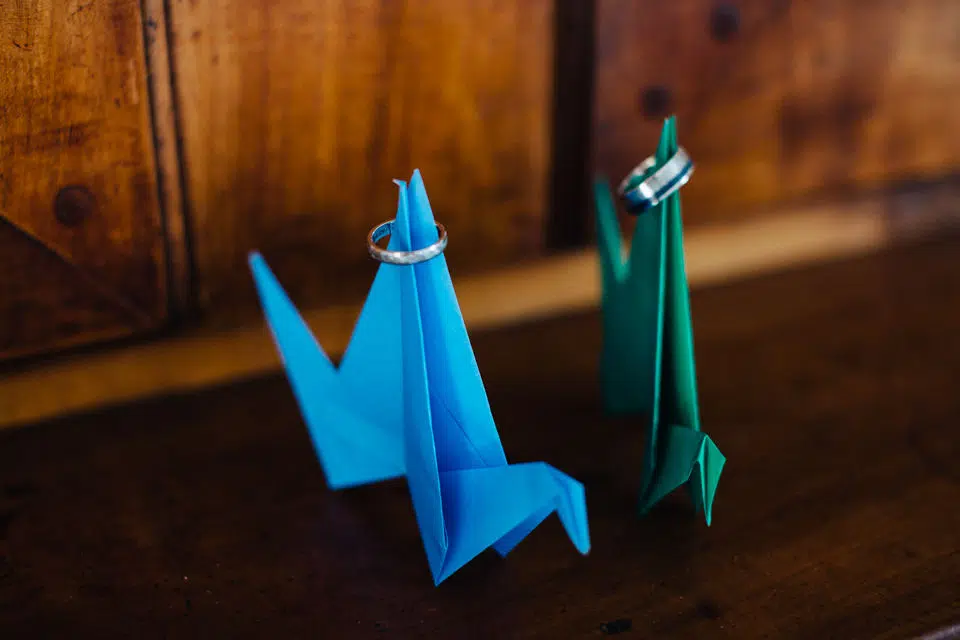 You considered proposing to him at the place of your first meeting but you realize at the last moment that the romantic restaurant where you shared your first kiss is now a sandwich shop. Worse still, the pretty park in which you strolled, touching his hand, has been transformed into a dangerous cutthroat where dealers in illicit substances outnumber transfixed lovers!
Ladies , you find that the one of your heart is taking a little too long to ask you THE question, so you have decided to force fate and propose to him. You are considering making a personalized request but don't know how to word it. You dream of proposing during a surprise weekend but you lack inspiration for the orchestration.
Don't panic, we are at your disposal to make your marriage proposal a magical and perfectly orchestrated moment.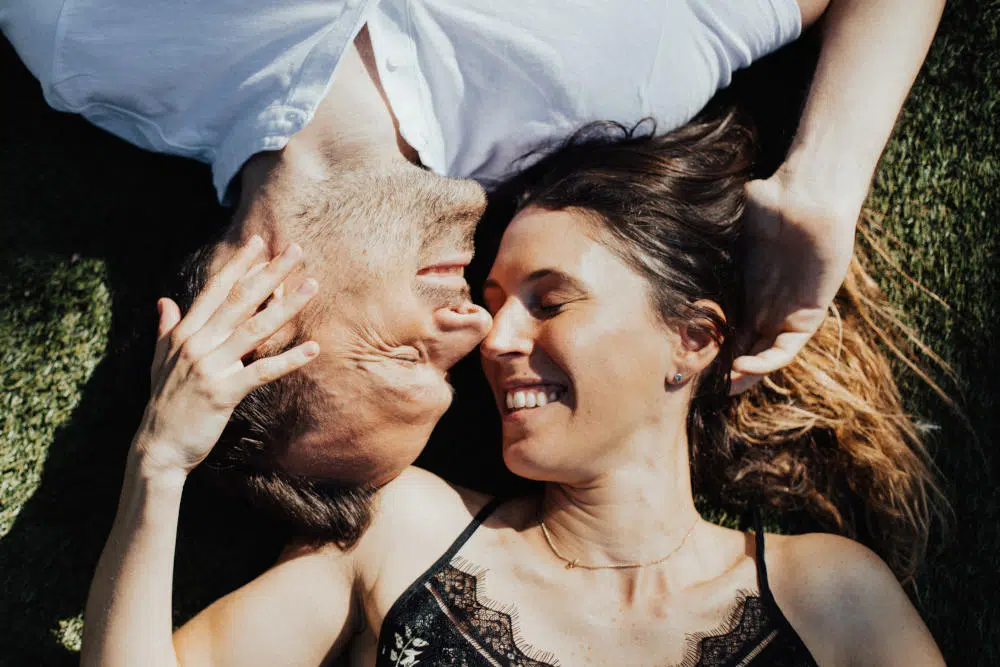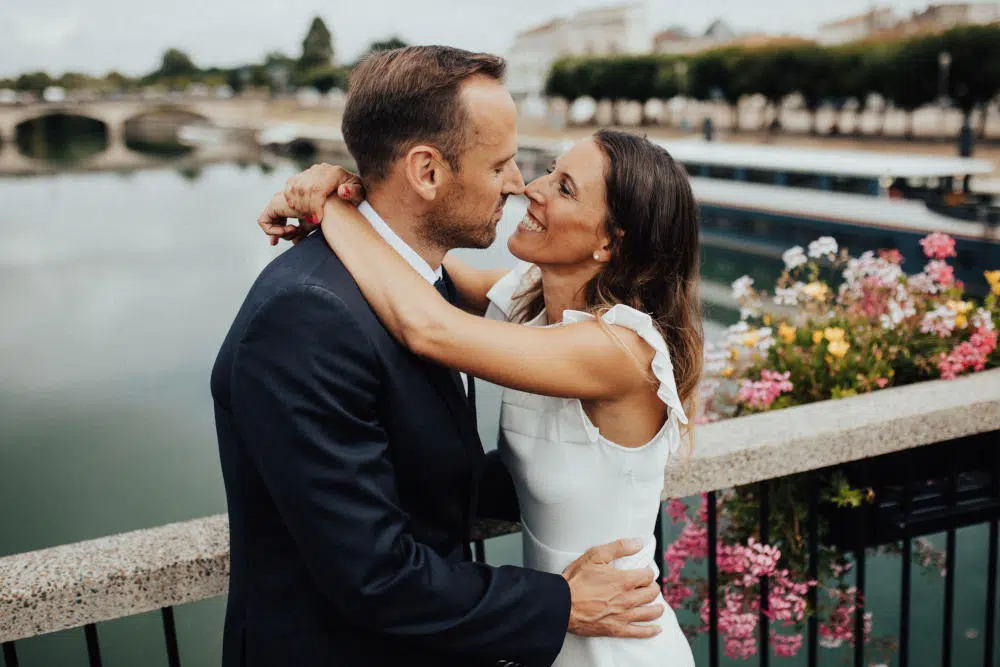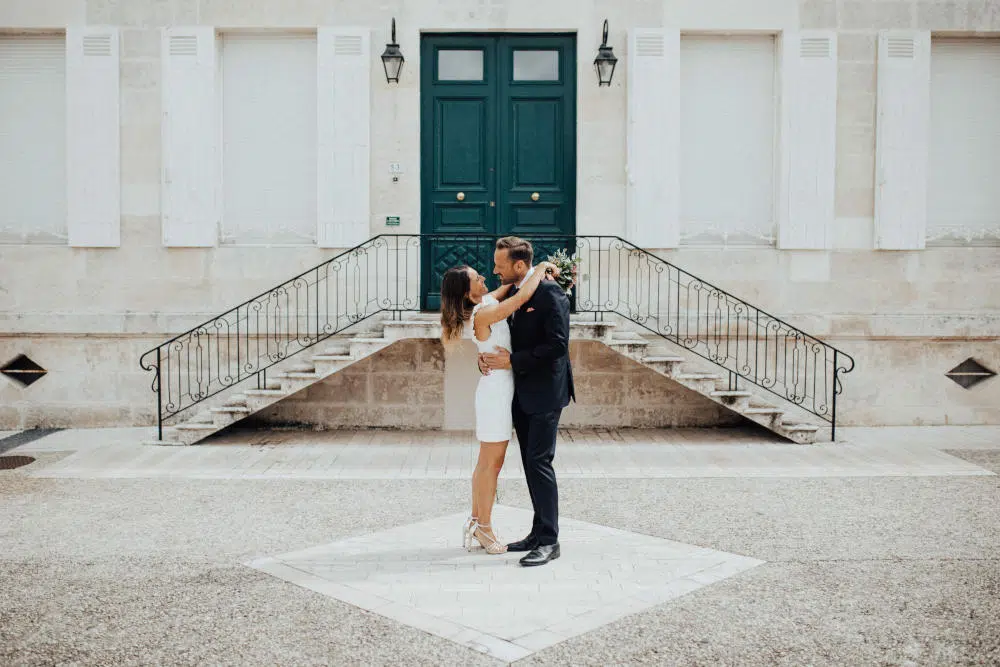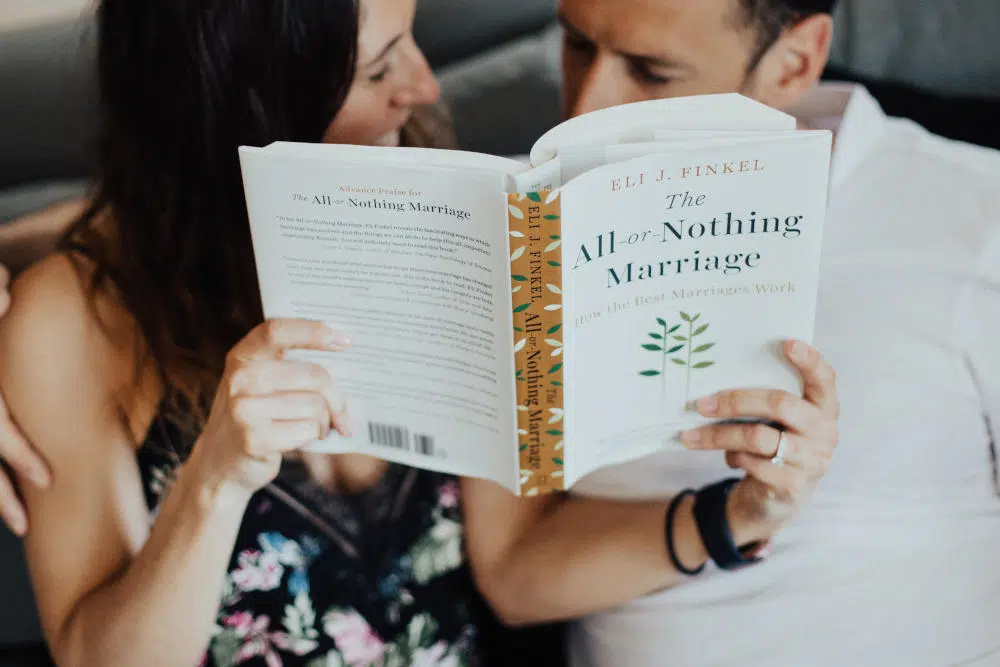 Unique Ceremonies is a team of 10 officiants specialized since 2010 in the preparation & celebration of entirely tailor-made secular wedding ceremonies. More than 300 couples have trusted us and shared with us the circumstances of their marriage proposals. Today, we want to draw inspiration from all these great adventures to offer you our advice, coach you and even coordinate your marriage proposal.
From video coaching to a complete personalized package, take advantage of our friendly advice, our useful tips, our coaching sessions, our network of competent partners and our decoration offers.
Coaching, help with writing & speaking
Video coaching in 3 stages of 1 hour with preliminary questionnaire

Help with writing your request

Rehearsal, Gesture & speech advice
Demand coordination
Reservation of meeting place and coordination with staff

Organization of the arrival of the Chosen One at the chosen location according to your wishes (rental of a vehicle with driver, organization of a surprise scenario, etc.

Organizing a surprise

Recruitment of a photographer/videographer to immortalize the moment

Decoration of the chosen location.

Reservation of a hotel room or an unusual place

"Marry Me" Pack (Bottle of champagne, 2 flutes, rose petals, chocolates, candles, etc.)

If you wish to propose at your home, we organize the services of a caterer, decorate your house to transform it into a romantic cocoon and offer you an irresistible playlist
For a tailor-made quote, do not hesitate to contact us!
See you soon !