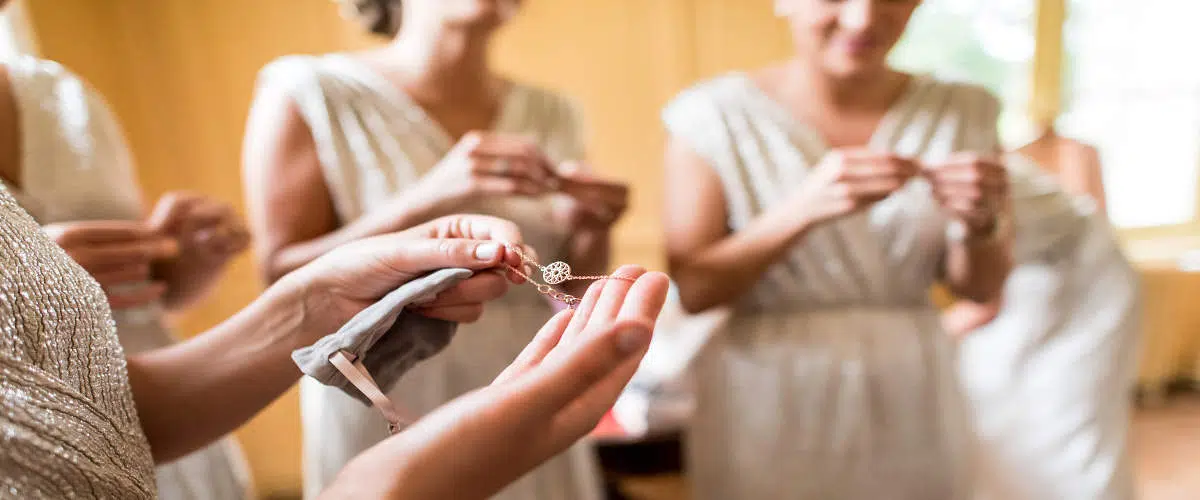 The Role of the Maid of Honor
November 7, 2016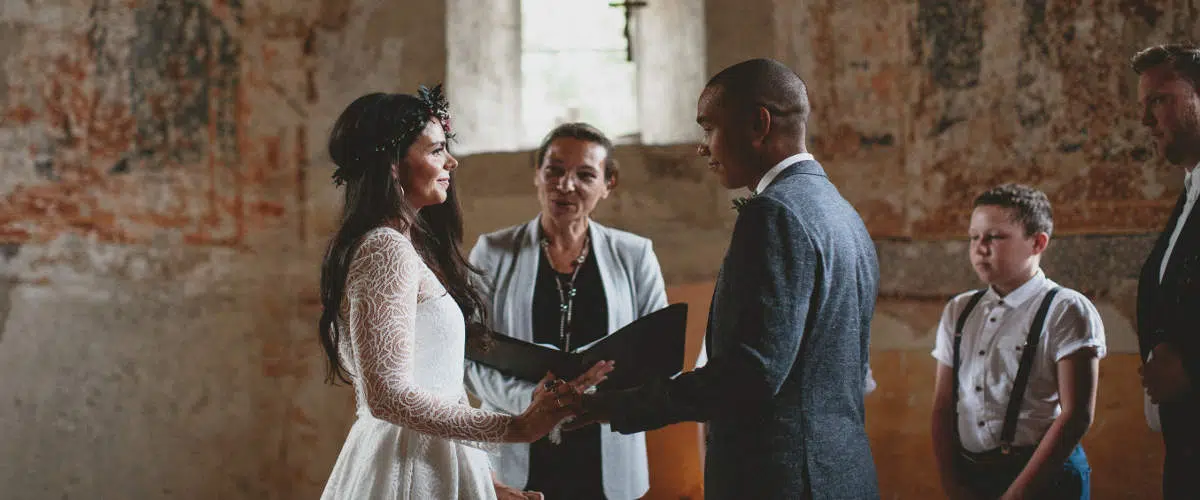 How much does a secular ceremonial officiant cost?
December 7, 2016
Autumn Wedding Not Monotonous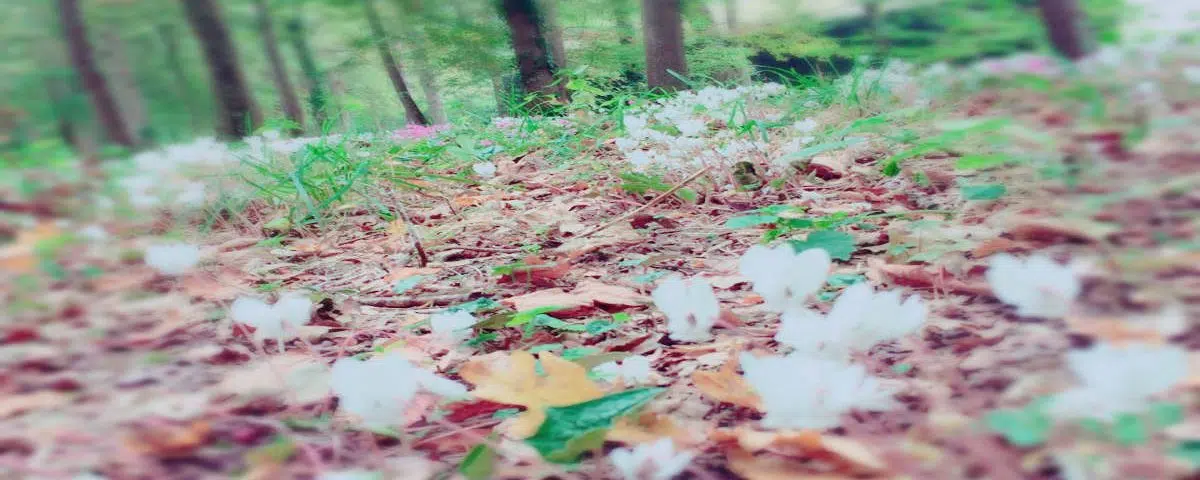 Autumn Wedding Not Monotonous
Dear Lovers,
Do you want an autumn wedding because this season reminds you of your meeting, your engagement or the birth of a child or simply allows you to think outside the box? Excellent idea ! If spring & summer are of course the seasons most popular with brides and grooms, autumn is a time of year which also has all its charm and offers you the possibility of surprising your loved ones with an unexpected date.
An autumn wedding allows you to deviate from tradition and place your wedding under the sign of originality. In autumn, Mother Nature gives you warm colors, shades of brown, ocher, red, dark green and allows you to easily create a warm and intimate atmosphere.
An autumn wedding has many advantages: It allows you to manage its organization with complete peace of mind: Service providers are less stressed by back-to-back weddings, reception venues are often less expensive and more dates are available . In addition, the "Rain" factor is less heavy. As a secular ceremony officiant since 2009, I have many times witnessed the pre-nuptial stress of the bride and groom who frantically consult the weather forecast every 20 minutes, watching the sky with an anguished gaze on the lookout for the slightest cloud. and come close to a nervous breakdown if the rain has the audacity to spoil the festivities.
Since this season, the choice will be wider, opt for a reception venue that offers you a decor that is as pleasant inside as it is outside. For example, a charming building, beams, a fireplace, large windows with lintels, an elegant courtyard to enjoy the fresh air and in the garden, century-old trees with red leaves.
We were talking about secular ceremonies a little earlier: Why not seal your union with a symbolic marriage ceremony. Once again, if you have chosen a reception location offering possibilities both indoors and outdoors, you are free to celebrate your secular ceremony at the location of your choice depending on the temperature: A cozy lounge at the corner of the fire, a courtyard decorated in the colors of autumn, a courtyard protected from the wind by a stone wall covered with copper virginia. If you want your ceremony to take place outside, pamper your guests with, for example, heated parasols, pretty throws, braziers, scarves and heel protectors for the ladies.
As for you, treat yourself with a chic and warm outfit: close-fitting dress with long sleeves, elegant shawl, closed shoes and pretty gloves and of course a pretty bouquet inspired by the warm colors of the season.
The other advantage of autumn is that this season, Mother Nature offers you a whole palette of colors and decorative elements which allows you to elegantly and simply decorate your reception room and your secular ceremony venue. A little walk in the woods or in the countryside, and presto! All you have to do is bend down to pick up a basket of brightly colored leaves, twigs, pine cones, acorns, moss and bark which will be useful for creating a natural and inexpensive decoration. When it comes to flowers, opt for seasonal flowers such as dahlia, chrysanthemum, rose, hydrangea and anemone.
After the ceremony, warm up your guests with a mulled wine, a chestnut cocktail, a hot chestnut or candied chestnut chocolate entertainment. For even more of a surprise, try the frozen nettle emulsion as an appetizer.
Ah! One last thing ! I'm a big fan of fall-winter weddings! Obviously ! I got married on December 31st and the bride in the photo is me!
If you would like additional information on our secular ceremony offerings in autumn, contact me