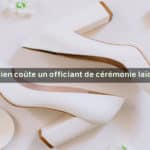 How much does a secular ceremonial officiant cost?
May 30, 2023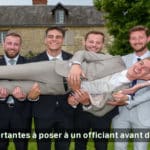 5 important questions to ask an officiant before making your choice
May 30, 2023
The 5 key roles of the ceremonial officiant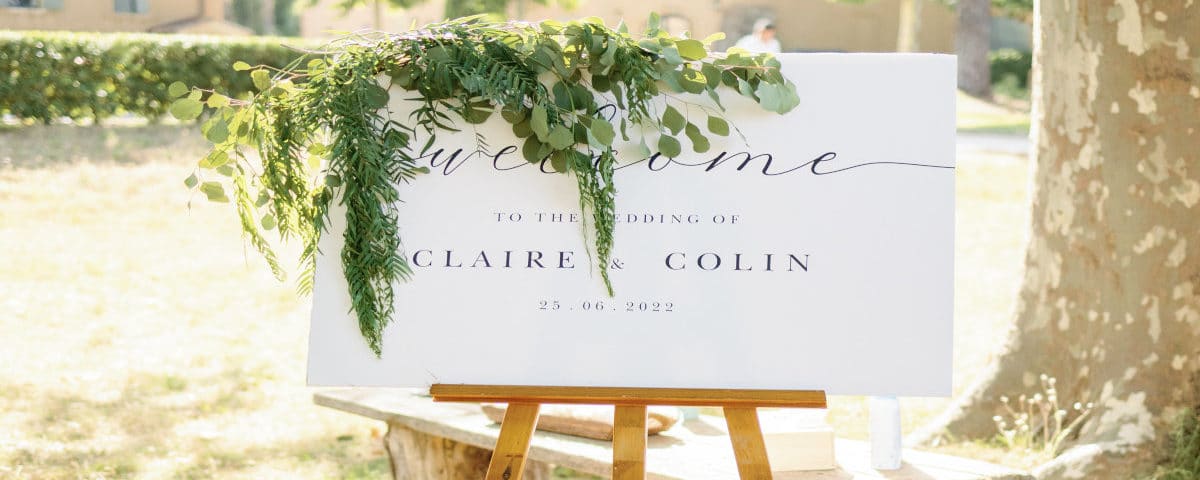 The 5 key roles of the ceremonial officiant
The ceremony officiant can be a loved one or a professional. In both cases, your officiant must have the skills necessary to fulfill the following 5 key roles:
Key role #1: Psychologist
Choosing your officiant is an emotional process. Indeed, while it is important to have a good feeling when choosing your wedding service providers, it is absolutely essential to feel completely confident with the person who will celebrate your ceremony. To do this, you must feel listened to, understood, supported, advised, guided by a person who is patient, caring, sincere and happy to share their experience with you in order to help you make informed decisions in accordance with your tastes, your values ​​and your beliefs.
Key role #2: Screenwriter
Writing a ceremony script is not just a matter of writing a few paragraphs interspersed without transitions from interventions by loved ones. Your officiant does not just write a text but a story and for this story to have meaning, your ceremony script must be structured without being too rigid, dynamic, fluid and punctuated with authentic messages combining traditional moments, emotions & humor.
Key role #3: Writer
Your officiant must have a natural aptitude for writing, be able to choose the right words to convey the messages that are important to you. To do this, he must master speech writing techniques and have the sensitivity necessary to add carefully measured emotion to guarantee its authenticity.
Key Role #4: Conductor
Preparing for and celebrating a ceremony requires impeccable organization. Every logistical detail must be thought out and anticipated. The officiant must ensure that everyone involved, whether you, your loved ones, other service providers such as the photographer, the orchestra or the DJ, know exactly what to do, where to stand, when and feel guided throughout the ceremony in order to avoid any unnecessary stress and ensure perfect fluidity.
Key Role #5: Speaker
Officer is not limited to reading a text aloud. An officiant must have the qualities of a speaker thanks to which he will know when and how to place his voice, change intonation, take pauses, vary the volume of his voice, capture attention, maintain eye contact, adopt non-verbal language. - adapted verbal, smile or on the contrary encourage the assembly to reflect.
The 5 key roles of the ceremonial officiant