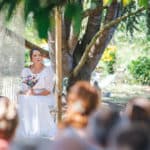 What is a secular ceremonial officiant?
May 30, 2023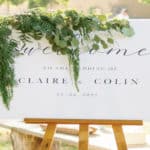 The 5 key roles of the ceremonial officiant
May 30, 2023
How much does a secular ceremonial officiant cost?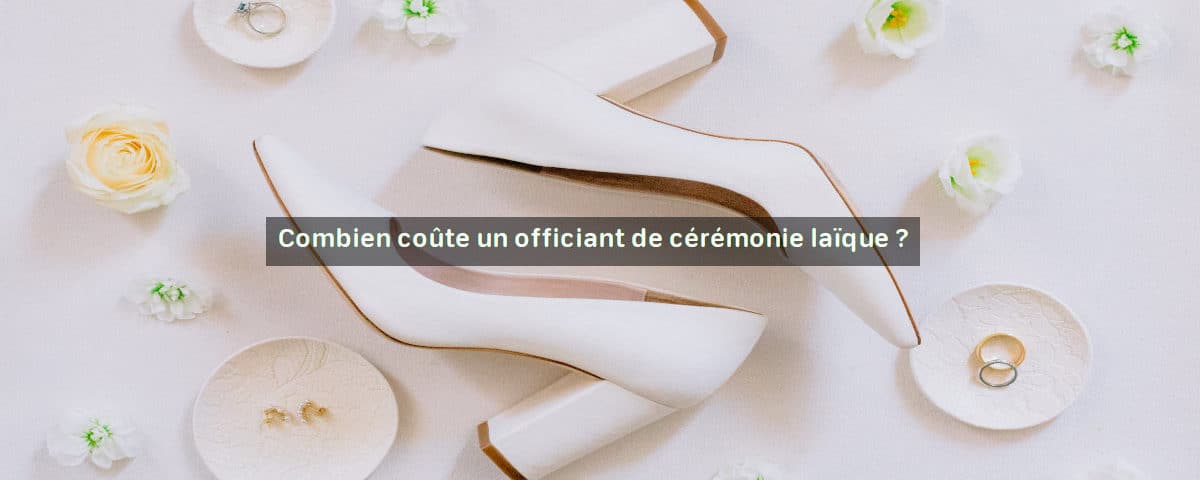 How much does a secular ceremonial officiant cost?
Are you considering hiring a secular wedding officiant but you have no idea of ​​the budget to allocate to this service?
In fact, all you have to do is surf the internet or consult directories dedicated to wedding professionals to see that in terms of prices, you can find everything! This is not necessarily bad news because it means that there is something for all tastes and especially for all budgets, but it is true that this variety of prices does not make the task easy.
Before making a pre-selection, first ask yourself the following questions: What type of service suits you? Do you want a relatively simple ceremony that requires only limited customization or, on the contrary, do you want your officiant to take the time to get to know you in order to create a truly tailor-made ceremony? Would you like your officiant to offer you a traditional scenario with pre-established steps or is it important to you that each step is chosen according to your tastes, your values ​​and your personalities? Would you like your officiant to retrace your history, talk about the feelings that bind you, the people who are close to you, etc.? or that he quickly skips over the personal details and simply proceeds to exchange rings, vows and one or two people intervene?
Once you have defined your expectations, you can refine your search. Logically, the more the officiant personalizes your ceremony and therefore spends time preparing it, the higher the price of the service will be. Alternatively, you may want to write your ceremony script yourself and hire an officiant just for the celebration. If you choose this option, you will not have any surprises on D-Day but the budget to allocate will be lower. Likewise, some officiants offer a writing service and the celebration can be done by a loved one. Here again, you will save money.
In short, in the lower range, you will find officiants who offer a writing or celebration service for less than €300 . Then, for a preparation & celebration service, the price will vary depending on the degree of personalization offered, ranging from around €700 to €2000 .
Opt for a well-established officiant, with many positive reviews and whose website is full of photos and videos which show the officiant contacted and not images taken on the web, a guarantee of the number of ceremonies celebrated and their experience.
Finally, some officiants include in their service a decoration or sound system for the ceremony, so do not hesitate to ask for details.
In any case, if a proposal seems too good to be true, it's often because it is, so be vigilant and ask lots of questions during your interview!
How much does a secular ceremonial officiant cost?