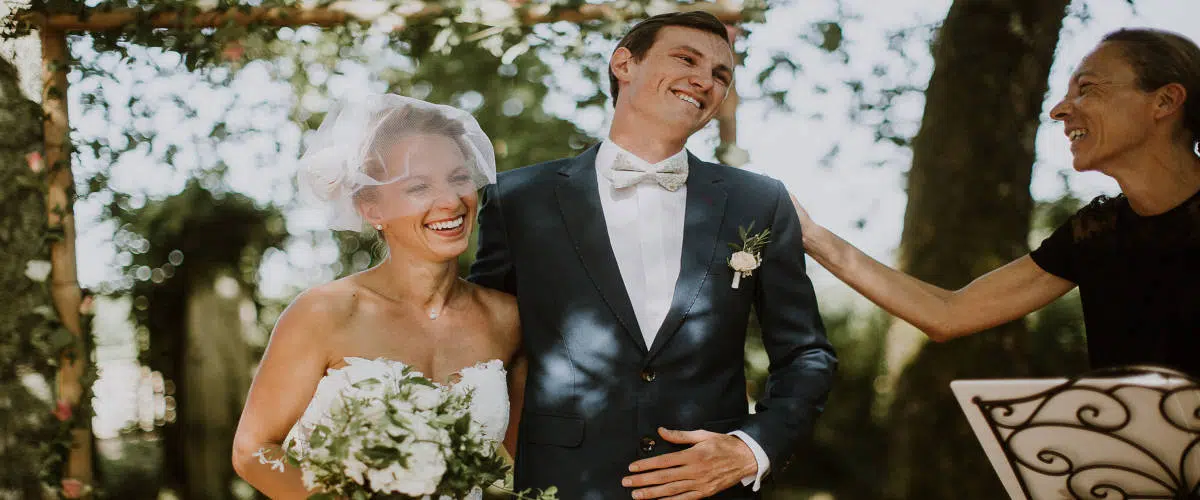 Tips for choosing your secular ceremony officiant
October 17, 2018
Secular Wedding Officiant or Secular Wedding Officiant?
October 18, 2018
Autumn post written by our Officiant Sébastien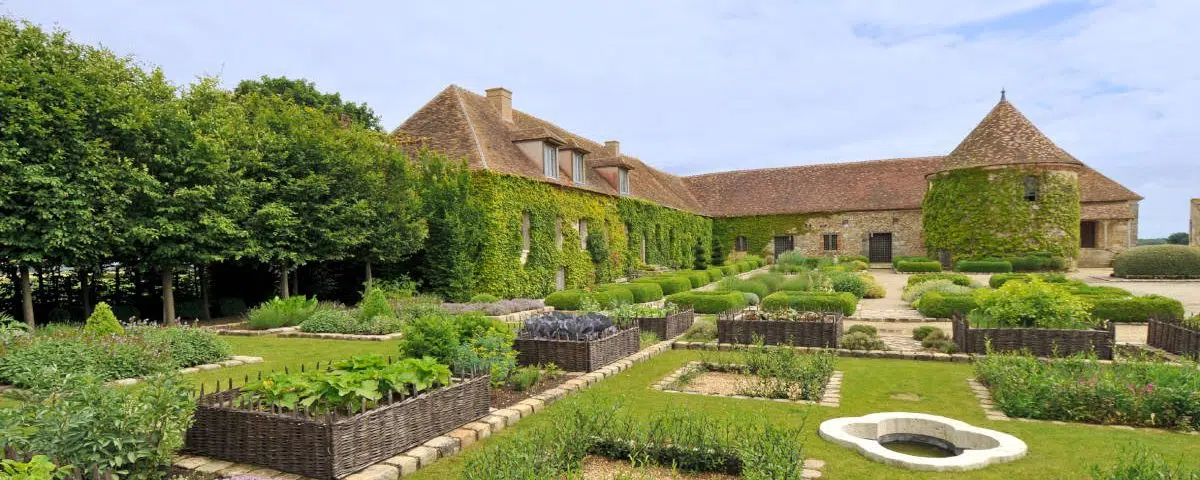 Autumn note written by our officiant Sébastien
On this autumn day, I contemplate the splendors of this beautiful season, and you, the future bride and groom, hand in hand, eyes sparkling with emotion, perhaps you are already projecting yourself into the heart of your secular ceremony planned for 2019? Perhaps it is planned in my beautiful region, the Center Val de Loire?
When the autumn wind blows its sweet fragrance, perhaps it whispers in your ear: "The day of your wedding ceremony is approaching."
Perhaps you have already been seduced by an ideal location for your secular ceremony? The Center Val de Loire region and Touraine where I live are full of exceptional sites. Tours, Amboise, Blois, Chinon, Chaumont sur Loire, what else do I know? If you have not yet made your choice, contact me or get help from Rose & Lys, wedding planners and explorers of the most beautiful places in the region.
https://www.facebook.com/RoseetLys/
It's autumn and its colors warm the hearts of lovers. I am Sébastien, your secular ceremony officiant in Touraine, your guide throughout the preparation and your friend on the day of your celebration. It is your Love that I will celebrate, that I will tell about to your guests and that we will all see sparkle in your eyes.
It is autumn which, driven by a light breeze, will give way to winter; The clouds are hurrying in the sky of Cher, Indre, Indre & Loir, Eure & Loir, Loir & Cher and Loiret but who cares about the clouds because you are already dreaming of the magic of your ceremony wedding on a beautiful sunny day, the happiness of your loved ones present around you and a ring, then two, placed in their case.
But if Mother Nature is capricious and invites rain, have no fear... I will listen to you and will be able to advise you and then without a doubt, the more beautiful your route will be.
Whether the sun sulks or winks at you, in the eyes of your partner for life and in those of your friends, you will shine on the day of your wedding ceremony. Everything will be magical, unique…
I am Sébastien, your secular wedding ceremony officiant, and just as autumn highlights nature, I will orchestrate your celebration with a dose of humor, poetry and emotions and will know how to make you shine.
See you soon maybe !
Sebastian