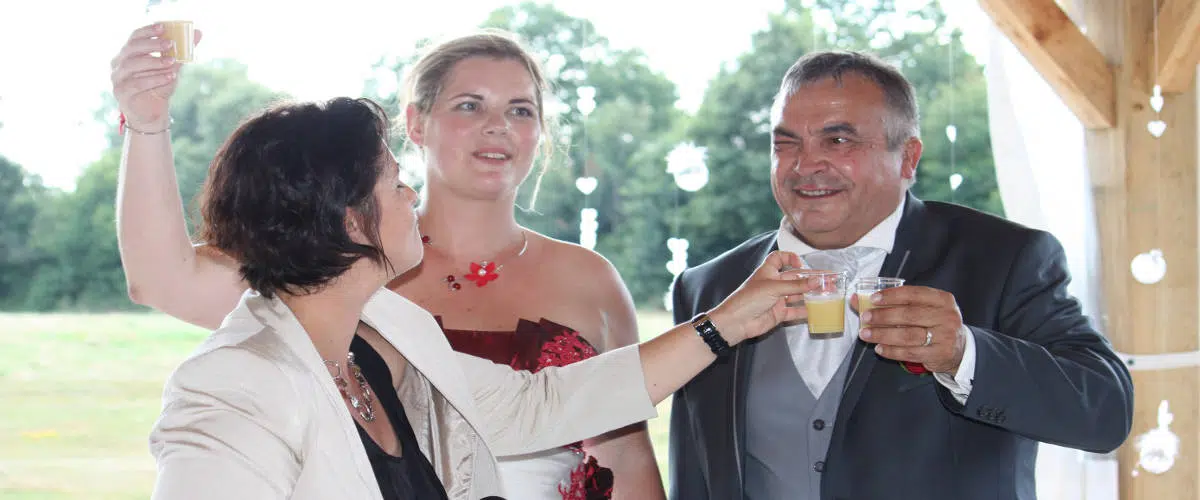 Cocktail – A friendly Ritual for your secular ceremony
October 10, 2016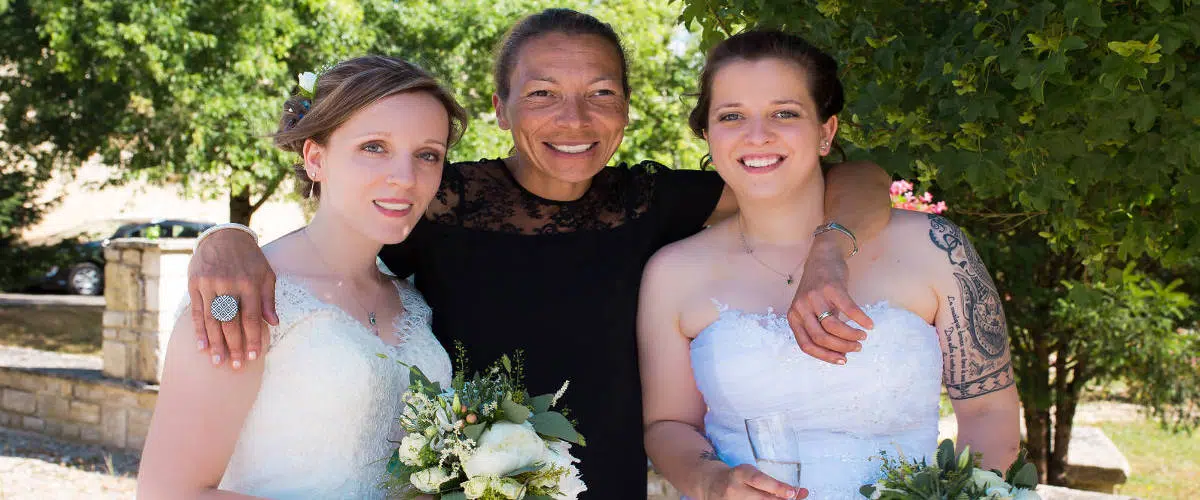 The role of the Secular Ceremonial Officiant
October 11, 2016
Célia, Secular Wedding Decorator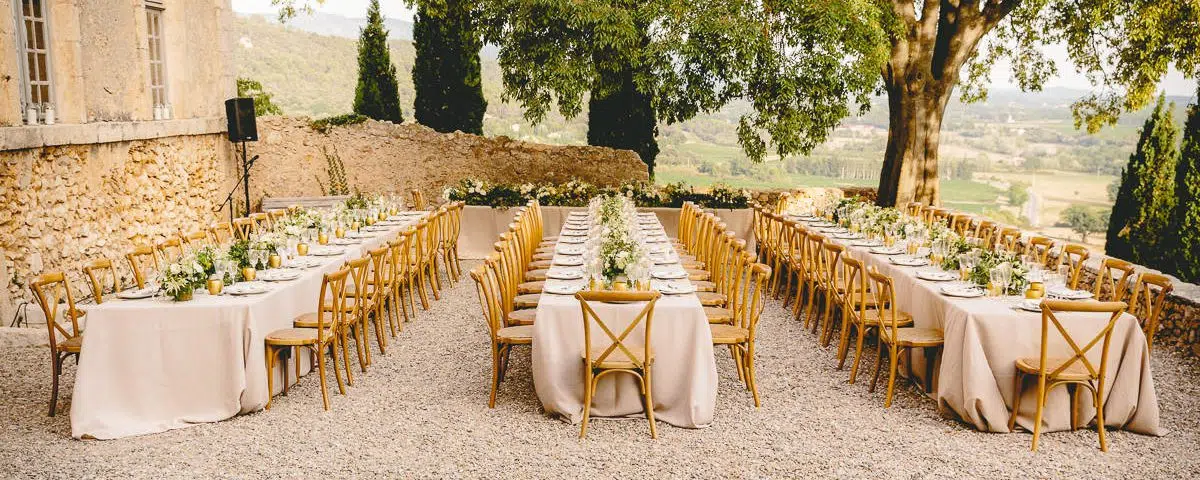 Célia, Secular Wedding Decorator
Hello lovers,
I'm sure you're curious to know me, being the latest to join Magali, Estelle and Virginie in the Unique Ceremonies , so here I go...
I am thirty-eight years old, I am the mother of two daughters and I have been married for a year and a half.
My professional career as a metrologist in the energy sector (Yes, I know, nothing to do with it!) allowed me to develop essential qualities such as imagination, rigor, listening and patience.
I have always been creative . I am sensitive and demanding with myself . (And with others too, I admit it!) When I invest myself in a project, I put all my energy into it (Normal, given my professional background) and all my heart to see it through.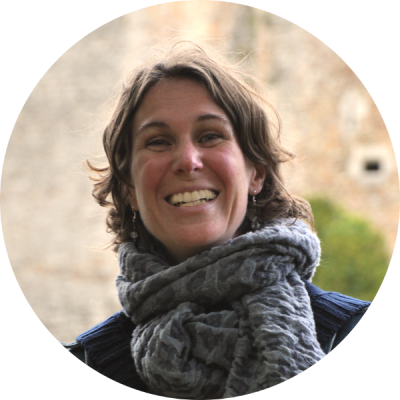 I love life, my daughters, the man who has shared my life for over 15 years, small and big joys, sharing moments with family, friends, crazy laughs, chocolate cakes and of course decoration!
These living and expressive family values ​​are part of my sensitivity, which will allow me to understand your expectations and realize them as you imagine them.
It was during my daughters' baptism that I really realized that I loved it. Quite naturally, I completely made the decoration for my wedding . I loved preparing everything from A to Z, looking for ideas on wedding blogs, magazines or trade shows.
But something was missing... but yes! The secular ceremony ... this unique moment in our image and rich in emotions! My husband and I chose Unique Ceremonies. A first meeting, a very good feeling…and on the big day a ceremony full of emotion and humor.
So today it's obvious, to put my recognized skills at your service , to script your dreams , to create a magical atmosphere ... your ceremony decoration ... unique !!!
For more information on decorating your secular wedding ceremony, contact me
Celia