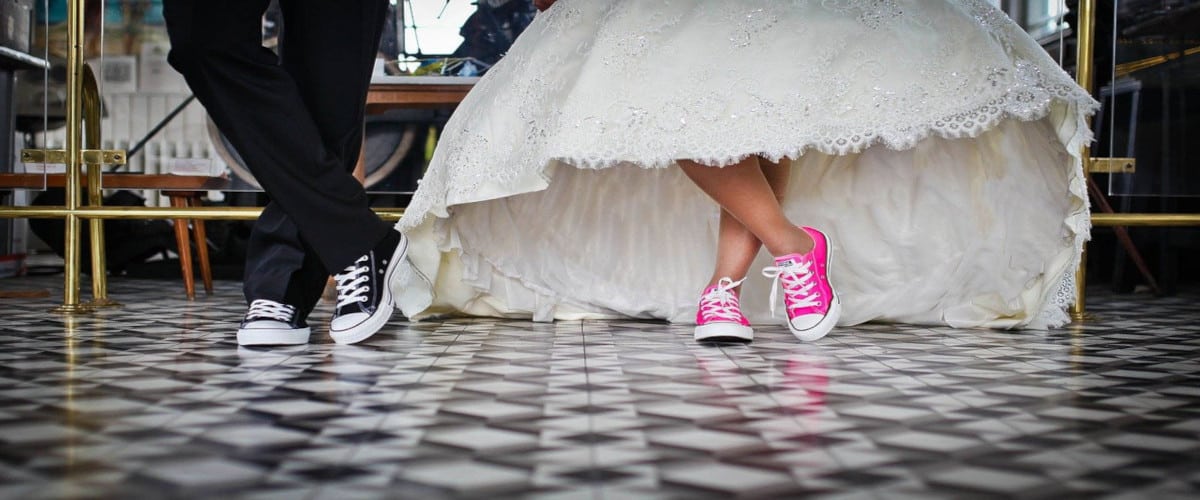 Become an Independent Secular Ceremonial Officiant
September 28, 2022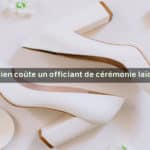 How much does a secular ceremonial officiant cost?
May 30, 2023
What is a secular ceremonial officiant?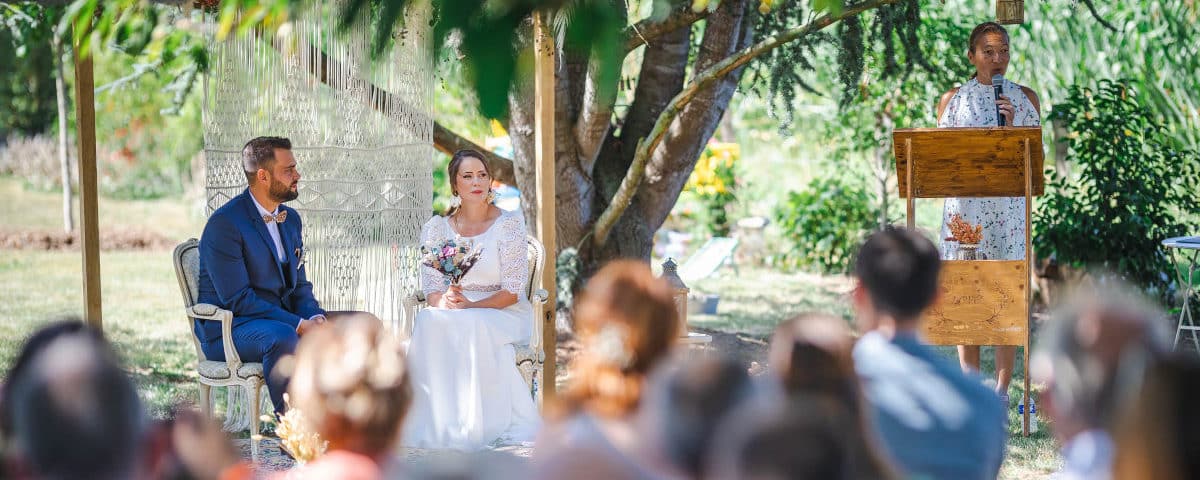 What is a secular ceremonial officiant?
An officiant, also called a celebrant or master of ceremonies, is a person responsible for celebrating a wedding or funeral ceremony. In the case of an officiant of a secular wedding ceremony for example, his role is in no way to represent the law or any religious institution but to celebrate the union of two people who, for various reasons , cannot or do not wish to have recourse to a traditional ceremony celebrated according to religious principles.
While some couples ask one of their loved ones to serve as officiant for their ceremony, others use the services of a professional officiant. In France, it is not compulsory to be certified or qualified to officiate, but some organizations offer paid training and issue an officiating "diploma".
In the same way as the profession of wedding planner which was still little known around twenty years ago, the profession of officiant is relatively recent but it has considerably gained in popularity over the last 10 years and more and more ceremonies are also celebrated for other important life moments such as vow renewals and baptisms.
What is a secular ceremonial officiant?