A sparkling idea for a secular wedding ceremony ritual
December 10, 2017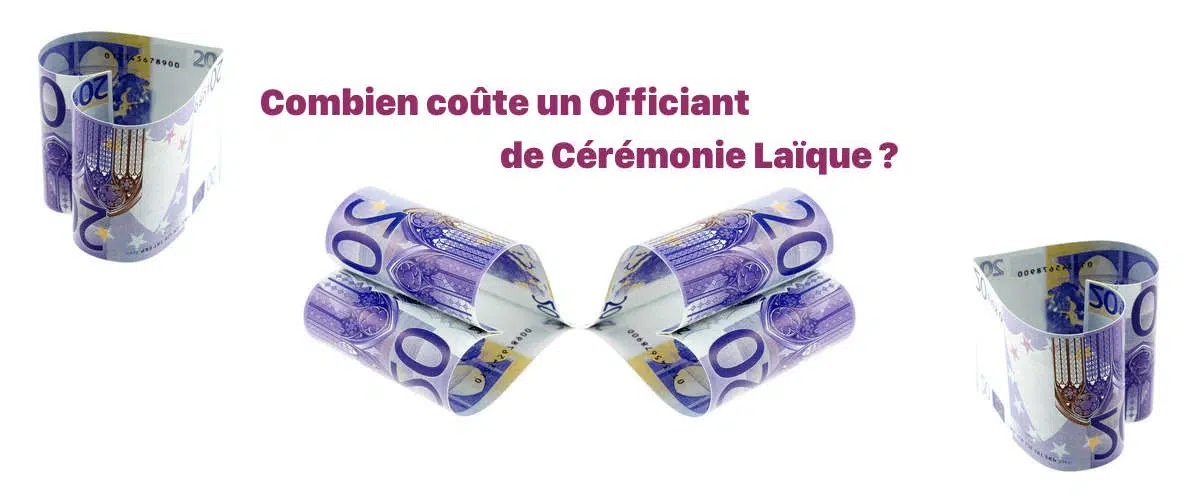 How much does a Secular Ceremonial Officiant cost?
January 19, 2018
Secular ceremonial officiant in New Aquitaine Touraine and Provence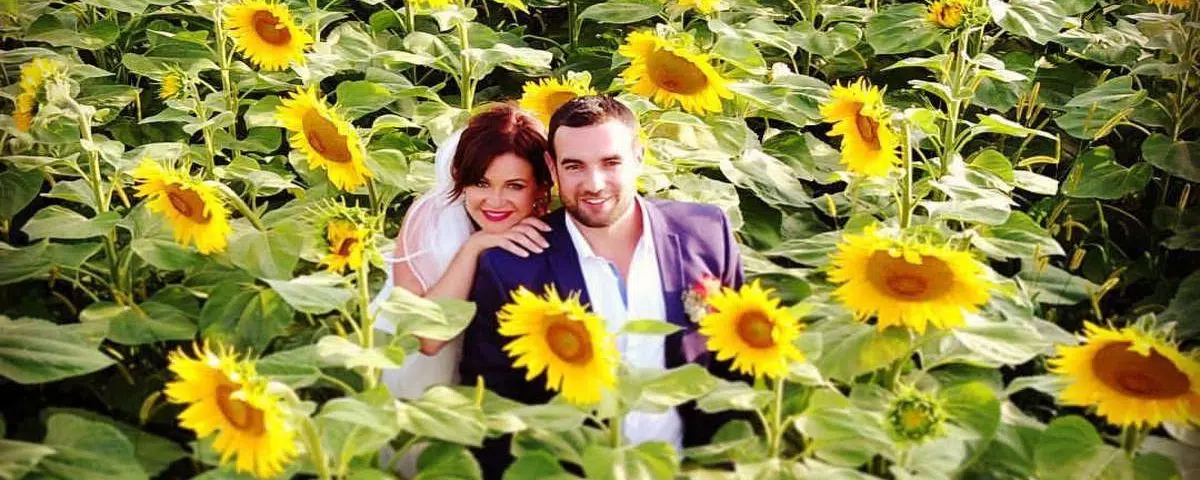 Secular ceremonial officiant in New Aquitaine Touraine and Provence
Dear lovers,
Here is a new year beginning and perhaps you have chosen 2018 to get married. If so, I send you all my compliments!
If you have decided to opt for the secular wedding ceremony, that's a good thing because, at Unique Ceremonies, it's what we do best since 2010! Indeed, for more than 7 years we have been practicing the fine profession of officiating secular ceremonies in the Nouvelle Aquitaine, Touraine & Provence regions and we have been preparing entirely personalized secular wedding ceremonies for our bride and groom.
Since its creation Unique Ceremonies has grown and today has 6 officiants including 3 bilingual French/English who celebrate ceremonies in English or in both languages. First of all, there is Magali (It's me!) who officiates in French and English in the Nouvelle Aquitaine region. There is Rachel who also officiates in both languages ​​in the same region and Estelle who officiates in the Nouvelle Aquitaine region but only in French! Virginie, for her part, officiates in French and English in Provence. We also have 2 boys: Richard who officiates in English in New Aquitaine and Sébastien who officiates in French in Touraine. Here's to the team! For more information on our officiants in New Aquitaine, Touraine and Provence, visit the " Our Team "
We have built our reputation on the personalization of our service and the attention we pay to detail. You may be wondering what is the point of using the services of someone you don't know rather than those of a loved one who has been around you for many years, or even since you were born! In addition, to practice the profession of officiant, no state diploma or training is obligatory, therefore, anyone can host a secular wedding ceremony!
However, being a secular ceremonial officiant is a real profession that requires precise and diverse skills. A good officiant must first of all listen to couples, be kind and attentive. He must also have excellent writing skills and of course be very comfortable in public speaking.
The officiants at Unique Ceremonies are passionate about their profession and use their experience and skills to offer the bride and groom a fluid, authentic secular ceremony, with touches of humor and well-placed moments of emotion.
So lovers, if you are looking for a secular ceremony officiant in New Aquitaine, Touraine and Provence who would be delighted to take the greatest care of you and your secular wedding ceremony, contact us quickly
See you soon !
Magali