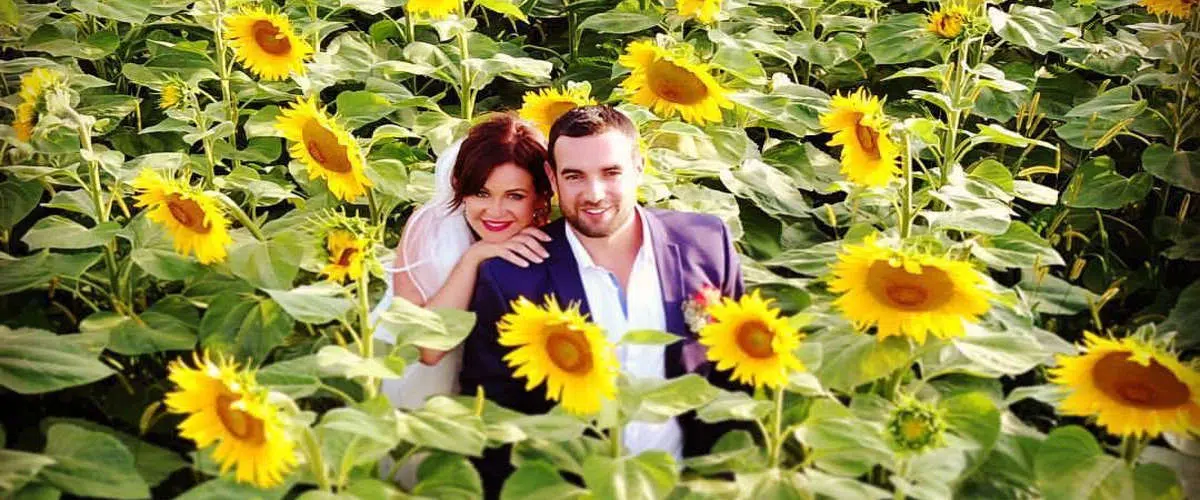 Secular ceremonial officiant in New Aquitaine Touraine and Provence
January 19, 2018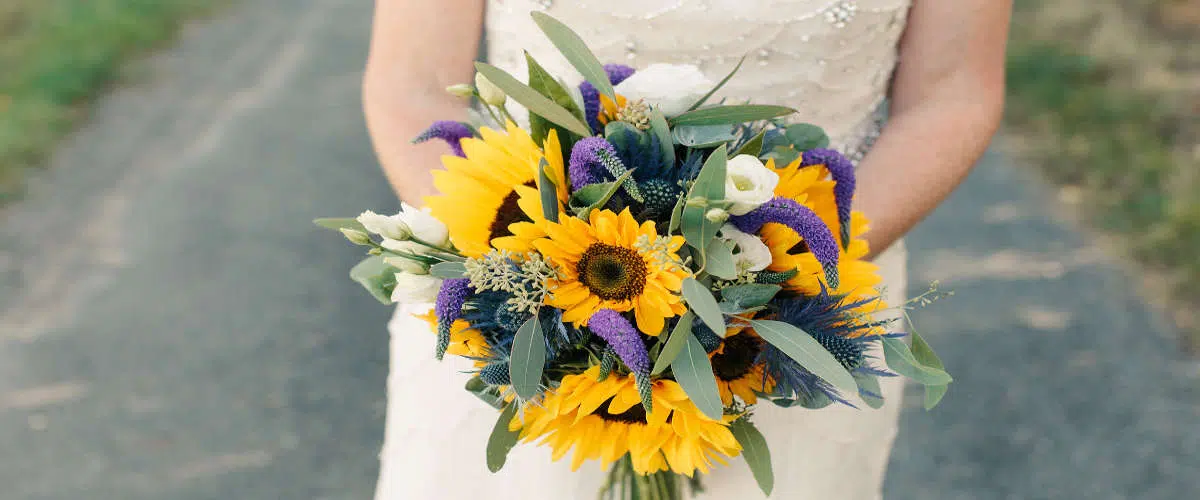 Wedding under the Sun with the Sunflower
January 24, 2018
How much does a Secular Ceremonial Officiant cost?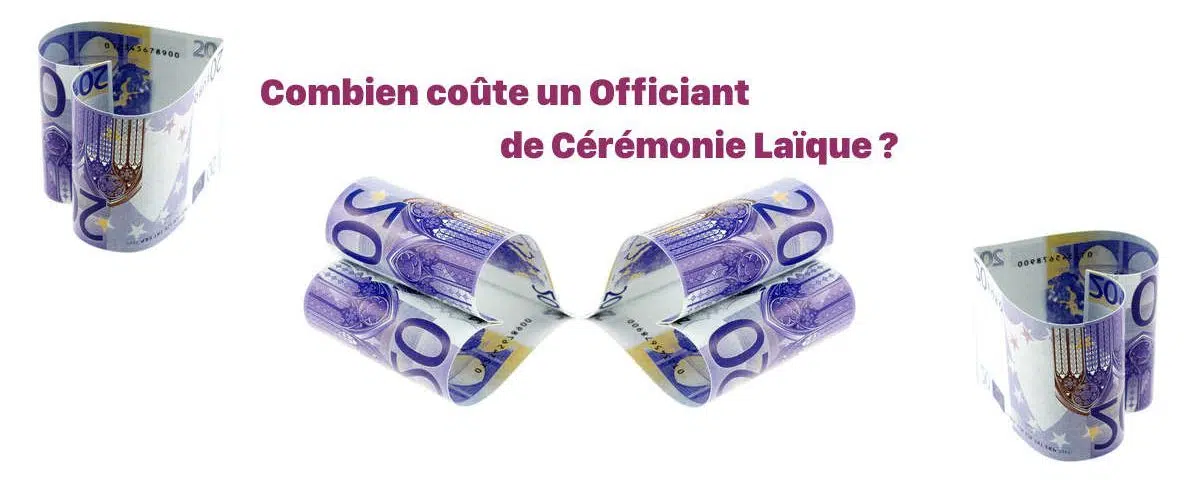 How much does a Secular Ceremonial Officiant cost?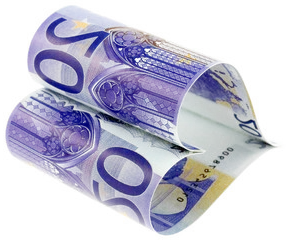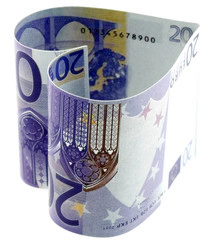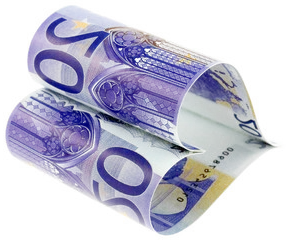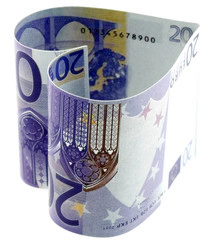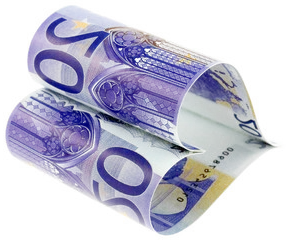 If you are reading this article, you may be wondering about the concept of a secular ceremony. This concept is still relatively new in France but it is developing very quickly and, for you, this means that the choice is widening.
If the concept of the secular ceremony appeals to you for your wedding, you may have already done some research and probably consulted some specialists such as https://www.ceremonie-laique.fr/
If this is not the case, I strongly invite you to consult it because this site offers you a wealth of information in addition to a directory of service providers. Otherwise, there are of course the essentials https://www.mariages.net/ and http://www.mademoiselle-dentelle.fr/
At Unique Ceremonies, we offer a fully personalized secular ceremony preparation and celebration service. We have been practicing our profession with passion for more than 7 years and have had the pleasure of "marrying" more than 200 couples!
Of course ! This personalized service has a price: €850 I hear you saying: Oh yes all the same!  This price reflects the time we spend getting to know you, writing a tailor-made script, contacting your loved ones to prepare a few little surprises with you, liaising with other service providers involved in the ceremony ( WP, DJ, orchestra, etc.), to meet you and of course, to celebrate your secular wedding ceremony! In addition, as I told you above, you benefit from our experience and the numerous ceremonies under our belt. Each time, the ceremonies are different and allow us to learn new things, to manage new impressions, new unforeseen events and that is what makes us strong.
Coming back to the price, you will find many officiants offering their services for less than €400. Why not ? I only wonder about one point: How can they properly prepare a ceremony, devote the necessary time to it, that is to say at least twenty hours, travel to meet you at least once and clear a profit allowing you to develop a business?
Furthermore, is there reason to question the quality, experience, personalization and professionalism of these service providers who charge such a low price? Do they charge more than competitive rates because they have no experience or because they are also wedding planners and they offer to organize your wedding and, ambitious project, to host your ceremony?
Then, there are officiants who charge prices that can exceed €2,000. I have no doubt that most offer services justifying these prices but be careful: The profession of secular ceremony officiant is not subject to any regulation, therefore beware of abuse!
That said, who am I to doubt the quality of the services of other officiants? I'm sure some of them offer quality service. It's all about finding the right one! Little advice: If an officiant seems to be suitable for you, examine his website closely, make sure that the officiant has celebrated several ceremonies, contact him by telephone, ask him specific questions, etc.
According to specialized sites, the average price is around €750 – €850 plus travel costs depending on the experience of the officiant, the region, the equipment and the service of the officiant.
At Unique Ceremonies, we are experts in the secular wedding ceremony and only the ceremony. A team of officiants based in New Aquitaine, Touraine & Provence is at your complete disposal to make your ceremony a magical and truly unique moment.
For more information, visit our website or contact us
See you soon !
Magali