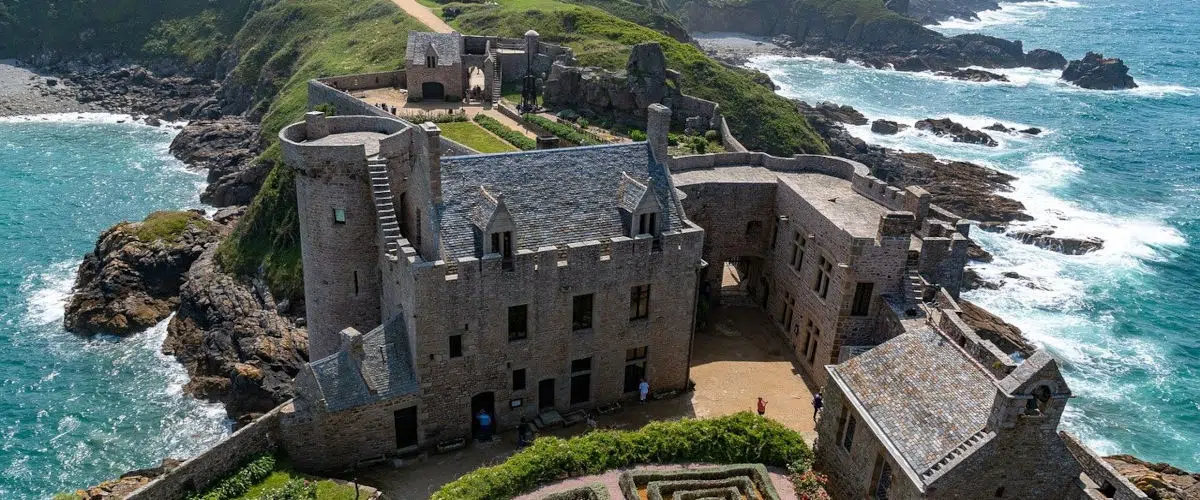 Séverine Ceremonial officiant Brittany Region
December 27, 2020
Séverine, Secular Ceremonial Officiant in the Occitanie Region
January 18, 2022
Plan your secular wedding ceremony in 2021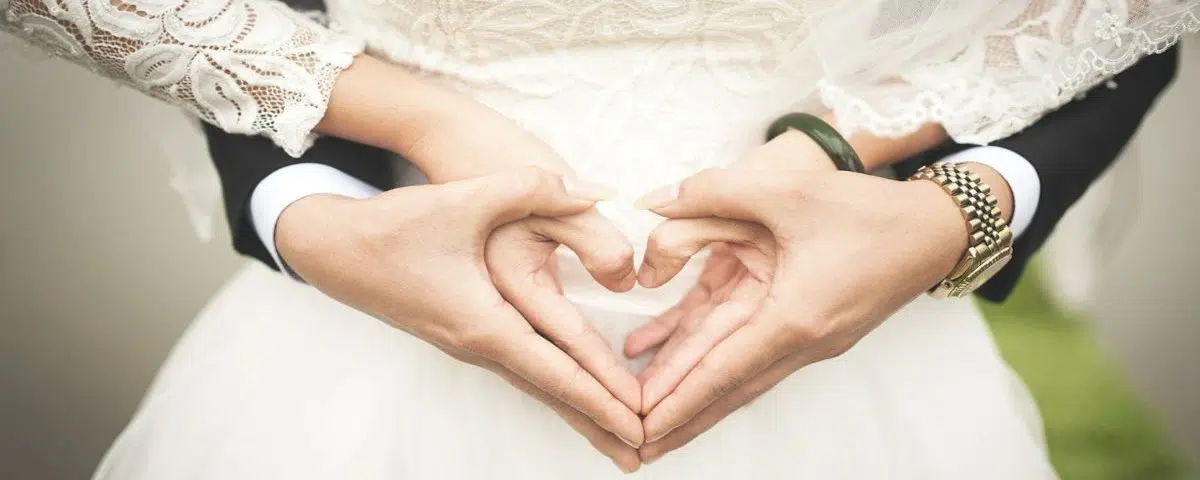 Dear lovers,
I am Magali, the founder of Unique Ceremonies, which since 2010 has created and celebrated secular marriage, PACS, renewal of vows and baptism ceremonies throughout France and more mainly in Brittany, New Aquitaine, Touraine, Dordogne, Occitanie and in the PACA region.
This year, Unique Ceremonies should have celebrated its 10th anniversary! Unfortunately, the festivities were somewhat compromised by the arrival of this nasty virus which has disrupted the lives of everyone in the 4 corners of the planet.
Many event professionals have been hit hard by the pandemic that has hit the globe and Unique Ceremonies has not been spared, especially since our clients are not only local but also international and travel often from the other end of many countries in Europe but also in Asia, the United States, the United Arab Emirates and Oceania to come and celebrate their love in our beautiful country. This year, nearly 60% of our couples have decided to postpone their wedding until 2021 in light of announcements from various governments restricting travel and gatherings.
However, it is important to us to remain positive and believe in the future. We are convinced that 2021 will be placed under better auspices and that many couples will finally be able to realize their dream of a beautiful wedding in one of the many unforgettable places in our country.
So if you are looking for a professional and experienced officiant who will take the time to know you, guide you and advise you and will be able to create for you a completely tailor-made ceremony in your image, do not hesitate to Contact us. The secular ceremony officiants from Unique Ceremonies are at your disposal to make your union a magical moment whether it takes place in Brittany, Dordogne, Touraine, Charente or even Provence.
See you soon !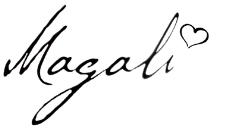 secular wedding ceremony in 2021
secular wedding ceremony in 2021