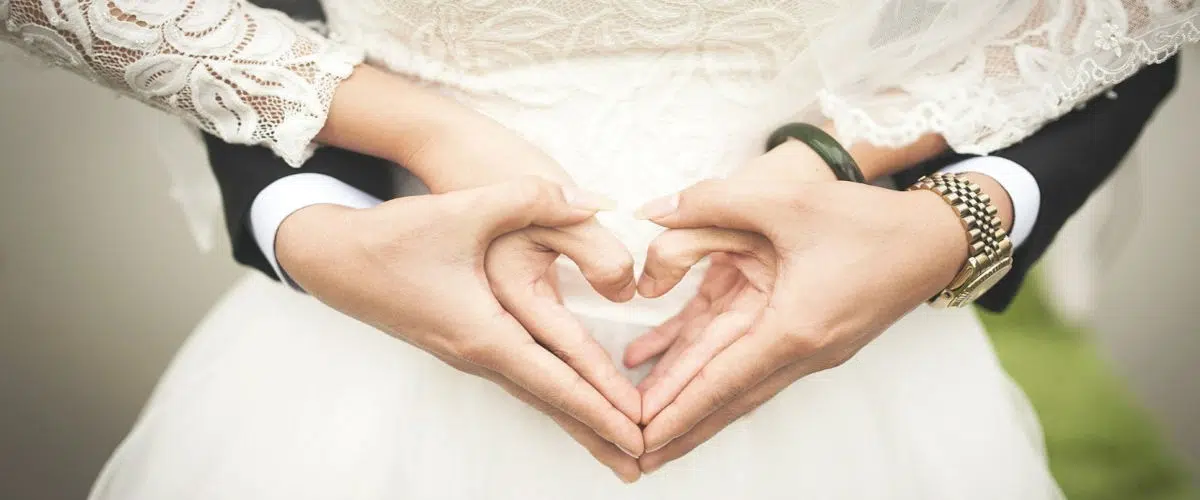 Plan your secular wedding ceremony in 2021
December 27, 2020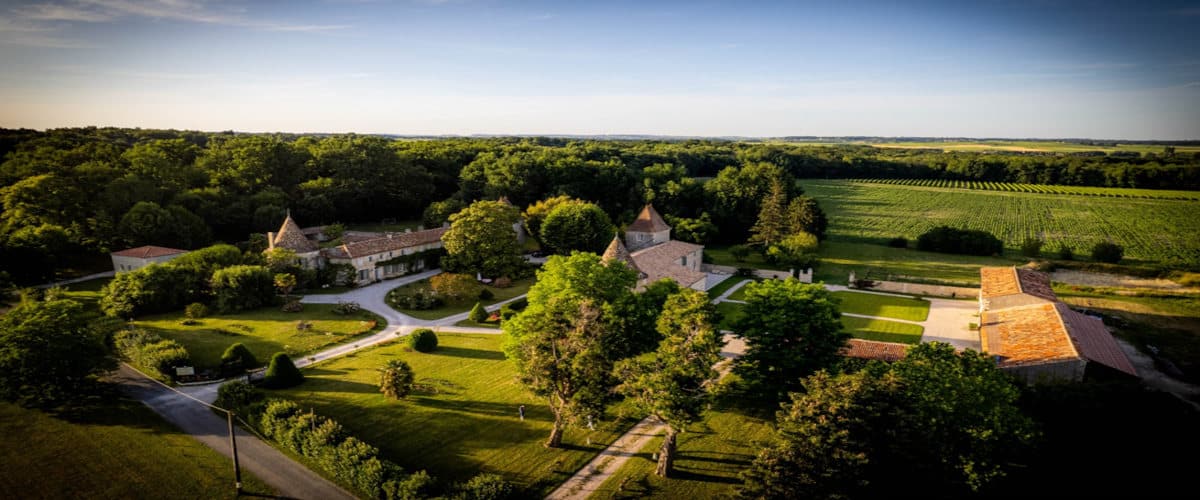 The Château de Puyrigaud, a magical place for the secular wedding ceremony of your dreams
September 27, 2022
Séverine, Secular Ceremonial Officiant in the Occitanie Region
Séverine, Secular Ceremonial Officiant in the Occitanie Region
Hello, my name is Séverine. Originally from Charente Maritime, I lived in several French regions before settling with my husband and my two children in Occitanie, near the pretty town of Toulouse.
With a degree in international business, I worked for many years in the automotive sector. Unsurprisingly, I have been working for 18 years in the aeronautics sector, of which the Toulouse region is the cradle.
 I am delighted to join the Unique Cérémonies family to cover the Occitanie region and impatient at the idea of ​​perhaps celebrating your union with a beautiful secular ceremony to which I will attach the greatest care. I cover the departments of Haute-Garonne, Gers, Ariège, Tarn, Lot, Lot et Garonne, Hautes-Pyrénées and Aude.
Just like romantic encounters which are not always due to chance, I met Magali through a friend. Magali was looking to recruit a secular ceremonial officiant who could cover the Occitanie region and a mutual friend thought of me and he did well. I had already been able to briefly discover Magali's activity through publications shared on Facebook and found it fascinating.
Due to my job as coordinator and my numerous travels, I appreciate exchange and am able to adapt to the most varied cultural environments. Moreover, I am used to working in French and English both orally and in writing. This is why I would be delighted to prepare & celebrate your secular wedding ceremony both in the language of Molière and that of Shakespeare!
If you have chosen to celebrate your union in Occitania soon and you are looking for an enthusiastic, patient, caring and full of good humor & humor officiant to celebrate a secular wedding ceremony, PACS or renewal of vows unique and to your liking. image, I will be delighted to accompany you to say "yes" in front of those you love.
Séverine
Séverine, Secular Ceremonial Officiant in the Occitanie Region
Séverine, Secular Ceremonial Officiant in the Occitanie Region