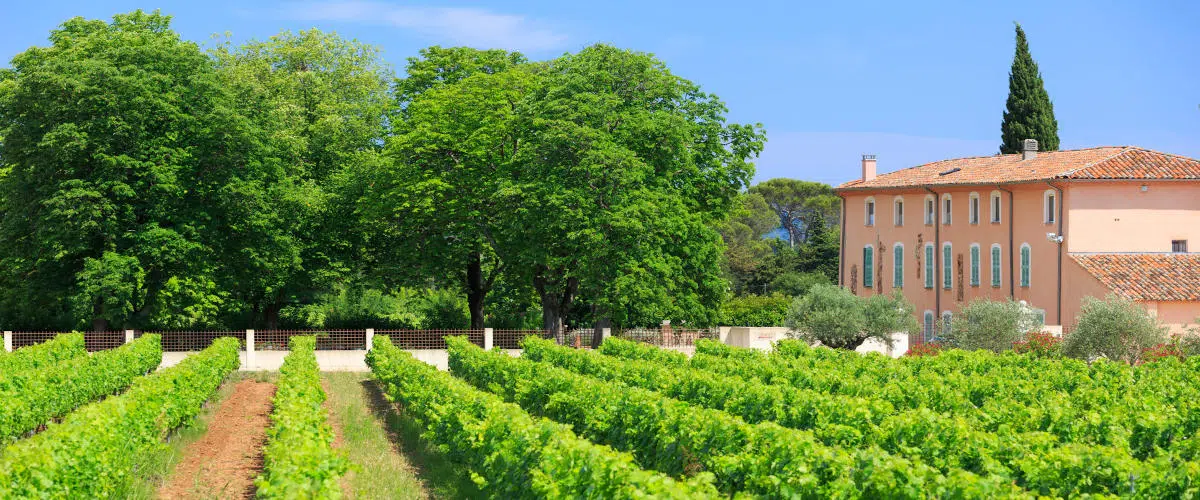 Secular ceremonial officiant for the Provence Region
December 10, 2019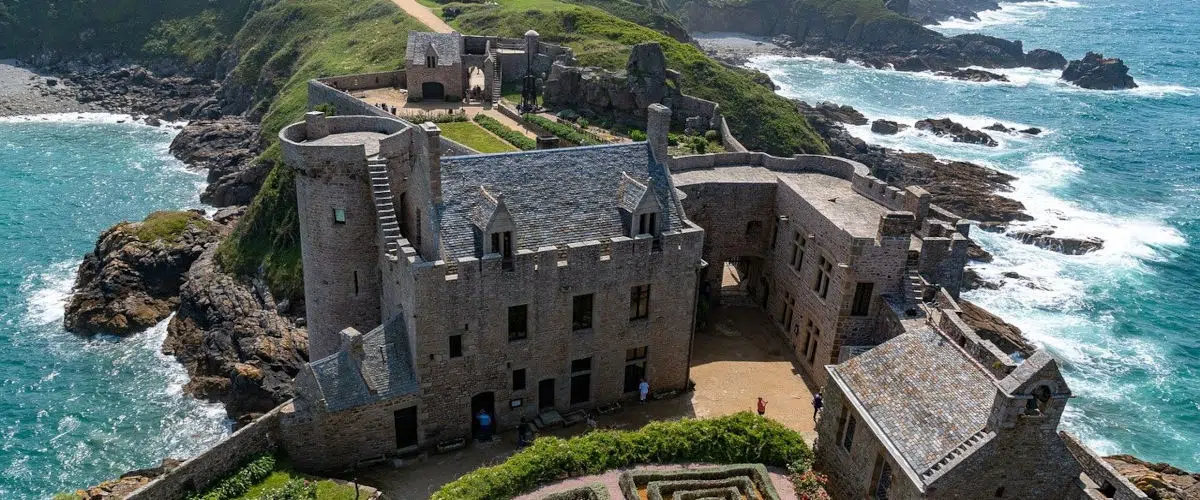 Séverine Ceremonial officiant Brittany Region
December 27, 2020
Sébastien, Ceremonial Officiant, Center Val de Loire Region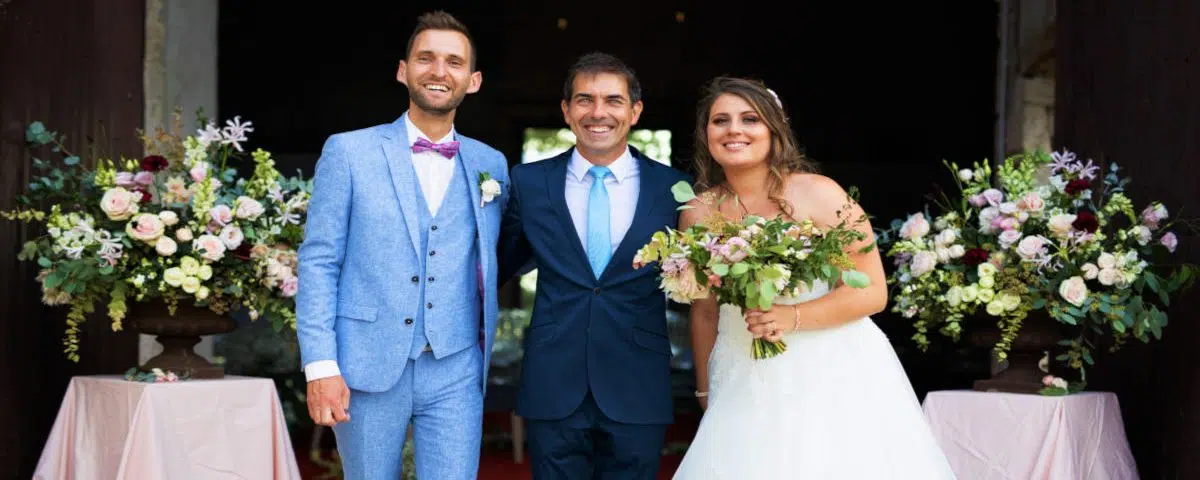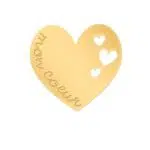 Sébastien, our ceremonial officiant in the Center region of Val de Loire, took up his pen to describe to us with the poetry of which he has the secret, his approach to the profession of secular ceremonial officiant.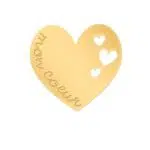 SÉBASTIEN, CEREMONY OFFICER, BY YOUR SIDE AT EACH OF YOUR STEP…
Hello, my name is Sébastien. I live near Tours in the heart of the Center Val de Loire region, where I have celebrated weddings as a secular ceremony officiant since 2016, as part of the wonderful team at Unique Cérémonie.
Married and happy father of two boys, I am also a musician working in schools, a singer and a songwriter. I love writing songs, just as I love telling the love story of the bride and groom I accompany.
I attach a lot of importance to kindness and naturally, I love weddings. I am particularly proud to orchestrate your secular ceremony, to breathe the extraordinary into your celebration, and to light the stars in your eyes and those of your loved ones.
I like to highlight your feelings and offer you your moments of grace with chosen words.
I reveal your emotions, I interpret your love, playing with nuances of lightness and tenderness, up to more solemn accents, as if to describe the symphony of your life.
Beyond your union, your marriage is also the communion of your loved ones, your family, your witnesses and your friends. They are dazzled by the radiance of your love. It's a magical moment, it's a unique moment, and it will remain forever engraved in your memories.
That's what being a ceremonial officiant is all about. This is why I love listening to the story of how you met, the birth of your passion, and the flight of your love. I love surprising your loved ones and seeing the reflection of your happiness shine in their eyes.
Through a unique ceremony, in perfect harmony with your sensitivity, I will take you to make your wedding the most beautiful day.
I therefore cover the Center Val de Loire region, Cher (18), Eure-et Loir (28), Indre (36), Indre-et-Loire (37), Loir-et-Cher (41) and Loiret (45) . I would like to point out that I operate exclusively in French.
As the dawn of a new life dawns, here is the art of conjugating the verb "To love", and since tomorrow begins today, it is for life… that we say YES to ourselves!
See you soon…
Sebastian
Sébastien, Secular Ceremonial Officiant, Center Val de Loire Region
Sébastien, Secular Ceremonial Officiant, Center Val de Loire Region