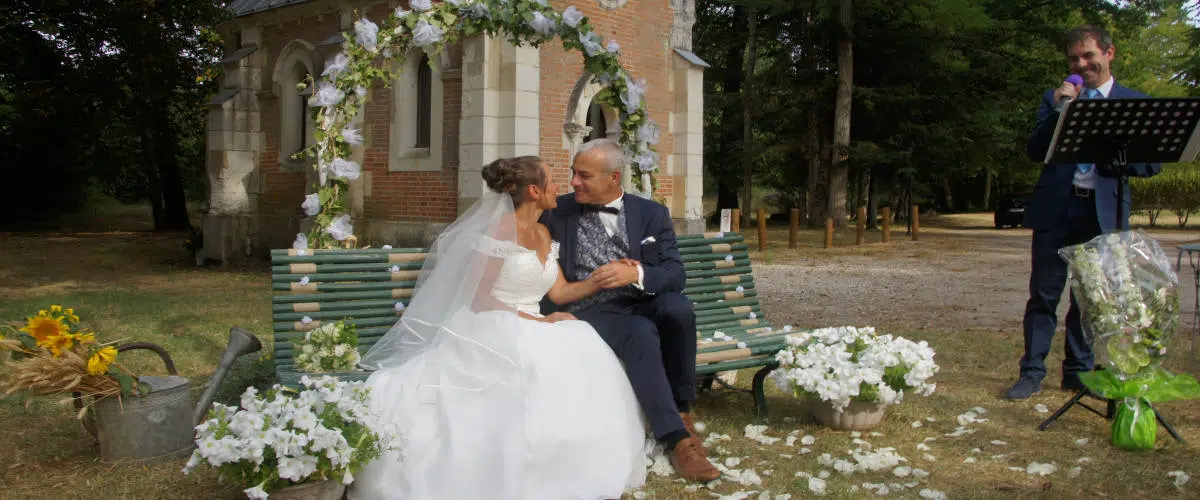 Officer means creating your bubble of Love
November 1, 2019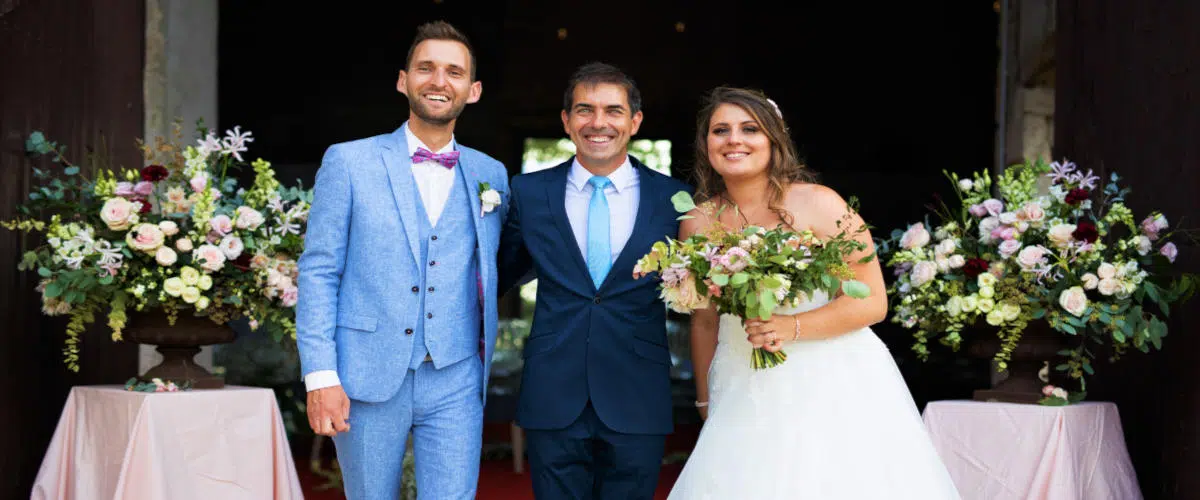 Sébastien, Ceremonial Officiant, Center Val de Loire Region
November 23, 2020
Secular ceremonial officiant for the Provence Region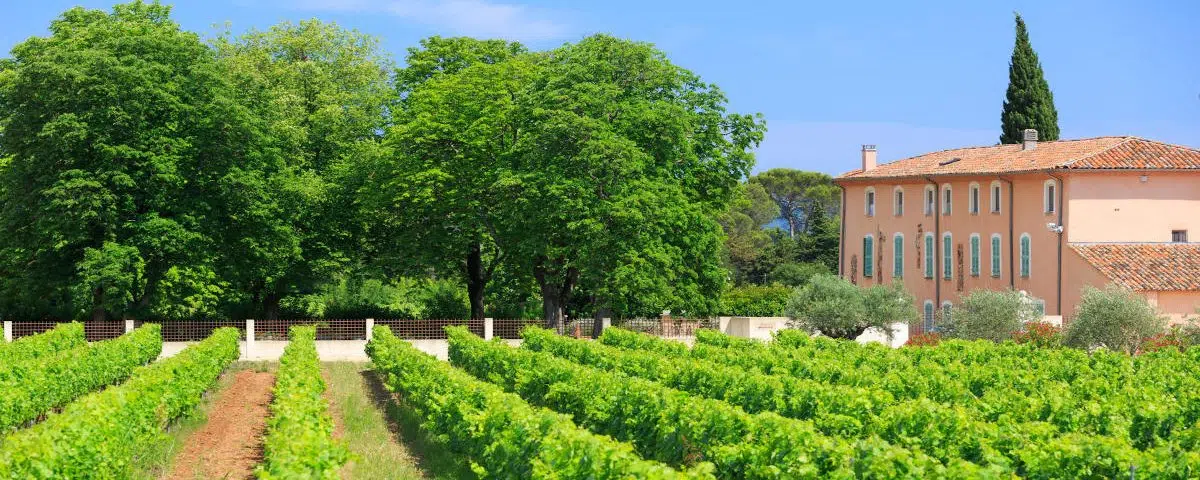 Secular ceremonial officiant for the Provence Region
Dear lovers,
My name is Karyne and I am a secular wedding ceremony officiant in Provence. I cover the Alpes de Haute Provence (04), Bouches du Rhône (13), La Drôme (26), Gard (30), Hérault (34) and Vaucluse (84).
Indeed, I have the great pleasure and privilege of living in the South of France, near the delightful city of Avignon on the banks of the Rhône, very close to the majestic Giant of Provence "Mont Ventoux", the Monts du Vaucluse and the authentic Luberon. A dream-reality setting.
Here, the spirit of the times is an invitation to, quite rightly, take your time to contemplate, savor and share strong, authentic, almost timeless moments, when you rest in the shade of the green and silver olive trees , to the warm sound of cicadas singing, facing the deep blue of the Mediterranean Sea. This is what attracted me to this haven of peace and gentleness, but also as colorful and colorful as the Provençal accent. Let yourself slip into this art of living, this state of "knowing how to live in the moment".
After spending 11 years fundamentally dedicated to my career as an International Marketing and Communication Consultant in the Netherlands, but also in Germany, Switzerland and Russia, preceded by 2 years in Paris following 2 years of international studies in France (Rouen), in Denmark (Copenhagen) and in the United States (Monterey, California). In Provence for around twenty years, I have shared a large part of this time between Houston (Texas), Singapore and Monaco.
Being myself rich in a dual Franco-Asian culture, my attraction to the diversity of cultures and nationalities, both on a personal and professional level, is obvious to me and to my heart, as much as it is a wealth for better understand the world and its citizens.
When the time came to unite my life with that of my loved one, it was my first experience of a bilingual wedding ceremony with my husband, of Dutch nationality. The happiest day of my life, as I wish you with all my heart. And this is where my role as ceremony officiant takes on its full meaning: in listening both playfully and solemnly to your conception of marriage, to your wishes, your wishes, your expectations, your desires to share; your questions and/or slight fears too perhaps, in relation to the most perfect possible unfolding of "YOUR most beautiful day of YOUR life".
As I said above, fifteen years of expertise in Marketing and Communication have allowed me to develop ease and pleasure in speaking to an audience, whatever it may be. Trilingual  in  English , Dutch and French , it is my pleasure to address you and your dear guests in your respective mother tongues if that is your choice.
Now a yoga teacher and founder of a concept of yoga practice for sportspeople and athletes, my desire to transmit a certain state of being in kindness, serenity and openness of heart and mind, has become my passion, for myself and for others.
If this is your desire, I will be as touched as honored by your trust as a vector of your two hearts in unison, for a solemn moment shared with your loved ones, family and friends.
See you soon, with great pleasure
Karyne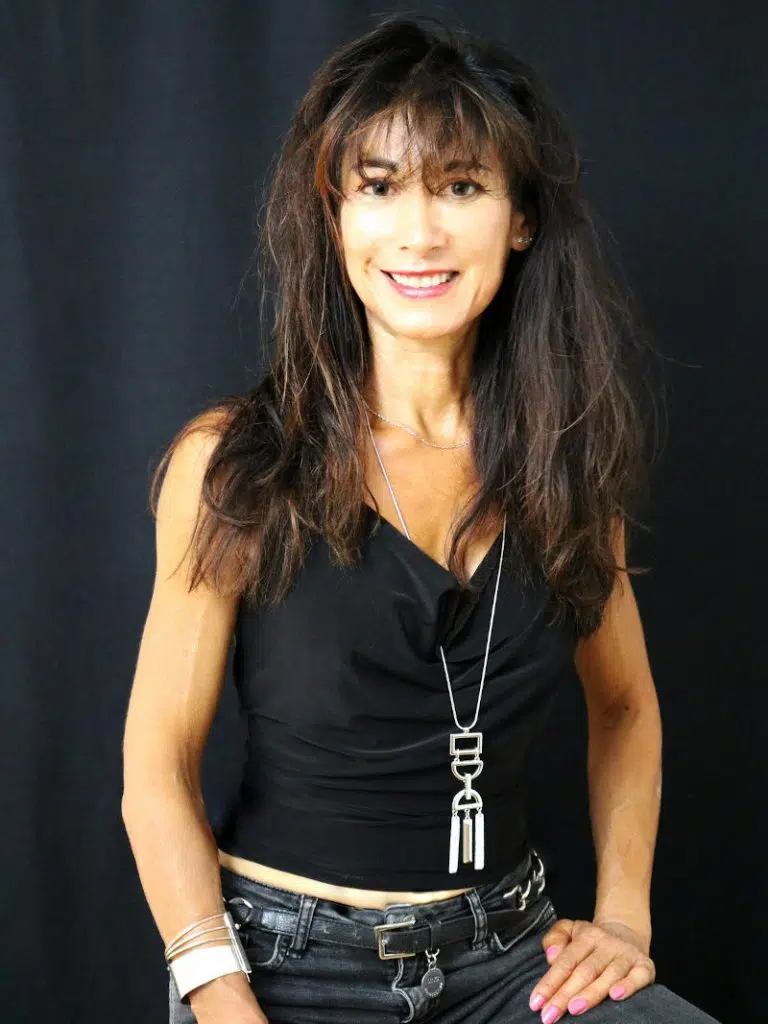 Karyne, Trilingual secular ceremony officiant
for the Provence region
Secular ceremonial officiant for the Provence Region