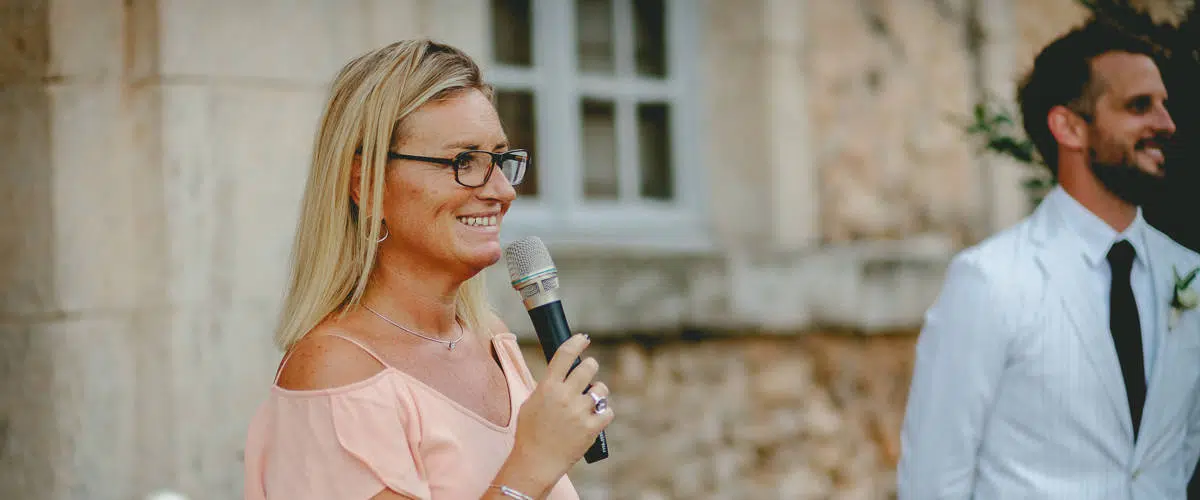 Important notice to Wedding Planners
October 11, 2016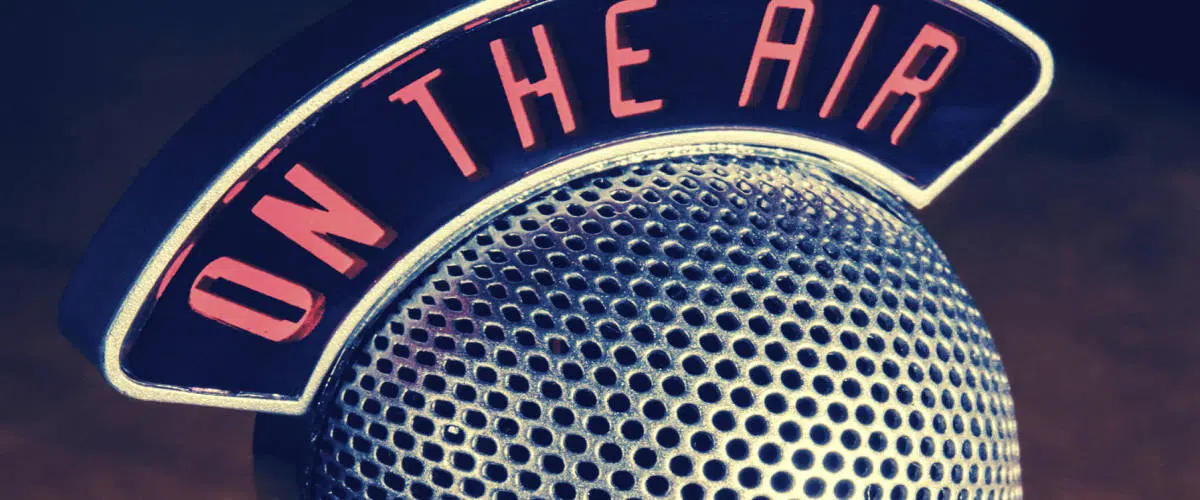 Unique Ceremonies on Radio Agora 106.2 FM
November 7, 2016
The Ritual of balls of wool, It rolls!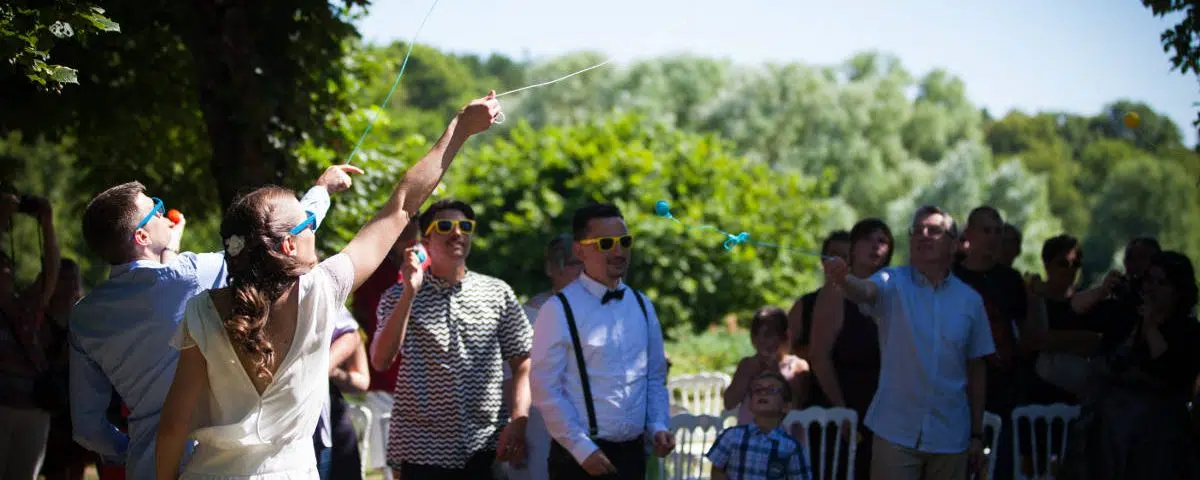 The Ritual of balls of wool, It rolls!
Dear bride and groom,
You have planned to follow your civil marriage with a secular ceremony... Excellent idea! Would you like to conclude your secular wedding ceremony with a fun and unifying ritual? Here's an idea: The ritual of balls of wool.
Let me tell you the story of a close couple, very much in love, who wanted to get married civilly of course, but then express their wishes in a more personal way thanks to a secular wedding ceremony. They therefore have the brilliant idea of ​​using my services as a secular wedding ceremony officiant .
She wanted a personal ceremony, a magical moment filled with emotions, laughter and sharing. He, as a perfect prince charming… only thought of satisfying his beloved. My lovers knew that they wanted a secular wedding ceremony but had no precise idea of ​​what they wanted: Just a beautiful exchange in all simplicity and authenticity, pleasing their loved ones.
At the beginning, they didn't want anything in particular apart from words written by me, their exchange of alliances and vows... Ah, writing vows, what a difficult exercise... But that's another story that I will enjoy to tell you another time!
Over the course of the meetings, the idea of ​​a ritual comes to mind. I provide them with a small list of secular wedding ceremony rituals concocted beforehand but nothing excites them. I decided to do my research and unearth an original idea, ideal for breathing a sense of conviviality among loved ones and breaking the ice, which is important, especially if the two families know each other little or not: The ritual of balls of wool .
And this is the crush for my lovers who decide to get started and finish their secular wedding ceremony with a lot of fun with the ritual of balls of wool.
They imagined that the ritual of balls of wool would indeed be a good way to build bonds (that's true!) between their loved ones and to initiate a friendly and warm atmosphere for the rest of the festivities.
The principle is to wrap pieces of wool of different colors around a cork. I advised them to put a small loop or button at one end so that everyone could hold their ball. The mini balls are placed in a basket and the guests are invited to each take a ball at the start of the ceremony. On this subject, I suggested that they not tell them anything so that they would not understand the use of these little balls at the appropriate time. It's much funnier.
At the crucial moment, the bride and groom give the green light by each throwing a ball into the astonished crowd who imitate them by throwing the balls into the opposite aisle, taking care to always keep the end (if there is an aisle, obviously there is no aisle, it might get a bit messy!) – and this is where the button or the buckle play their role – then to catch another and so on until until there is no more wool. The web thus woven not only has an aesthetic appeal but also a symbolic character since it represents the link that is woven between the 2 families.
Before the ceremony, I won't hide the fact that I had a few cold sweats, having never attended or participated in this ritual. For several nights, I dreamed that the ritual was a total fiasco and that the bride and groom were forced to crawl out under the woolen threads like foreign legion training while the guests desperately tried to extricate themselves to finally get the disheveled hair and crooked glasses. Fortunately, everything went perfectly. Successful bet ! The bride and groom were delighted, the guests too… and me too!
So, if you are considering a secular wedding ceremony ritual, get ready! For other original ideas, do not hesitate to contact the officiants at Unique Ceremonies!
Is she