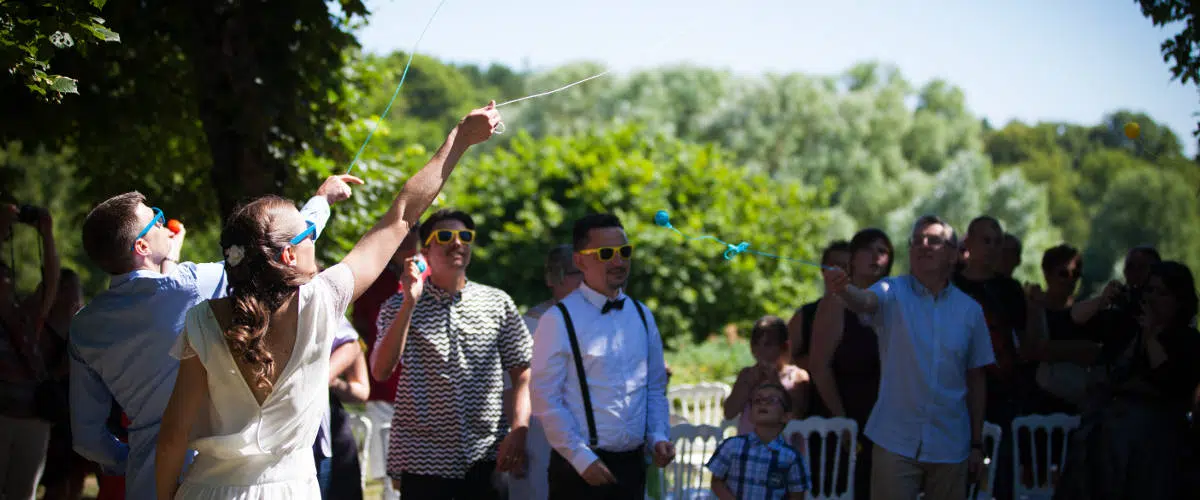 The Ritual of balls of wool, It rolls!
October 11, 2016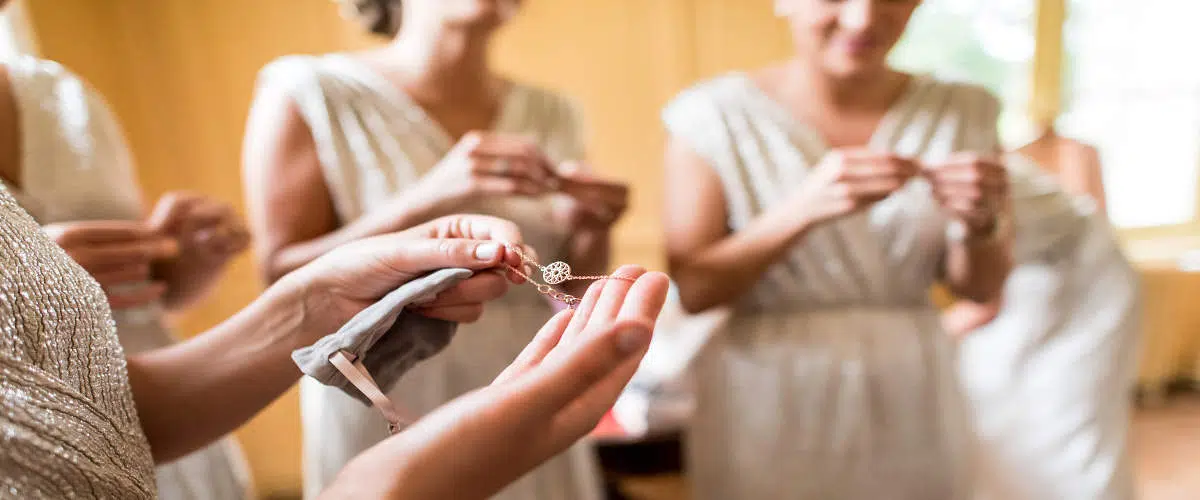 The Role of the Maid of Honor
November 7, 2016
Unique Ceremonies on Radio Agora 106.2 FM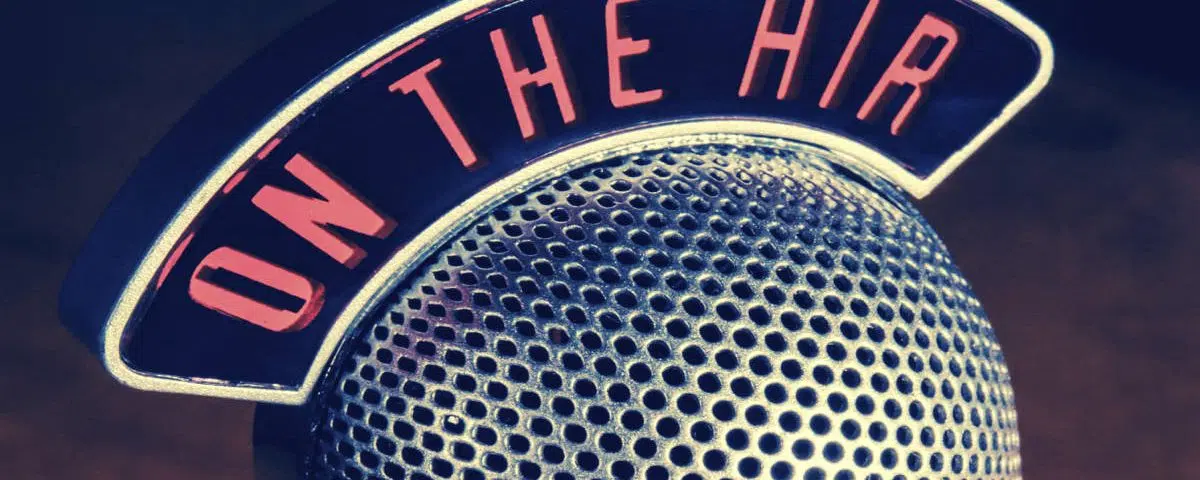 Unique Ceremonies on Radio Agora 106.2 FM
A few weeks ago, I did a brief interview on Radio Agora to present my small business Unique Ceremonies and my activity as a secular ceremony officiant.
Stéphane Vanstaens, the host of this dynamic and open-minded radio station, realized to what extent my profession was little known and judged that his listeners would like to know more about this very recent profession in France and often confused with the activity of wedding planner.
Indeed, the profession of secular ceremony officiant is a profession in its own right which focuses exclusively on the preparation, writing, decoration and celebration of the secular wedding ceremony.
What is a secular wedding ceremony, you may ask? A secular wedding ceremony is a concept that comes from the United States and which allows couples to marry symbolically other than in church and which does not contain any religious references. The secular ceremony responds to an increasingly obvious desire on the part of the bride and groom to celebrate their love through a personal ceremony often celebrated outside in a pleasant and relaxed atmosphere.
I therefore had the immense pleasure of returning to the premises of Radio Agora on October 18 and am happy to provide you with the link to the podcast of the show.
For those who do not know this radio station which deserves to be known, Radio Agora is an associative citizen radio station located in the Montmorillonnais region and can be listened to on 106.2 Fm. Radio Agora is culture in the broad sense, daily local information not only announced by the presenters Stéphane, Jacques & Vincent but also and above all by all the residents. Indeed, Radio Agora gives local actors the opportunity several times a week to become the voice of local development and to echo the projects and innovations emerging in the region.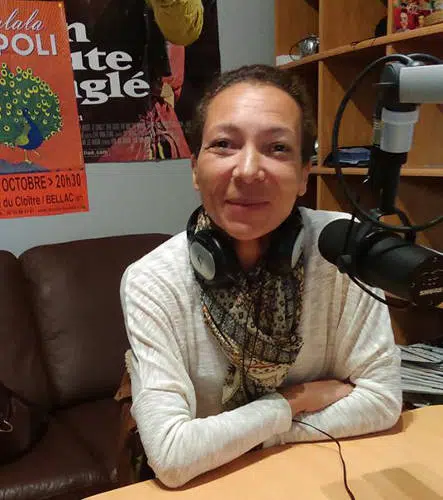 To listen to the interview live