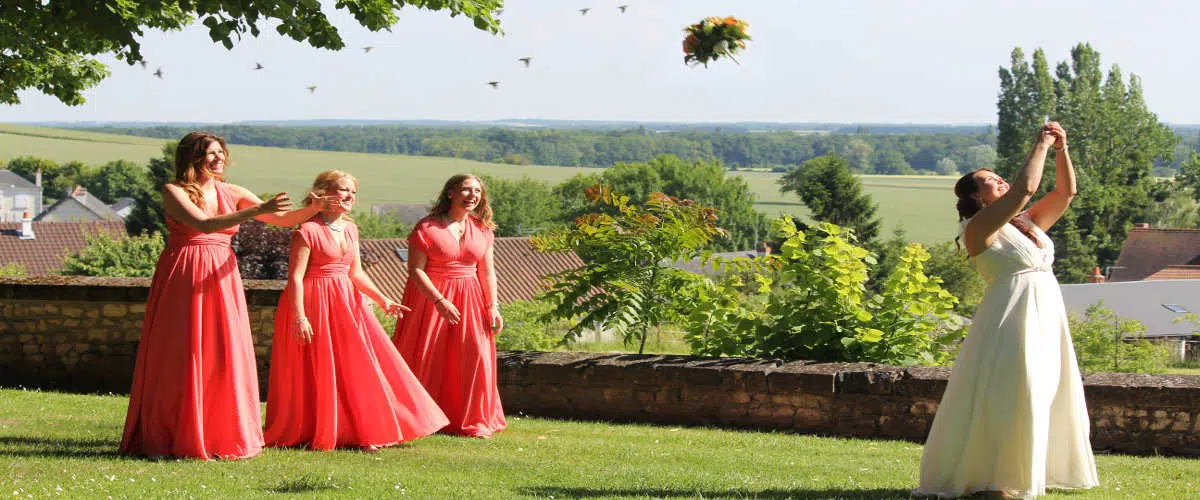 The bouquet toss is back in fashion
March 31, 2017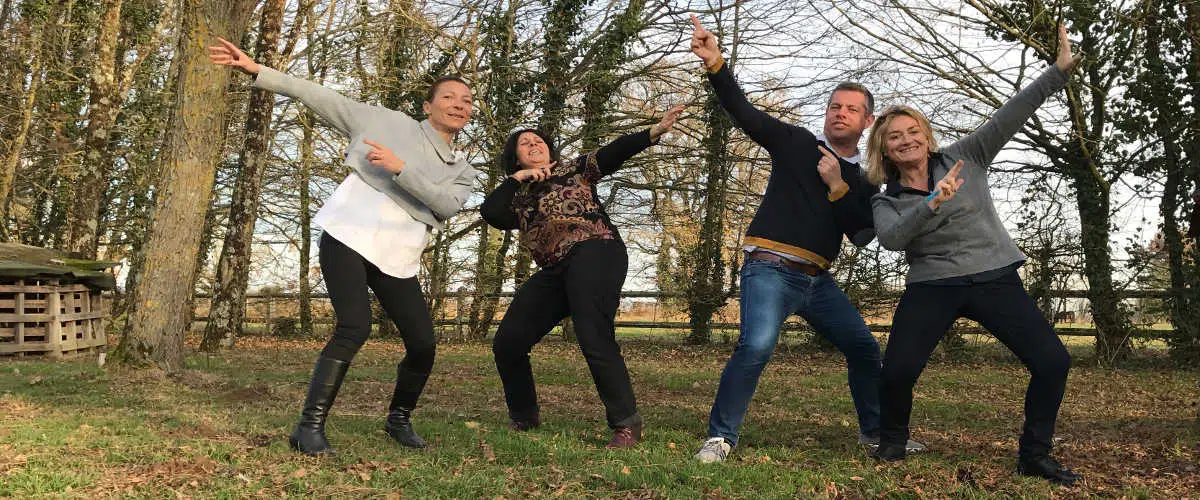 Unique Ceremonies – 2016 Retrospective
April 3, 2017
An almost perfect marriage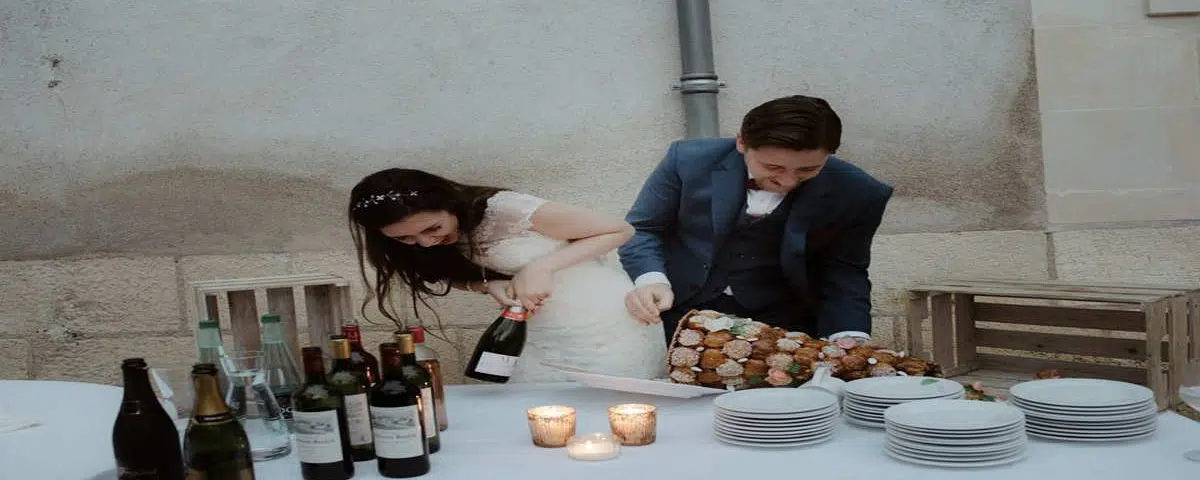 An almost perfect marriage
Dear lovers,
The good news is that you've said yes and set your wedding date. The bad news is that, suddenly, the countdown has started! Now that you're part of the bride and groom community, you've checked out all the wedding sites, blogs, and magazines and followed their sound advice, the most crucial of all being "Organization, organization, organization." Indeed, the best way for you to enjoy the Big Day with complete peace of mind is to make impeccable plans and surround yourself with the right people!
You may have noticed that the title of this article is "an ALMOST perfect marriage". The reason why I want to emphasize "ALMOST" is that I am convinced that there is no such thing as an absolutely perfect marriage and that's a good thing! A marriage run like clockwork leaves little room for your spontaneity, for the authenticity of your emotions, for the expression of your personality.
As an officiant, when I prepare a secular wedding ceremony, my mission is of course to write and celebrate the ceremony but my role is also to give couples the benefit of my experience and to encourage them, even if they have demonstrates an almost military organization, to accept the fact that they are not immune to the unpredictable, that these are the vagaries of live and that the service providers will do their best to manage these unforeseen events.
But be careful, I consider that there are foreseeable unforeseen events:
Examples:
Your bouquet is full of flowers releasing pollen which covers your dress with canary yellow spots – Predictable – Any good florist will avoid this type of inconvenience by choosing with you flowers adapted to your immaculate outfit.
Your fabulous, overpriced pumps make you suffer from your first steps – Predictable – Consider wearing your shoes several times before the big day to ensure elegance and comfort.
Your 102-year-old grandmother, who only uses a wheelchair, cannot attend the cocktail party taking place on the castle terrace overlooking the gardens because it can only be accessed by around fifty irregular steps dating from the 17th century – Predictable – When choosing the reception venue, consider your guests (strollers, people with reduced mobility, shoes not suitable for climbing, etc.)
You cannot access the town hall square because the streets in the center are only accessible with a pass – Expected – Most town halls in large towns offer you a temporary badge on request to avoid having to walk the 500 meters you separating from the town hall at a running pace on the cobblestones with the top of your 7cm heels.
And the unforeseen events:
Examples:
You cut the cake with so much enthusiasm that it begins to swing dangerously before ending up on the table – Unpredictable – Put it into perspective, your caterer will use his talent to repair the damage and your photographer will know how to capture this culinary disaster and offer you beautiful, funny and memorable images.
During your outdoor wedding ceremony, lightning tears through the sky just as you exchange the traditional kiss - Unpredictable - If I give you this example, it's because I experienced it during a ceremony that I celebrated in Dordogne. Everyone burst out laughing and the bride and groom kissed even more passionately.
Your wedding ceremony takes place in the grounds of a castle and a flock of chickens invite themselves to the festivities – Unpredictable – Here again, I experienced it and it is my role to improvise and integrate this amusing intrusion at the ceremony.
To conclude, your wedding, this moment that you have spent months preparing for, will pass quickly, especially if you do not take the time to appreciate each moment, whether planned or not. Choose your service providers carefully and trust them, keep smiling and put things into perspective: What is REALLY important is how lucky you are to marry the person you love.
See you soon !