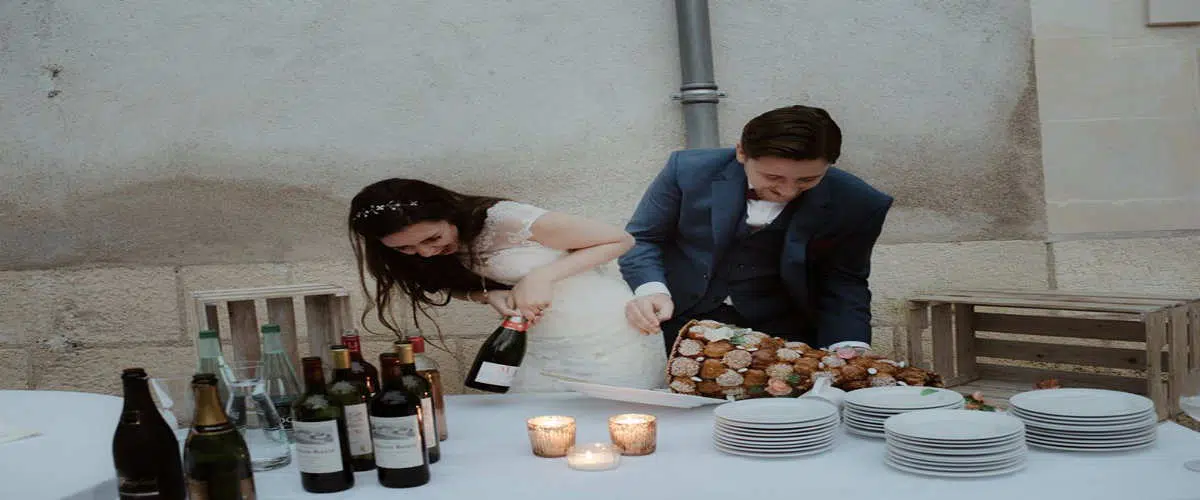 An almost perfect marriage
March 31, 2017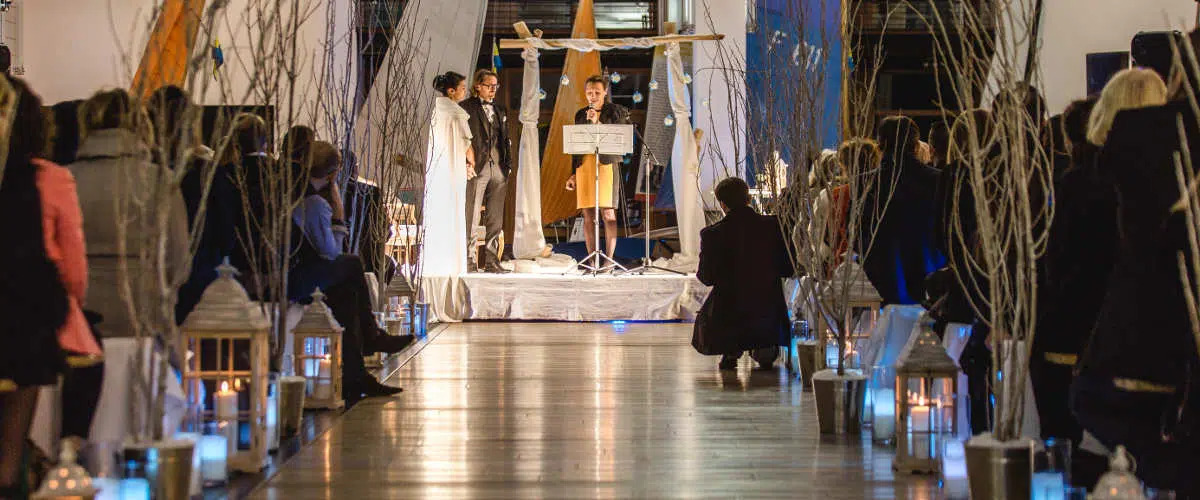 Decoration for a secular indoor wedding ceremony
May 2, 2017
Unique Ceremonies – 2016 Retrospective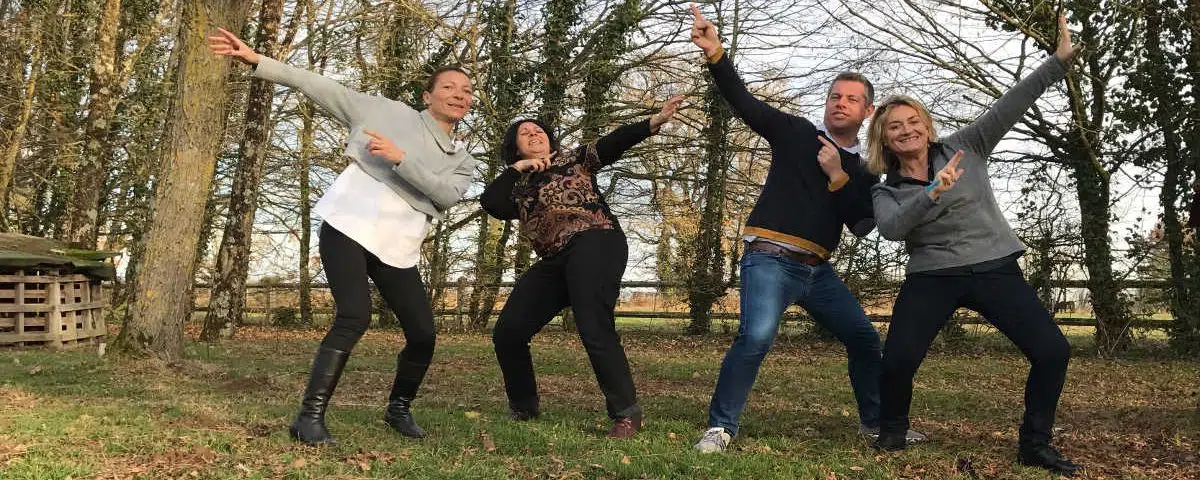 Unique Ceremonies – 2016 Retrospective
Dear lovers,
Let me first introduce myself: I am Magali, founder of Unique Ceremonies, a small company that specializes in the writing and celebration of secular wedding, PACS and vow renewal ceremonies and has been doing so since 2009.
7 seasons have passed during which we have had unforgettable encounters with more than a hundred couples, each more touching than the last.
Because we offer a personalized service to all "our couples", we are proud to have been able to establish a privileged and complicit relationship with them and to get to know their loved ones.
The secular ceremony is in fact chosen in addition to the essential civil ceremony considered too impersonal and hasty and to replace the religious ceremony which does not always reflect the lifestyle of today's couples.
When Unique Ceremonies was founded in 2009, the secular ceremony was still in its infancy in France. As a result, 95% of Unique Ceremonies' clientele was international, made up of couples coming from all over the world to get symbolically married in a prestigious "French-style" setting and enjoy a few unforgettable days in the company of their loved ones.
7 years later, the trend has evolved and more and more French couples are using our services as secular ceremony officiants. This development clearly reflects the need of today's lovers to design a wedding ceremony that is not limited by tradition, legal or social framework.
Thanks to the secular wedding ceremony, couples have the opportunity to design with their officiant a ceremony that reflects their respective personalities, their circumstances, their history, their values ​​and above all their Love.
I therefore have the pleasure of inviting you to view our slideshow, a retrospective of the year 2016, a beautiful year made of sharing, emotions, laughter and tears. Thank you to all the couples who trusted us this year as well as the future 2017 bride and groom for whom we are preparing a unique ceremony….