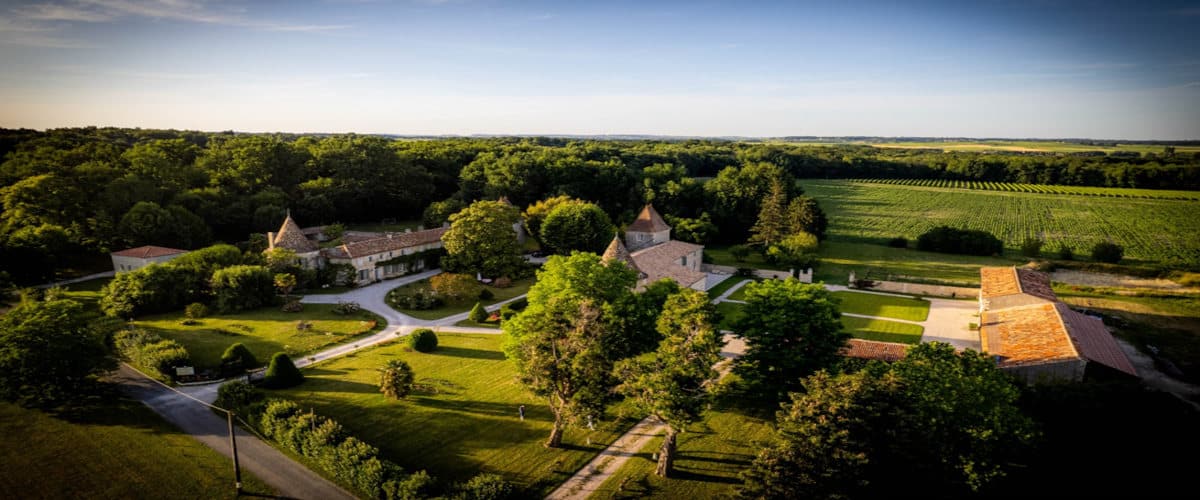 The Château de Puyrigaud, a magical place for the secular wedding ceremony of your dreams
September 27, 2022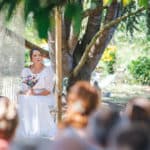 What is a secular ceremonial officiant?
May 30, 2023
Become an Independent Secular Ceremonial Officiant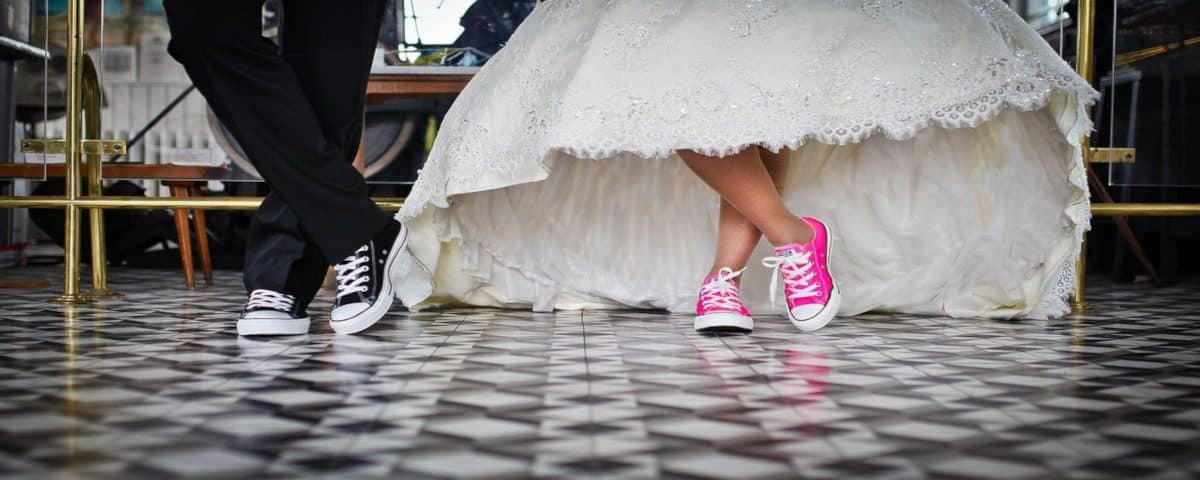 Are you interested in careers in events?
Unique Ceremonies has specialized since 2021 in the creation & celebration of fully personalized secular wedding & vow renewal ceremonies intended for a French-speaking and international clientele.
You are based in Normandy , Burgundy or New Aquitaine , you speak and write English perfectly and you are looking for a way to increase your income, join our team!
For more information, read the attached job description & if you think you could become an officiant, send your English cover letter and CV by clicking on this link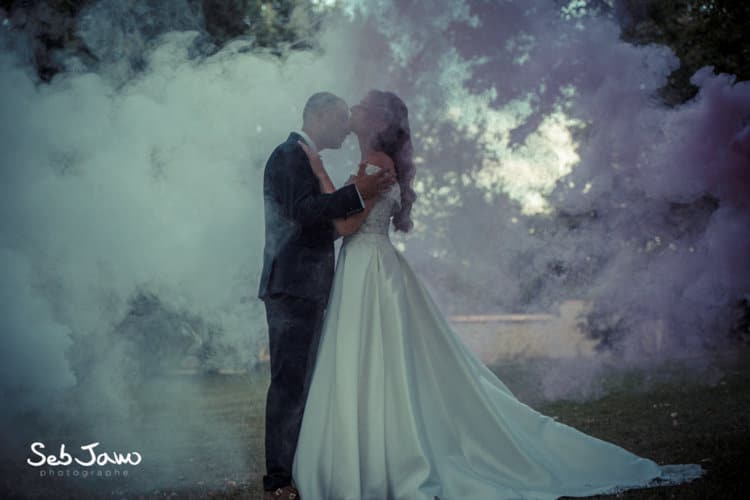 Job Description
INDEPENDENT WEDDING CEREMONY
NORMANDY, BURGUNDY, NEW AQUITAINE
Context :
Unique Ceremonies (www.unique-ceremonies.com) was founded in 2010 to meet a growing demand from couples wishing to have a secular wedding ceremony rather than a religious one. Unique Ceremonies now has several officiants based in the Nouvelle Aquitaine, Center Val de Loire, Occitanie & PACA regions and wishes to extend its activity to the Normandy, Burgundy & Nouvelle Aquitaine . To do this, it suggests setting up a partnership with independent people corresponding to the required criteria. This offer is aimed at people speaking & writing English fluently who are able to express themselves clearly in public in both languages ​​and who wish to generate additional income as a freelancer .
Job specification :
Independent bilingual English/French secular ceremonial officiant M/F
Status : Independent partner (SIRET number required) looking for additional income
Location : Normandy, Burgundy, Languedoc Roussillon, New Aquitaine
Responsibilities :
Ensure personalized follow-up for couples
Write the personalized ceremony script & celebrate the ceremony
Celebrate the secular wedding ceremony at the reception venue
Contribute to the development of Unique Ceremonies in the region concerned
Required Skills :
Fluent English, both written and spoken
Comfort in public speaking
Taste for writing
Organization, punctuality, listening skills
Means made available :
We offer future officiants the opportunity to work within the framework of a partnership and offer them:
Our officiating experience of over 10 years.
one -day training (theory & practice) followed by regular one-off training and team meetings.
Access to potential customers generated by a well-established and referenced website ( unique-ceremonies.com ) and by the company's presence on major French and English-speaking professional sites, such as mariages.net.
Management of administrative tasks (Management processes requests from potential customers, transmits requests from qualified prospects to officiants so that they can contact them, establishes and transmits contracts, quotes, invoices to customers, etc.)
Permanent assistance in the provision of services with transmission of a base of working documents, assistance with writing, validation of documents & scripts, etc.
The provision of marketing & commercial supports (business cards, flyers, brochures, Unique Ceremonies stamped suitcase, etc.).
In return, the officiant agrees to :
Establish yourself as a service provider (SIRET number & RCS registration – Self-employed status is sufficient).
Work as an officiant on behalf of Unique Ceremonies.
Ensure customer follow-up from the first contact until the day of the wedding according to the methodology and specifications put in place.
Contribute to the development of the company in its region.
Give up a share of the amount of the benefit up to 50% the first year and 40% thereafter if the degree of autonomy justifies the increase.
For information, the 2021/2021 price for a ceremony is €1290 for a unilingual ceremony and €1490 for a bilingual ceremony without travel costs . The officiant will therefore receive remuneration of between €645 and €745 per ceremony for the 1st year and between €774 and €894 for the 2nd year if the degree of autonomy justifies it , plus compensation of €0.60/km traveled + toll charges if applicable and possibly accommodation costs if the distance is significant (subject to customer acceptance).
Job type: Freelance / Independent
The Château de Puyrigaud, a magical place for the secular wedding ceremony of your dreams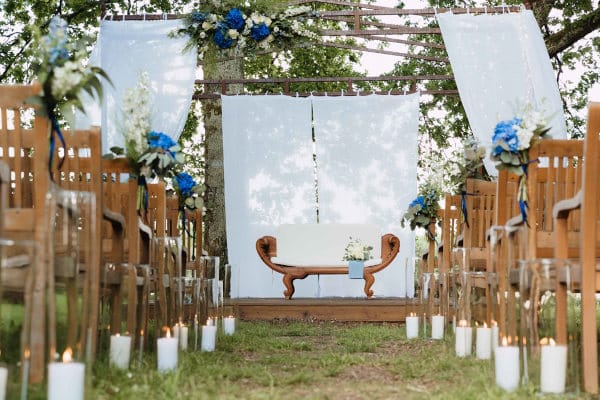 The Château de Puyrigaud, a magical place for the secular wedding ceremony of your dreams