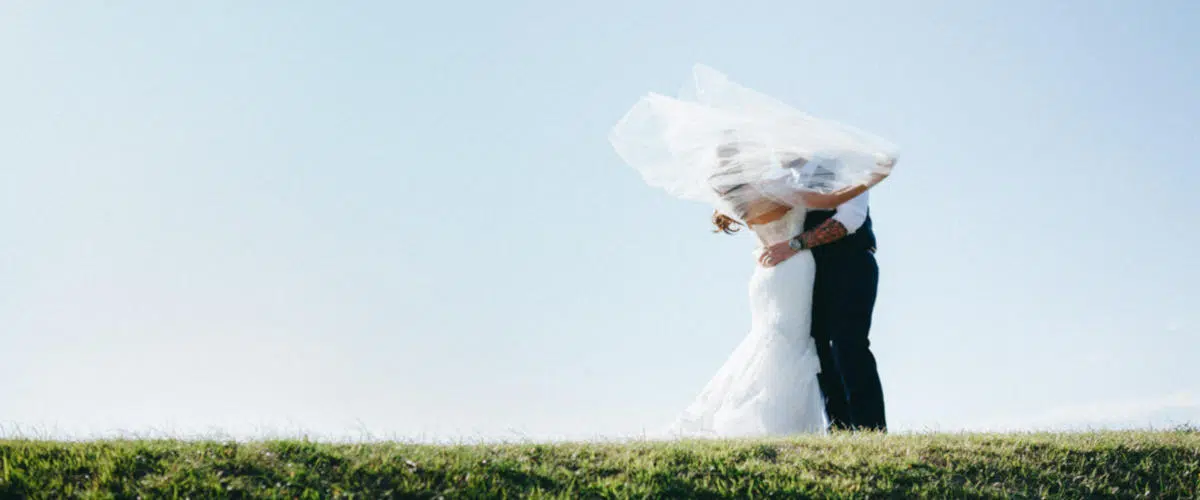 Saying YES to Valentine's Day
February 14, 2019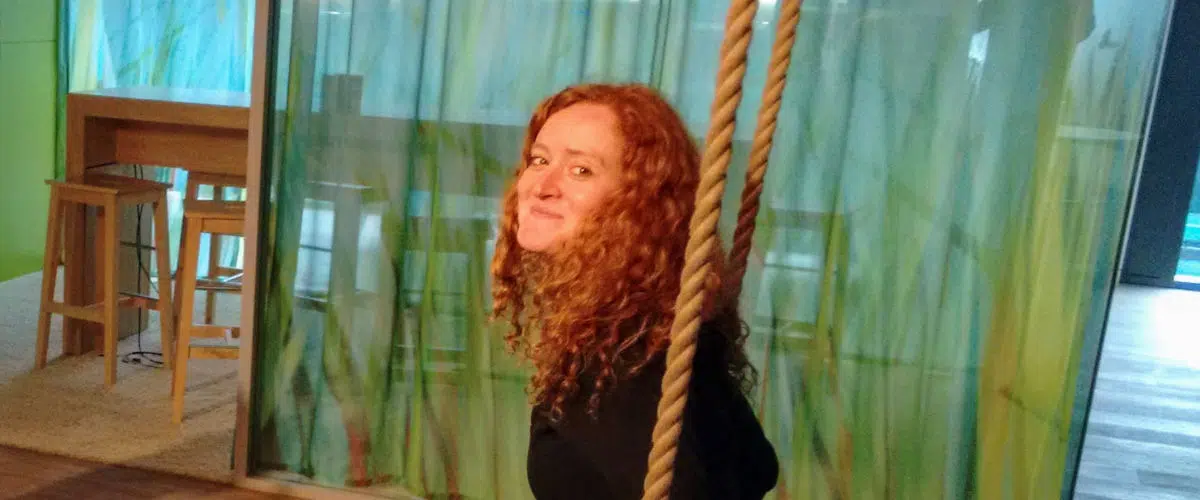 Séverine, secular wedding officiant in Brittany
July 14, 2019
Bilingual secular ceremony officiant in Dordogne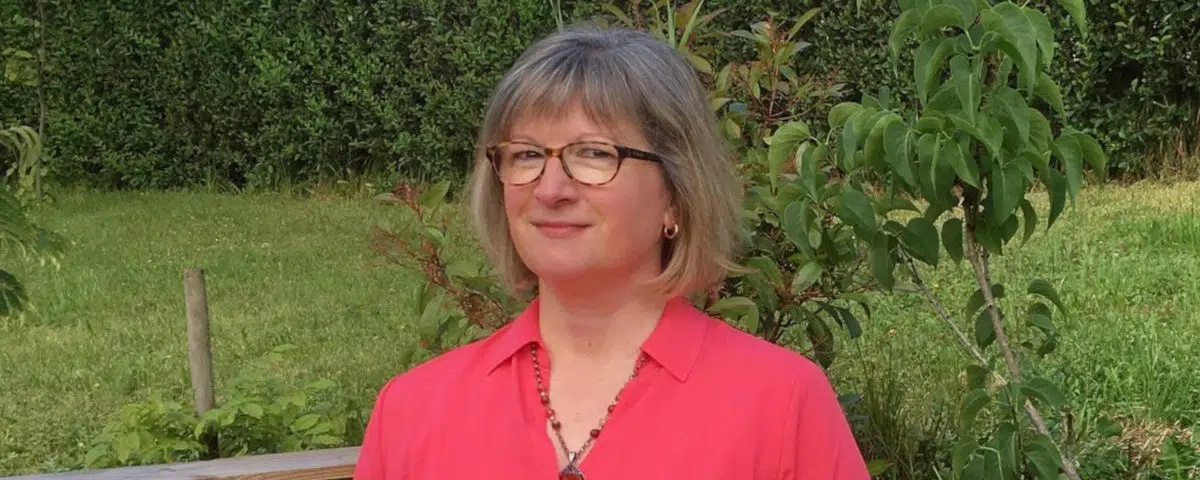 Pascale, bilingual ceremonial officiant in Dordogne and neighboring departments
Dear bride and groom!
My name is Pascale. I joined Magali's team, within Unique Cérémonies in 2019. After having celebrated a dozen ceremonies, I am looking forward to celebrating your union soon.
After spending several years in Canada and building a career in the field of human resources within different companies, I returned to France with my husband to be closer to our respective families. The choice to settle in the Dordogne was the result of chance but chance works out well because it is a magnificent region which offers breathtaking landscapes, where nature is lush and green as evidenced for example by the numerous gardens to visit, then this department is very rich in history, with its numerous castles, caves and other cultural sites, without forgetting of course the undeniable quality of the region's gastronomy and wines. In addition, we fell under the spell of an old stone house with an impressive view of the hills of Périgord Noir. How to resist !
Future brides and grooms, who want an unforgettable ceremony and reception, I invite you to explore the Dordogne, but also the neighboring departments such as Corrèze (19), Lot (46) and Haute-Vienne (87) which offer many possibilities for the most beautiful secular wedding ceremonies. Indeed, this region is full of estates, castles and other luxury hotels, each more magical than the last and perfectly suited to celebrating the ceremony of your dreams!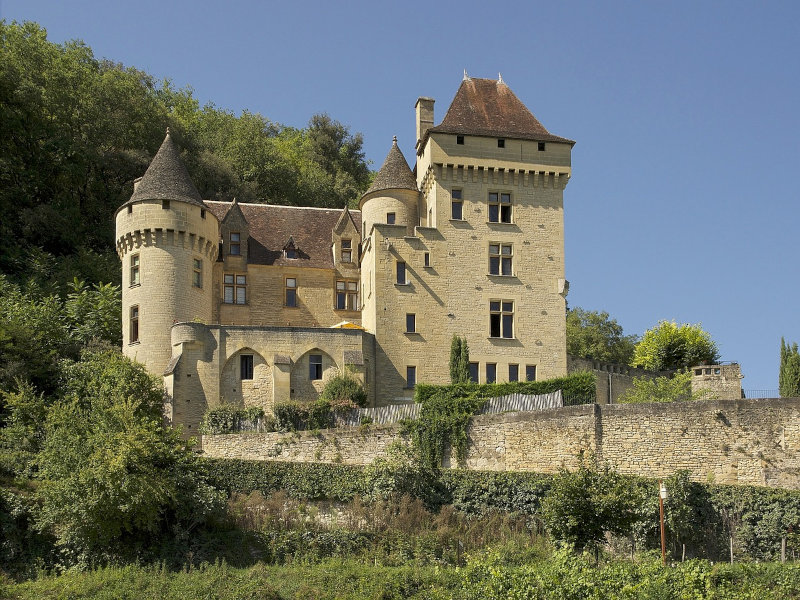 "Marriage is a mosaic that you build with your partner, millions of little moments that make up your love story."
Jennifer E. Smith
I would be honored to share one of these little moments of happiness with you. We look forward to meeting you and discussing your wedding project!
See you soon.
Pascale