Secular ceremonial officiant Center Val de Loire Region
December 31, 2018
Bilingual secular ceremony officiant in Dordogne
July 14, 2019
Saying YES to Valentine's Day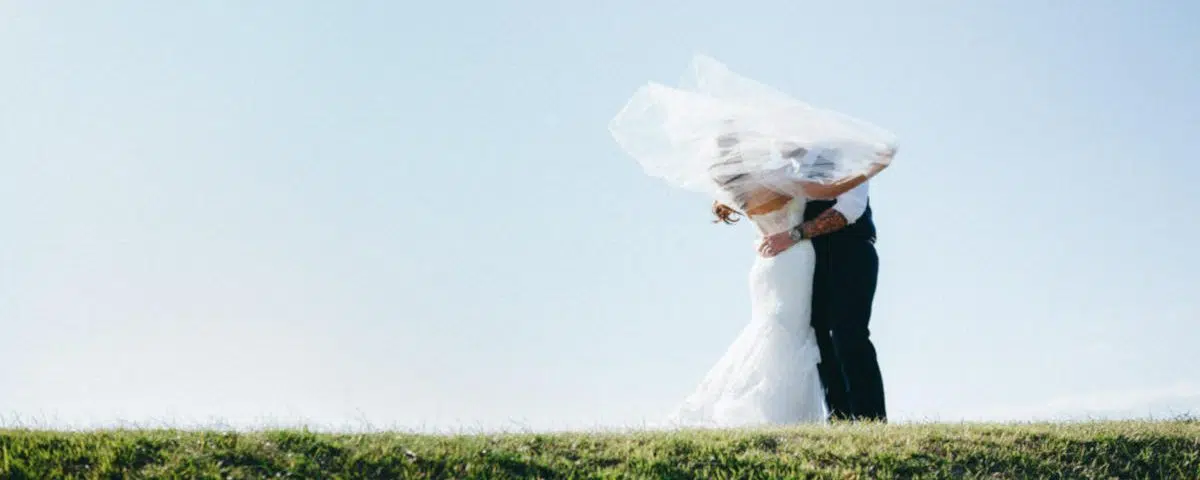 Saying YES to Valentine's Day
W hen Lovers' Day approaches, no one can escape the comments of Valentine's Day opponents who claim that it is "only a commercial celebration rather than a truly romantic one." Others say that a romantic gesture, or even a marriage proposal, has the same meaning regardless of the date. Finally, anti-Valentines argue that Valentine's Day is a fairly recent holiday, just like Black Friday, the aim of which is to allow merchants to increase their bills!
The real origin of this celebration is attested in the 14th century in still Catholic Britain where Valentine's Day on February 14 was celebrated as a lovers' festival because it was thought that birds chose this day to choose a partner. The feast of St. Valentine has therefore existed for more than 600 years and Valentine of Terni celebrated on February 14 is designated by the Catholic Church as the Patron Saint of lovers with Pope Alexander VI who gave him the title of "patron of lovers" in 1496.
Regarding the commercial impact of the event, we cannot in fact dispute the fact that businesses are taking advantage of the opportunity to increase their bills, but how can we blame them when we see that, for example, French florists are making the turnover on Valentine's Day that they would usually do in a week, with roses representing 80% of sales.
That said, who says that impressing your soul mate necessarily involves a luxury restaurant, a bouquet of 50 roses and an expensive gift! And why not simply do some shopping to prepare a small dinner with a few candles, romantic music, a handmade gift and a poem slipped into the napkin!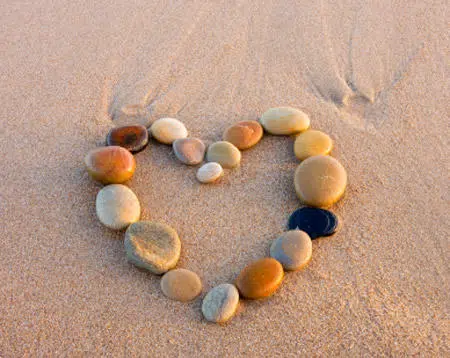 Anyway , if you're a romantic and have decided to propose tonight, do it! Do we celebrate Christmas on December 26? New Year on January 2? Do you visit your mom a week after Mother's Day because flowers are cheaper? Just like other events, Valentine's Day is a symbol, a moment when everyone, whether we admit it or not, has a special thought for their loved one. As a secular wedding ceremony officiant for almost 10 years, I can't help but think that even the least romantic are also won over by the positive energy that love gives off and that they secretly hope for. receive a little text message, find a sweet note in their pocket or discover a little card under the pillow.
Life is made up of small and big joys. Valentine's Day is one of those little moments of happiness, of communion with others, of complicity, of dialogue, of that day which breaks the routine and encourages us to refocus on the being with whom we have shared our lives for 2 days, 2 months, 2 years, 20 years.
So happy birthday to all lovers, whether they are celebrating their golden wedding anniversary or getting ready to say yes and for those who lack inspiration for a little sign of attention, take a look at the article about us on ZANKYOU .