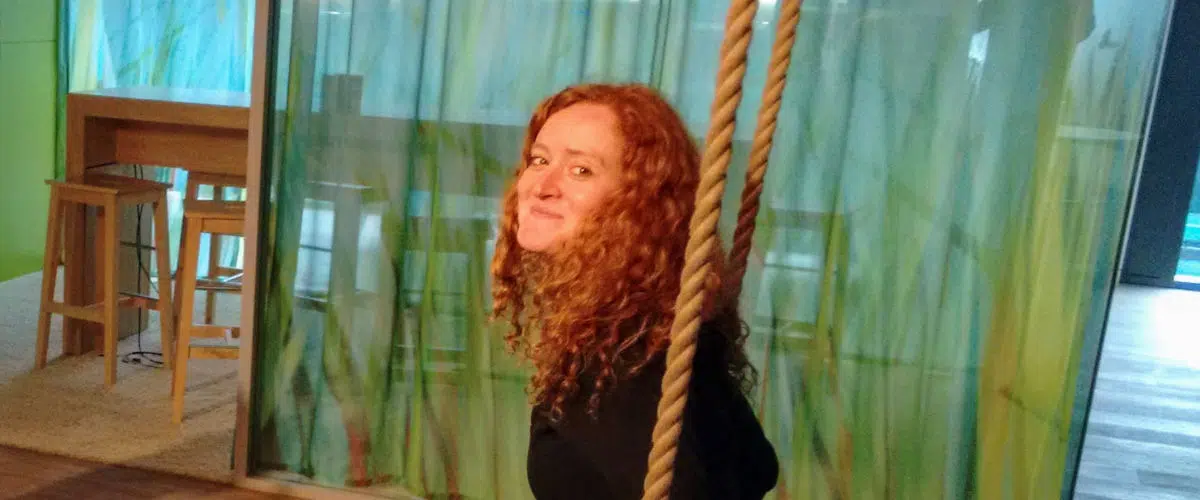 Séverine, secular wedding officiant in Brittany
July 14, 2019
We're not called Unique Ceremonies by chance!
July 29, 2019
Ceremonial officiants who cover nearly 40 departments!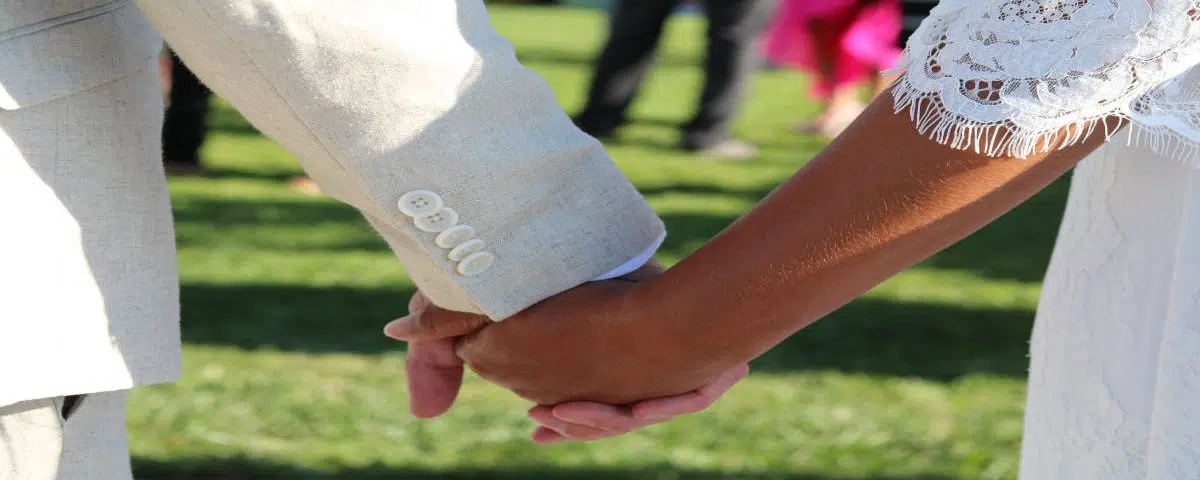 Ceremonial officiants who cover nearly 40 departments!
Specializing in the design & celebration of tailor-made secular ceremonies, Unique Ceremonies first carried out its activity in the Poitou Charente , mainly in Vienne (86), Deux-Sèvres (79), Charente (16) and Charente Maritime (17), departments covered by Magali, Estelle & Rachel .
Unique Ceremonies then established itself in the Provence Alpes Côte d'Azur where Virginie is a secular ceremonial officiant in the Alpes de Haute Provence (04), the Hautes-Alpes (05), the Alpes Maritimes (06), the Bouches du Rhône (13), Var (83) and Vaucluse (84).
Then the company conquered the Center Val de Loire thanks to Sébastien who officiates with his inexhaustible enthusiasm in Cher (18), Eure-et-Loir (28), Indre (36), Indre- et-Loire (37), Loir-et-Cher (41) and Loiret (45).
Thanks to Pascale , a Franco-Canadian officiant, Unique Ceremonies is also present in Dordogne (24), Corrèze (19), Haute-Vienne (87), Lot & Garonne (47) and in part of Gironde (33). ).
Brittany region is not left out because Séverine is at your disposal in Morbihan (56), Côte d'Armor (22), Finistère (29), Ille & Vilaine (35) and Loire Atlantique (44).

Finally, Unique Ceremonies is represented in the South-West region and more precisely in the departments of Tarn (81), Tarn & Garonne (82), Hérault (34), Haute-Garonne (31) and Sara officiates and in the departments of Pyrénées Atlantiques (64), Hautes Pyrénées (65), Haute Garonne (31), Gers (32), Sud des Landes (40) and of a part of Gironde (33) which Gabriel takes care of with kindness.
Unique Ceremonies therefore celebrates beautiful secular ceremonies in no less than 40 departments of mainland France. Therefore, if you dream of a secular wedding ceremony faithful to your image, your values ​​and your love, contact us to get to know each other .
Ceremonial officiants who cover nearly 40 departments!