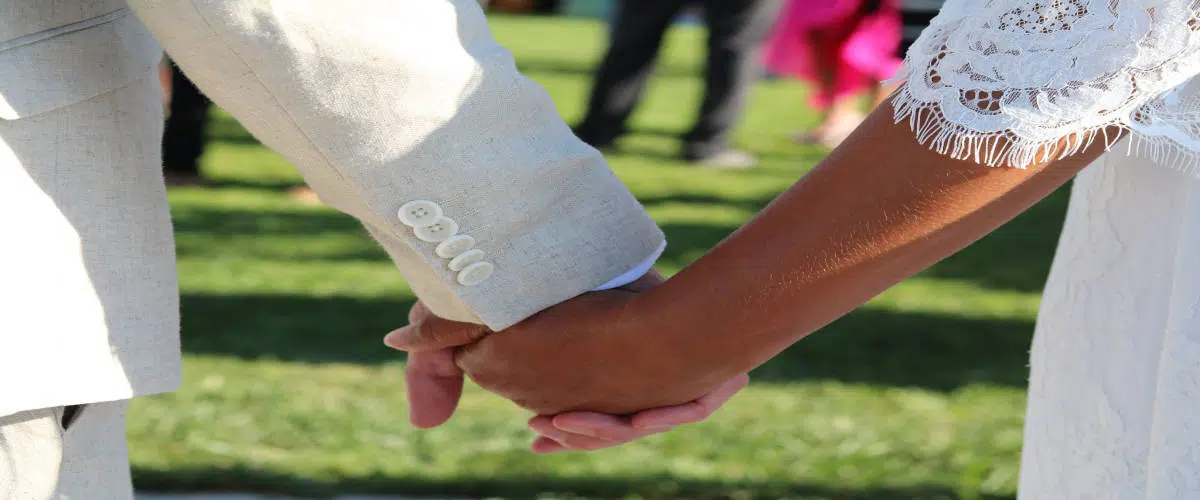 Ceremonial officiants who cover nearly 40 departments!
July 29, 2019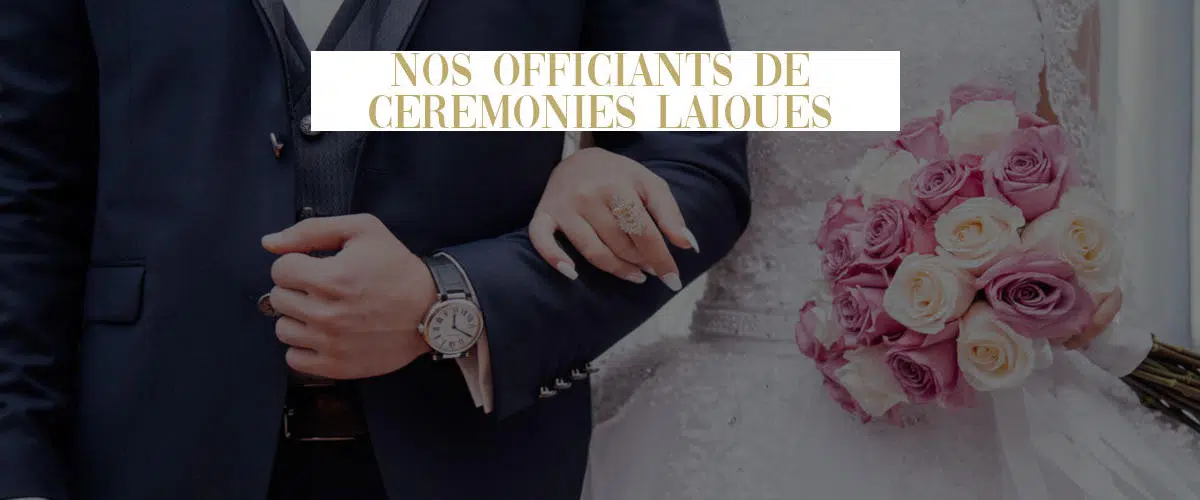 Secular ceremony officiants in your area
August 1, 2019
We're not called Unique Ceremonies by chance!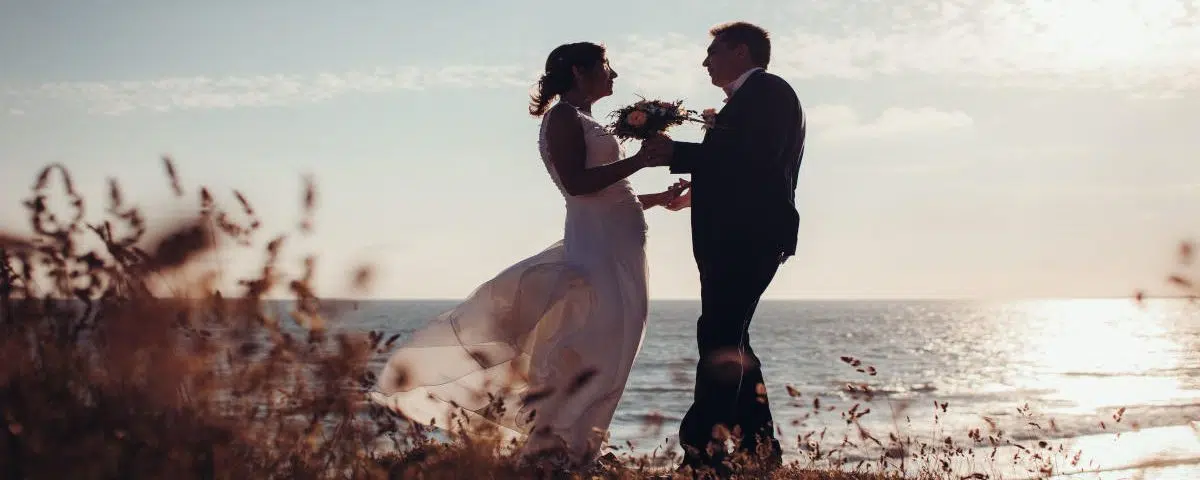 We're not called Unique Ceremonies by chance!
You dream of a secular ceremony celebrated with care and authenticity by a professional and experienced officiant, the Unique Ceremonies team is at your disposal.
Being an officiant is a profession and it has been ours since 2010. Indeed, Unique Ceremonies is one of the pioneers of secular ceremonies in France and, over the years, its reputation has been built around the personalization of its service but also around the linguistic abilities of its officiants who, for the majority, celebrate ceremonies in French and English .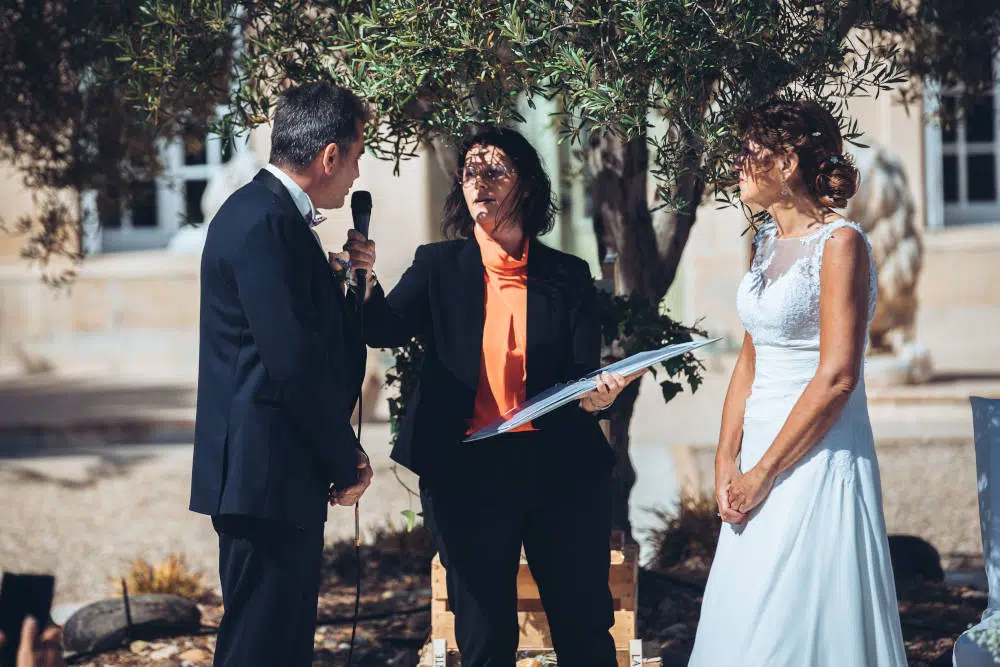 Magali , its founder, celebrated her very first secular ceremony in 2009 in the Poitou Charente where she lives. Nearly 10 years later, the team is made up of 8 officiants based in Brittany, Center Val de Loire, Aquitaine and Provence Alpes Côte d'Azur .
Being an officiant is not limited to writing and reading a text aloud. Being an officiant means taking a sincere interest in and getting to know the couples, defining their personalities and identifying their expectations, offering them your experience and advice with patience and kindness, choosing each word with care and delivering a ceremony full of emotion , humor thanks to appropriate body language, impeccable speech and a natural charisma that inspires confidence, listening and well-being.
It is according to all these criteria that the officiants of Unique Ceremonies were recruited. Each of them has received in-depth training and has a perfect mastery of the working methodology put in place, but the most important thing is that each officiant is passionate about their profession and will stop at no effort to offer couples not just a ceremony. but a unique, magical moment during which time stops. So, whether your secular ceremony takes place in Nantes, Rennes, Pau, Cannes, La Rochelle, Biarritz or Tours, to name just a few of the cities covered by the team, you will be guaranteed a unique ceremony!
We're not called Unique Ceremonies by chance!