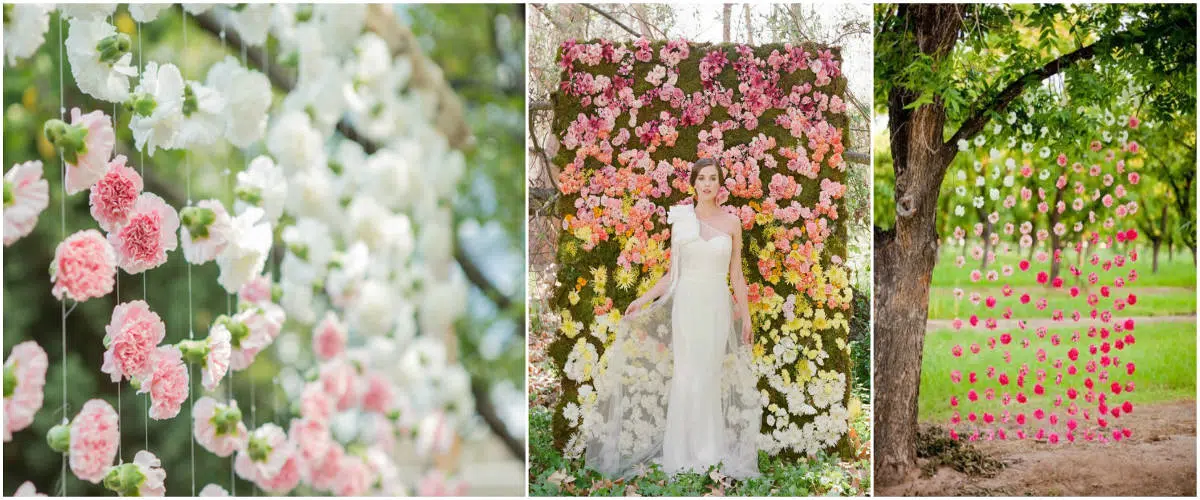 Use a tree as a secular ceremonial arch
December 7, 2016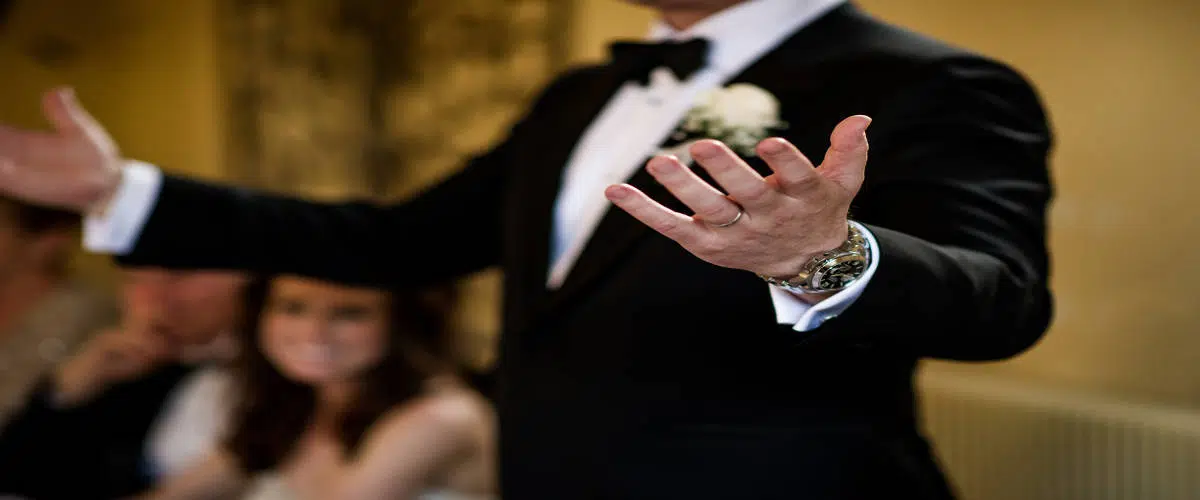 Choosing a loved one as officiant, a bad idea?
February 13, 2017
Discover the Bastide of Courcelles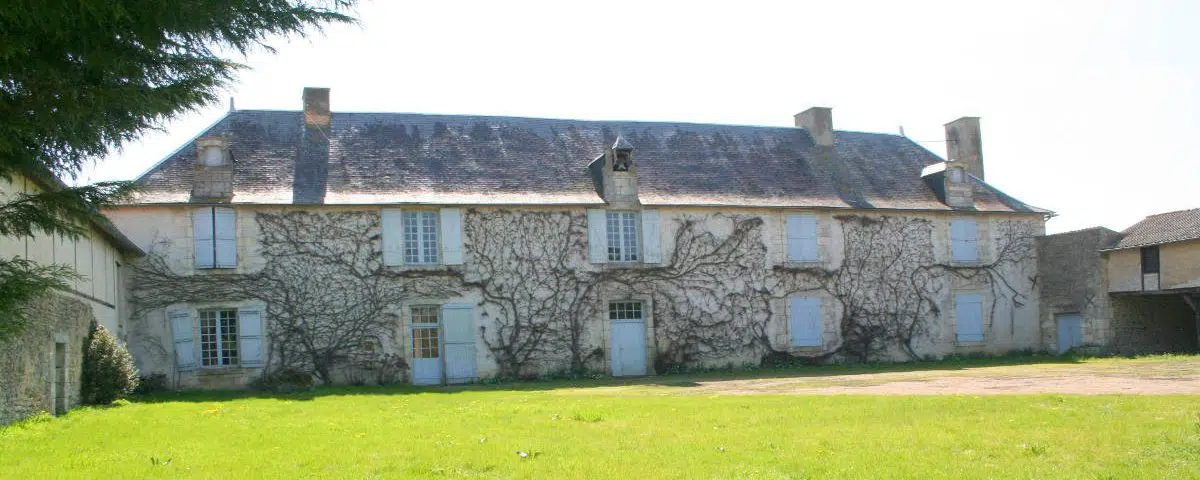 Discover the Bastide of Courcelles
La Bastide de Courcelles , a charming building for an intimate wedding.
More than three centuries ago, a handful of men built this splendid building to house retired monks. Since then, time has passed until Marc & Christine fell in love with this wonderful setting nestled in the heart of Poitou, lovingly renovated it and opened it to guests seeking calm and authenticity.
Proud of their accomplishment, Marc & Christine are keen to introduce the Bastide de Courcelles which offers 12 beds to those who love beautiful architecture and history. One day in October, Estelle & I had the pleasure of accepting the invitation from these charming owners and were welcomed with open arms in a warm atmosphere filled with the scent of a wood fire and freshly baked cakes. .
It's our turn to fall under the spell of the 2 rooms, each with their own personality and named after Aliénor and Philippe Auguste, without forgetting Diane's bridal suite, the 3 tastefully decorated bathrooms, and its kitchen available guests and its beautiful reception room opening onto a large terrace bathed in sunshine in summer.
We were seduced by this beautiful place, ideal for an intimate wedding, a secular ceremony in a small group in the gardens or in the small chapel currently being renovated. Marc & Christine want to ensure that the Bastide de Courcelles does not lose any of its authenticity by expanding it excessively and yet there is no shortage of space! They wish to preserve the family home spirit and happily welcome small groups wishing to share a moment of simple happiness in complete serenity.
La Bastide de Courcelles is located in Vienne, where the diversity of tourist sites will delight the bride and groom and their loved ones, whether they are attracted by the rich local heritage from Chauvigny to Saint-Savin via Poitiers or by the thrills of the Park of Futuroscope.