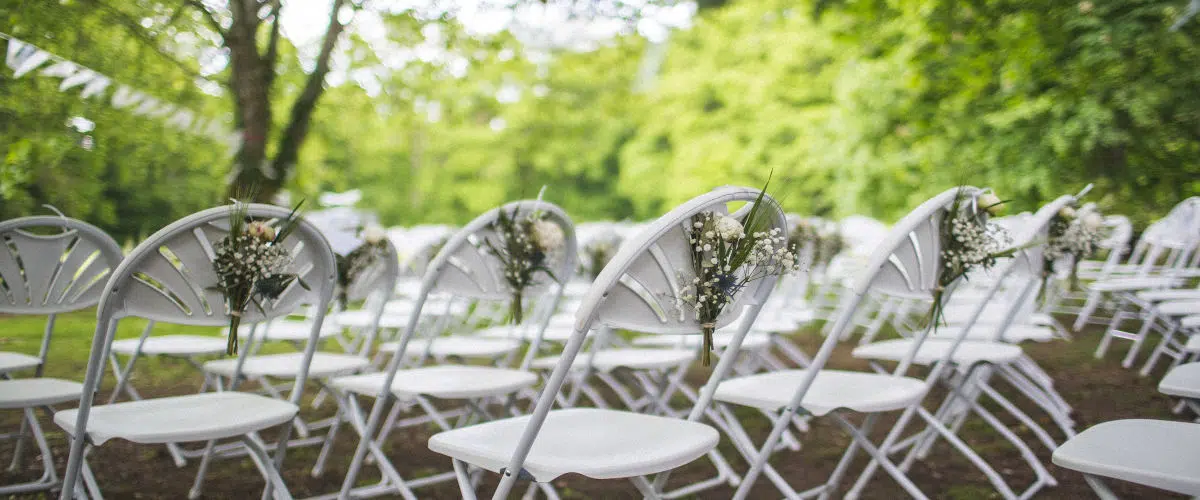 Secular ceremonial officiant for the Nouvelle Aquitaine Region
October 16, 2019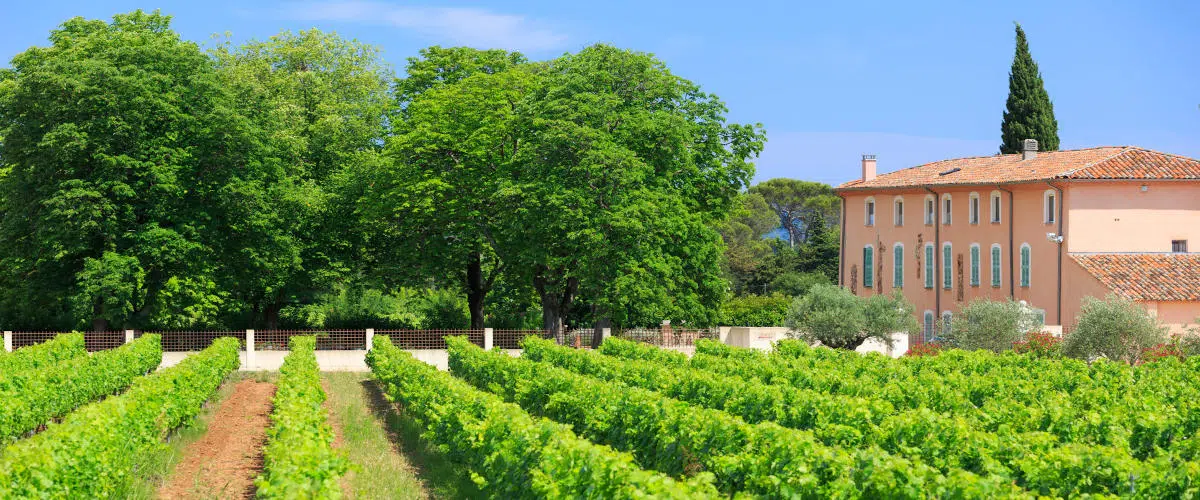 Secular ceremonial officiant for the Provence Region
December 10, 2019
Officer means creating your bubble of Love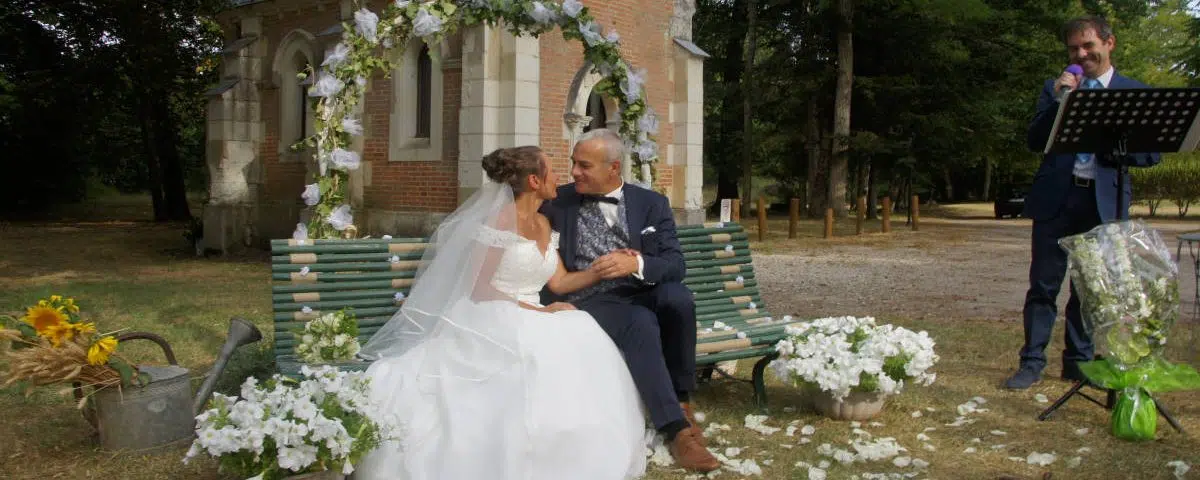 Officer means creating your bubble of Love
I am Sébastien, your secular ceremonial officiant for our beautiful Center Val de Loire region.
It is light as the wind, it contains all the colors of the rainbow, it shines in the rays of the sun, soft and reassuring, beautiful and moving, delicate and seductive… it is Your Bubble of Love.
So, like a painter gives screws to his canvas, my job is to illuminate your ceremony and to envelop you in Your bubble of Love. My mission is to ensure that your secular ceremony is THE highlight of your wedding, that the story of your celebration is faithful to your sensitivity and remains forever engraved in your hearts. So that an atmosphere of softness, warmth and romanticism transports you, as well as all your loved ones, I draw on your story and your complicity to create an atmosphere and choose the words that suit you.
You will be cradled inside your bubble of Love and I will watch over you and your loved ones and offer you a sincere and fair secular wedding ceremony which gently mixes laughter, tears and emotions.
Our Center Val de Loire region is very pretty: Le Cher (18), Eure-et-Loir (28), Indre (36), Indre et Loire (37), Loir et Cher (41 ), the Loiret (45)… so many magnificent places await you for the celebration of your secular ceremony, just like the splendid Domaine de la Sauldre in La Ferté Imbault or the magnificent Château de Plantadis de St Martin Terressus .
So, in the four corners of our large garden, from Tours to Orléans, from Bourges to Salbris, I will make your Big Day spin in a magical whirlwind. So that your passion illuminates eyes and hearts, I will shape your secular ceremony in your image so that it is as unique as you are, intimate and personalized, while ensuring that your sensitivity and modesty are respected.
Your strength, your fragility, your humor, your joy, your special moments... will have their place in this beautiful adventure. I would be happy to accompany you to tell your story, the birth of your love and to unite you in front of all your loved ones, family, friends, witnesses, bridesmaids and groomsmen...
Together, we will share this moment of grace. So, this strong and unforgettable feeling will remain forever engraved in your hearts and in your lives.
Dearest newlyweds, I can't wait to wrap you in Your Bubble of Love.
See you soon !
Sebastian
Officer means creating your bubble of Love