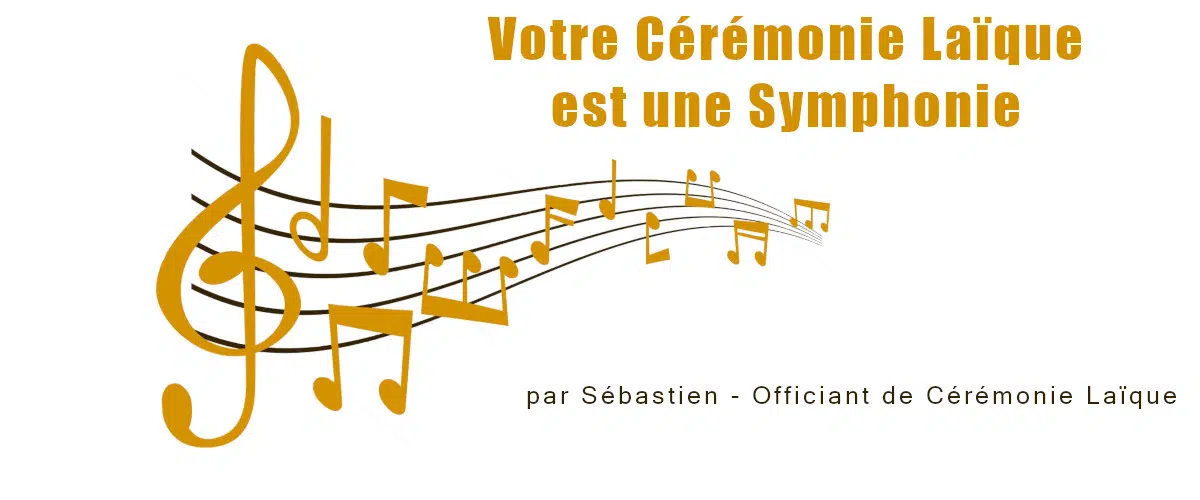 Your Secular Ceremony is a Symphony
November 14, 2018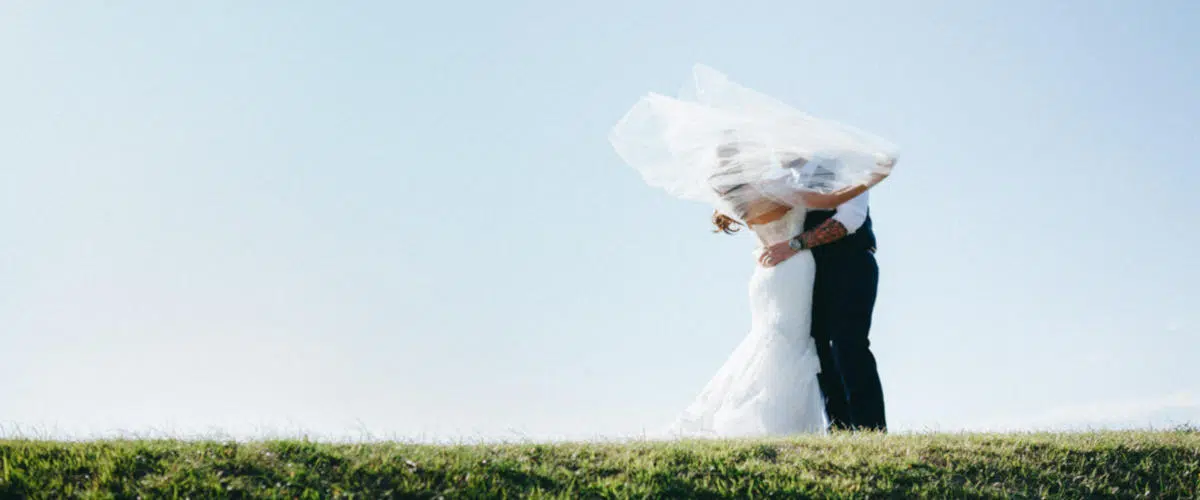 Saying YES to Valentine's Day
February 14, 2019
Secular ceremonial officiant Center Val de Loire Region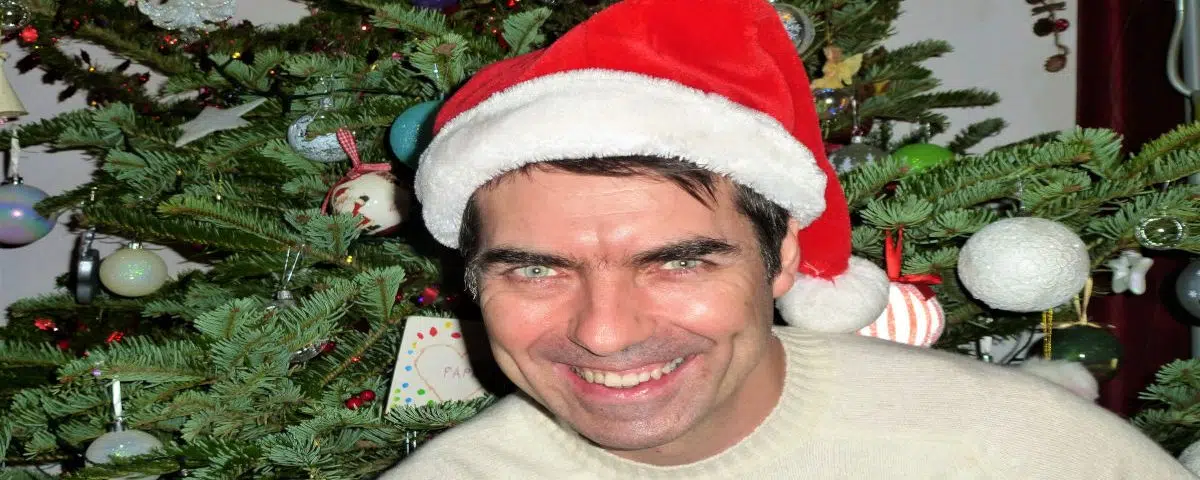 Sébastien, secular ceremonial officiant in the Center Val de Loire Region
Happy holidays to lovers!
Hello lovers, I am Sébastien, your secular ceremony officiant in Center Val de Loire.
My name is Sebastien. I live in Tours and I am delighted to be part of the great Unique Cérémonie team as a secular ceremony officiant. Married and happy father of two boys, I am a musician, singer and presenter. In addition, I write songs, taking inspiration from life and the spirit of the times.
Salesman and train controller in another life, today I am a trainer. I discovered the role of secular ceremony officiant thanks to a twist of fate when my little brother asked me to officiate his wedding. So that was my "first time," and then I officiated a friend's daughter's wedding.
Won over by this new experience, I realized, by doing some research, that being a secular ceremonial officiant was in fact a real job for some.
As part of a skills assessment, I contacted Magali to find out about the profession or rather the vocation of ceremonial officiant and as if by magic, the contact went wonderfully, I immediately felt that we had the same vision of secular wedding ceremonies.
I have always loved weddings and particularly appreciate this opportunity to orchestrate a secular ceremony and I think that Magali immediately sensed this passion for marriage that drives me and this desire to make people happy.
Indeed, I am a lover of life. I like to highlight feelings and reveal with chosen words the moments of grace and the emotions felt by the bride and groom and their loved ones during a wedding.
Marriage is the union of two people but it is also the communion of loved ones, family friends, witnesses. Each guest is important, a witness to the love and magic that brings people together in one place to celebrate love. I like to make the bride and groom dream through the eyes of their loved ones and create unique moments that will remain forever engraved in the memories and that is what being an officiant of a secular wedding ceremony is.
Each person is in their own right and entirely apart, which is why I like to listen to the story of how couples met and took off in order to tell their story in a tender, light and solemn way. I love surprising friends, family, witnesses and even the bride and groom for their greatest pleasure. Through a unique ceremony and as close as possible to you lovers, it is with humor and seriousness that I wish to accompany you, to make your wedding the most beautiful day. I therefore cover the Center Val de Loire Cher region (18); Eure-et-Loir (28); Indre (36); Indre-et-Loire (37); Loir-et-Cher (41); Loiret (45) and specifies that I officiate exclusively in French.
As the dawn of a new life dawns, here is the art of conjugating the verb "To love", and since tomorrow begins today, it is for life… that we say YES to ourselves!
See you soon !
Sebastian.
Sébastien, your secular ceremony officiant for the Center Val de Loire region.