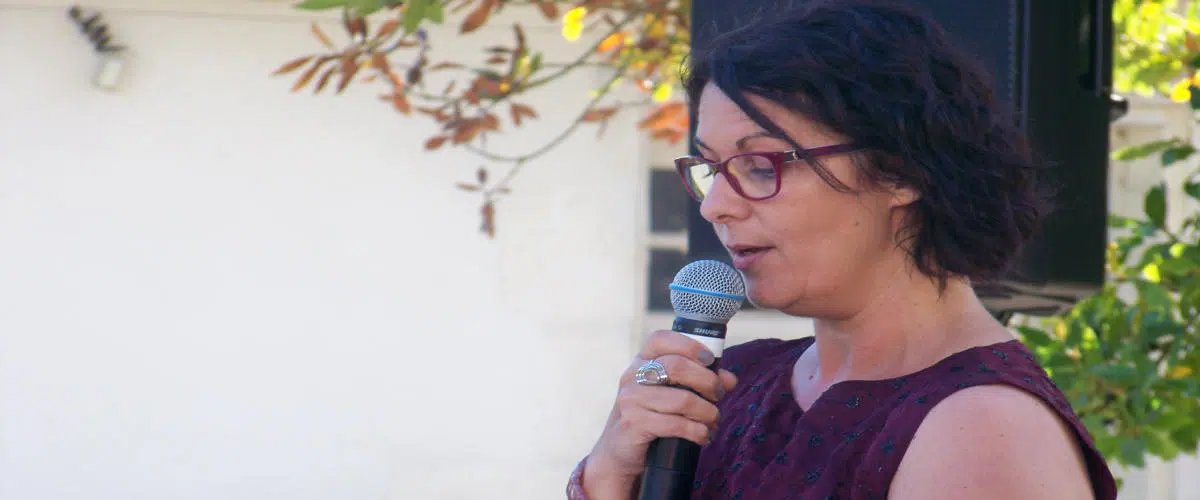 How does a Secular Wedding Ceremony Officiant work?
November 6, 2018
Secular ceremonial officiant Center Val de Loire Region
December 31, 2018
Your Secular Ceremony is a Symphony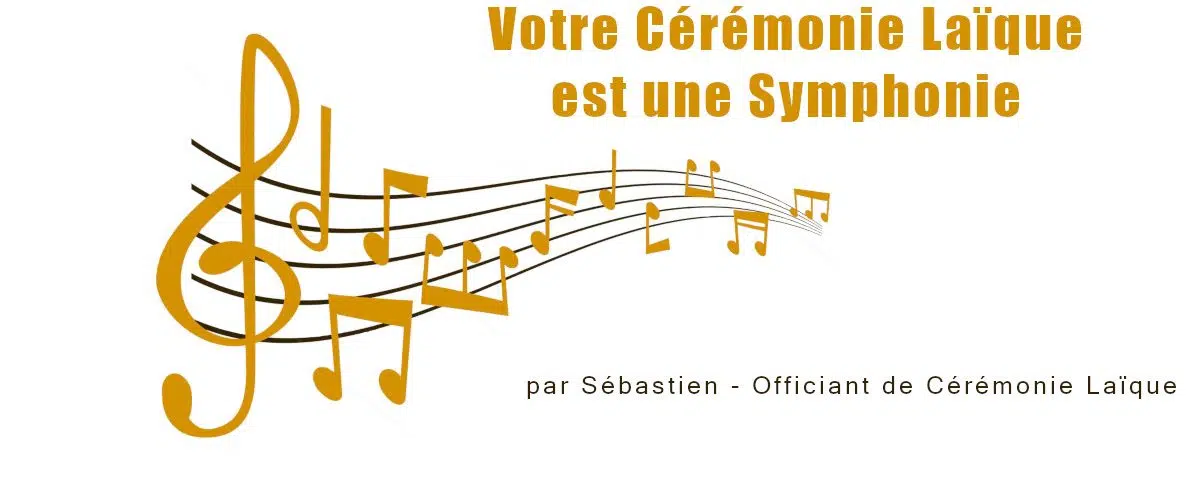 Your Secular Ceremony is a Symphony

Hello, I am Sébastien, your secular ceremony officiant in our beautiful region of Center Val de Loire.
Like an orchestra conductor, I will seek through your history, your victories but also your wounds, the secret ingredients to design the story of your union and will be inspired by your sensitivity to create the secular ceremony that will looks like.
With the movement of my wand, the music will take off and that is when your secular celebration takes off. I will beat time to the rhythm of your looks, your smiles, your faces full of hope to create a tailor-made ceremony for you. Thus, the eyes of your loved ones will shine and all your dreams of a beautiful ceremony will take shape.
At the bend of Cher, Indre, Indre et Loire, Loir et Cher and Loiret, I will compose the score of your ceremony to make this unique moment the most beautiful of symphonies. To better taste the flavor of your story, I will slow down the pace then speed up the tempo, let you breathe then bring up the emotions.
Your passion will be shared with all your loved ones, witnesses, family, friends who will be in the front row and everyone will be in perfect agreement.
My advice for your secular wedding day: Let yourself be carried away, enjoy the moment, live the moment to the fullest, capture the emotion so that it remains forever in your hearts.
Our great Center Val de Loire region is full of exceptional sites, and together we will enhance the place of your dreams. I will immerse myself in your story, I will listen to you and I will express in chosen words how much you love each other and that nothing else matters today!
By accentuating the pianissimos, crescendos and fortissimos of your score, I will be the maestro of your secular wedding in Touraine.
In Tours, Amboise, Blois, Chinon, Loches, Chaumont sur Loire etc… you are unique and the music of your secular celebration will be just as unique.
Sébastien, your secular ceremony officiant for the Center Val de Loire region