Secular wedding ceremony, the response to a real need
July 28, 2017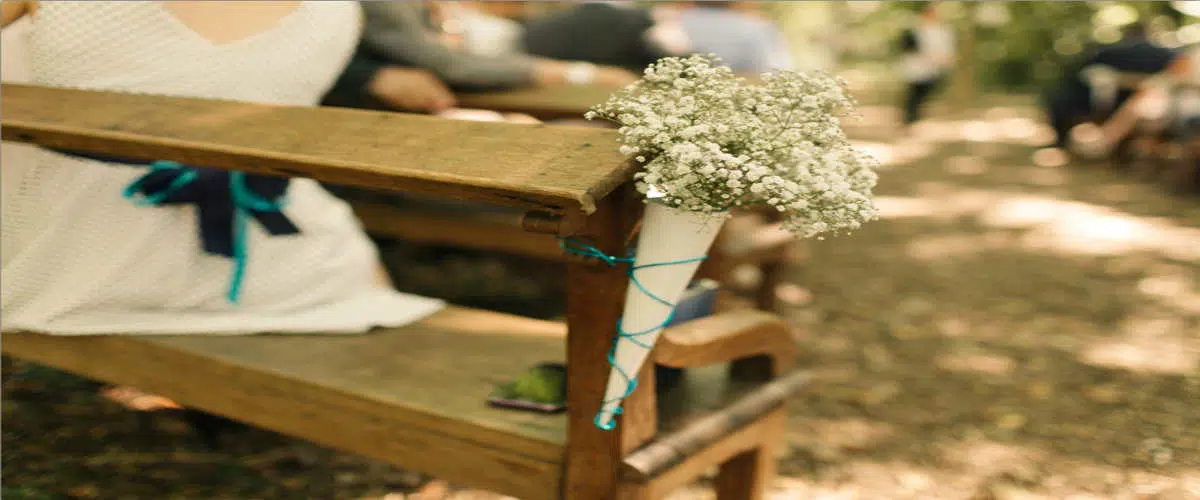 Why become a Secular Ceremonial Officiant
July 28, 2017
Unique Ceremonies is recruiting secular ceremony officiants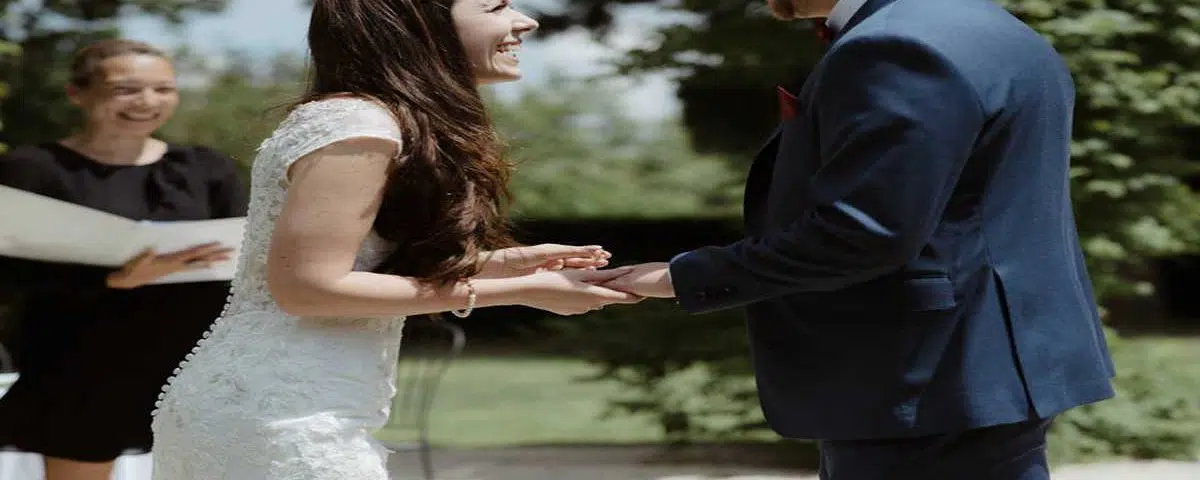 Unique Ceremonies is recruiting secular ceremony officiants
Unique Ceremonies (www.unique-ceremonies.com) was founded in 2010 by Magali Gérante to meet the growing demand from French and foreign couples wishing to have a secular wedding ceremony.
Over the last 8 years, Unique Ceremonies has based its reputation on a personalized service of writing & celebrating secular wedding ceremonies for French & international clients.
Today, Unique Ceremonies has 5 officiants based in the Poitou Charente, PACA & Normandy regions and wishes to extend its activity to the Brittany, Nouvelle Aquitaine & Languedoc Roussillon regions. To do this, it wishes to set up a partnership with independent people based in these territories.
This offer is aimed at people who speak & write English fluently and wish to generate additional income as a freelancer.
You are based in the Brittany, Nouvelle Aquitaine, Languedoc Roussillon regions.
You speak and write French & English fluently.
You have a taste for writing & ease in public speaking.
If you meet these 3 determining criteria , we would be happy to provide you with:
Initial training & regular training
Access to marketing materials & methodologies developed for the writing of personalized scripts & the celebration of ceremonies
Customers generated in your region by the website ( www.unique-ceremonies.com ), presence in several professional directories, participation in trade shows, etc.
Permanent monitoring provided by an officiant from Unique Ceremonies who will act as a referent
Administrative support provided by your representative (first contact with the customer, establishment of the quote, invoicing, etc.)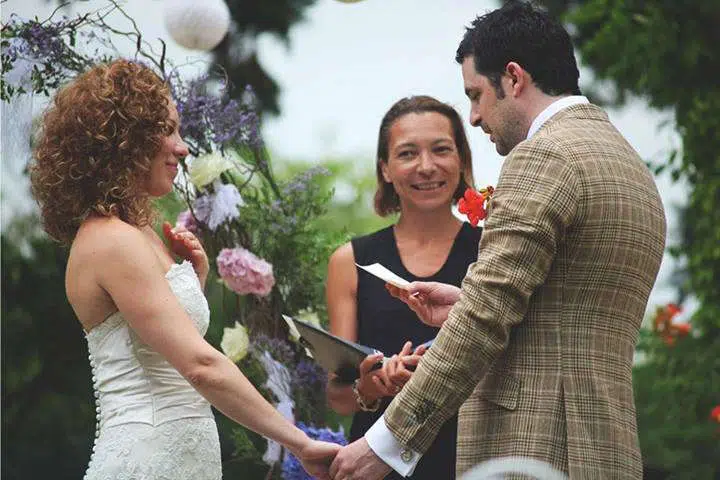 In return, you accept :
To ensure personalized follow-up of clients, to write the tailor-made script, to celebrate the secular wedding ceremony, etc. in accordance with the methodology implemented by Unique Ceremonies).
Transfer a proportion of the amount of the service to Unique Ceremonies which will be determined according to the degree of autonomy.
If you are still tempted, visit our website or contact us by email