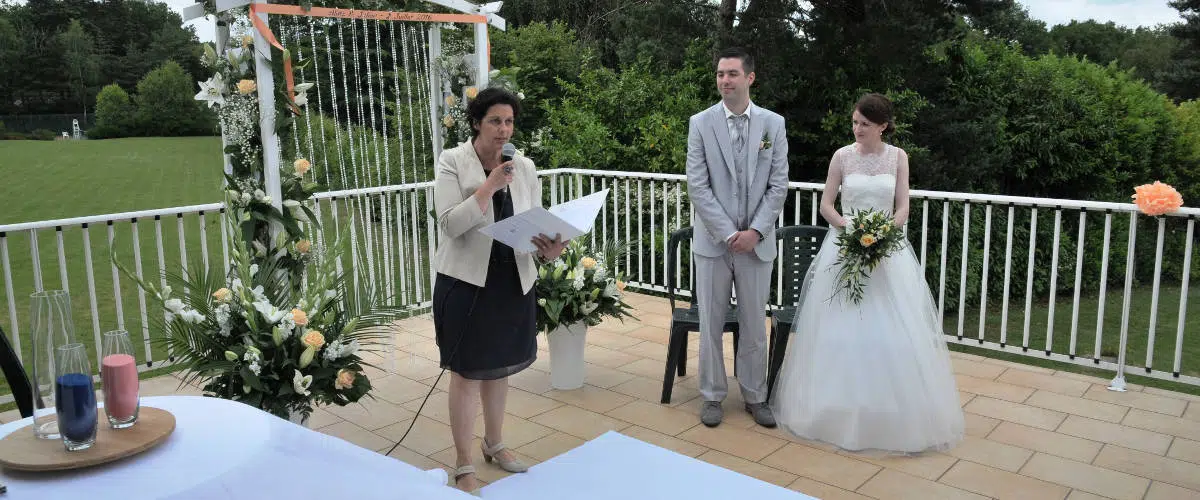 Estelle, Secular Ceremony Officiant since 2014
October 9, 2016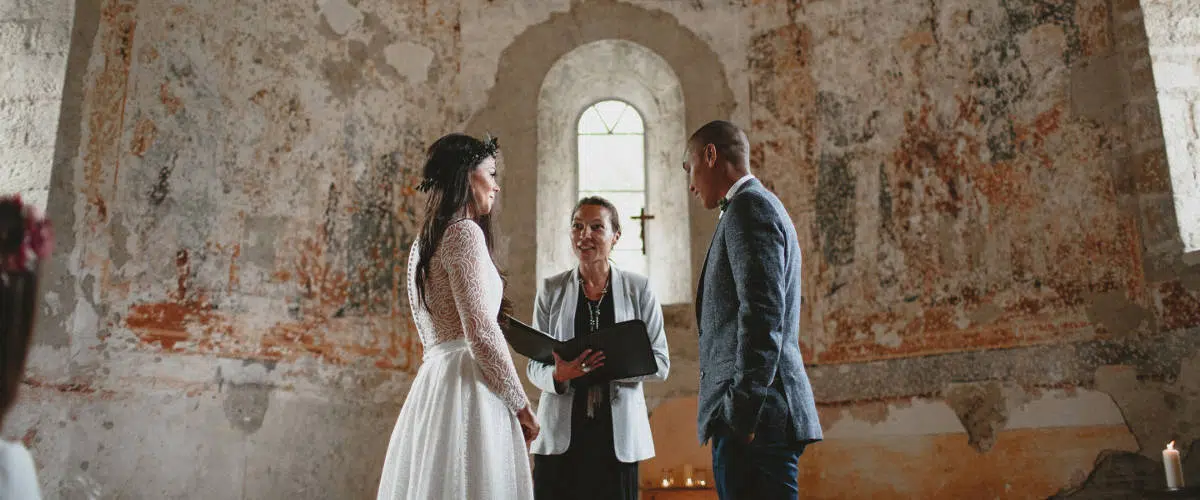 Magali, Secular Ceremony Officiant since 2009
October 10, 2016
Virginie, Ceremony Officiant since 2012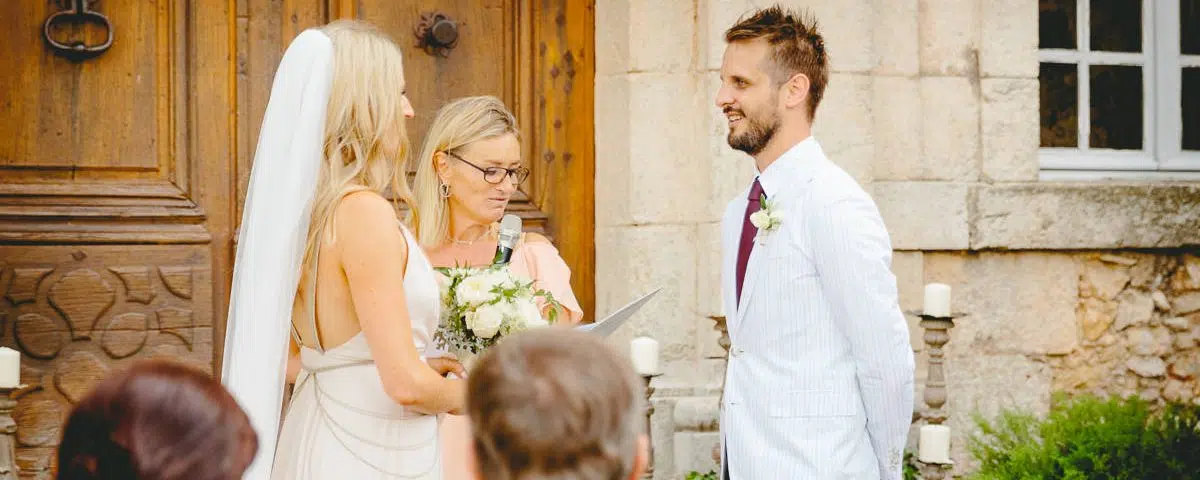 Virginie, Bilingual Ceremony Officiant in PACA since 2012
Good morning,
My name is Virginie and I joined the great and beautiful adventure of Unique-Ceremonies 10 years ago. I cover the South-East region of France and more particularly all the departments of the Côte d'Azur and Provence. I also cover part of Occitanie (Gard and Hérault) but whatever the distance, to celebrate and share the most beautiful day of your life, I travel with great pleasure in France or abroad.
I am lucky enough to live near Aix en Provence and I feel so good there that I like to share this happiness with the pretty couples who decide to celebrate their union in this magnificent region.
I am of French nationality and I started traveling at a very young age to the four corners of the world to live new experiences. I have lived in the United States , Argentina , India and also in Great Britain and Germany . I have traveled Europe from North to South , whether for vacation or for work.
The various positions that I have held in France and abroad within multinational companies have allowed me to communicate with a multicultural audience and have confirmed my appetite for discovering others. I have evolved in different and enriching environments, which helps me to carry out my activity as a secular ceremony officiant with an open mind towards the diverse cultures from which the couples I have the pleasure of meeting come.
My life journey and my naturally curious and enthusiastic personality have allowed me to develop my ease in communicating with multiple audiences, whether French or English speaking, whether it is an "event" with only the bride and groom . or a ceremony with a large gathering of 200 guests!
I have met so many happy couples, wonderful people, families proud of their children (or children proud of their parents 😊) and I have experienced so many magical moments that I wish to continue practicing beauty for a very long time. officiating profession in order to perpetuate the tradition that Magali initiated: " Transmitting happiness "!